For decades, we've been working with individuals and businesses throughout the food industry to bring innovative, nutritious and sustainable dairy solutions into the world. See what else we've been up to lately.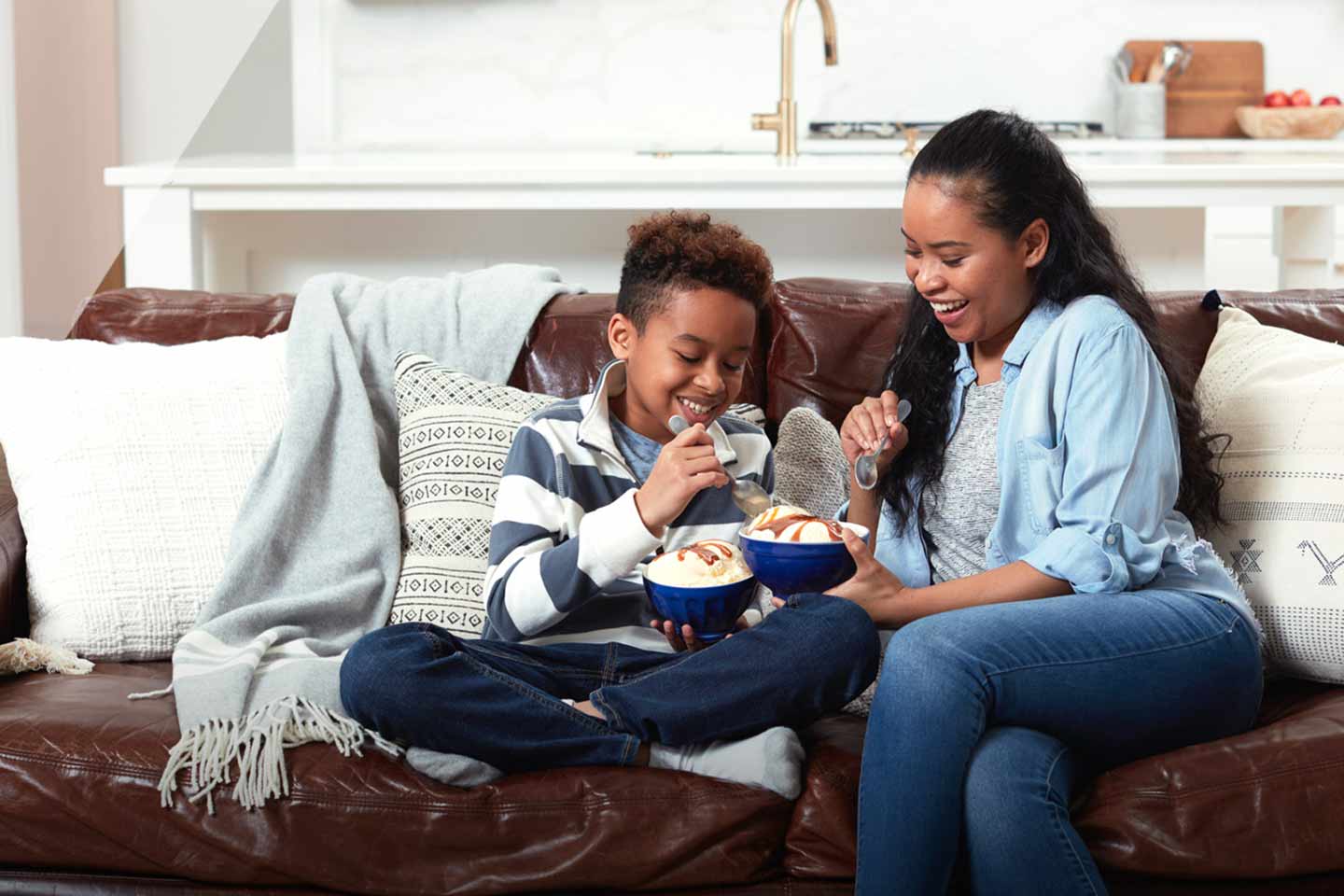 New structure provides a broader portfolio of dairy ingredients and support for food
manufacturers and operators
Read More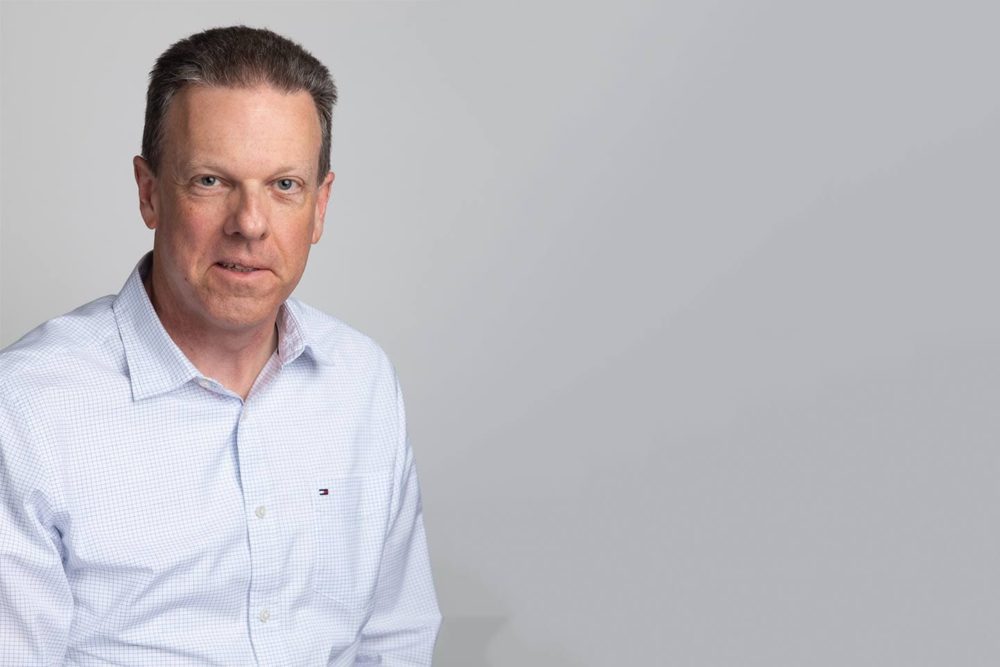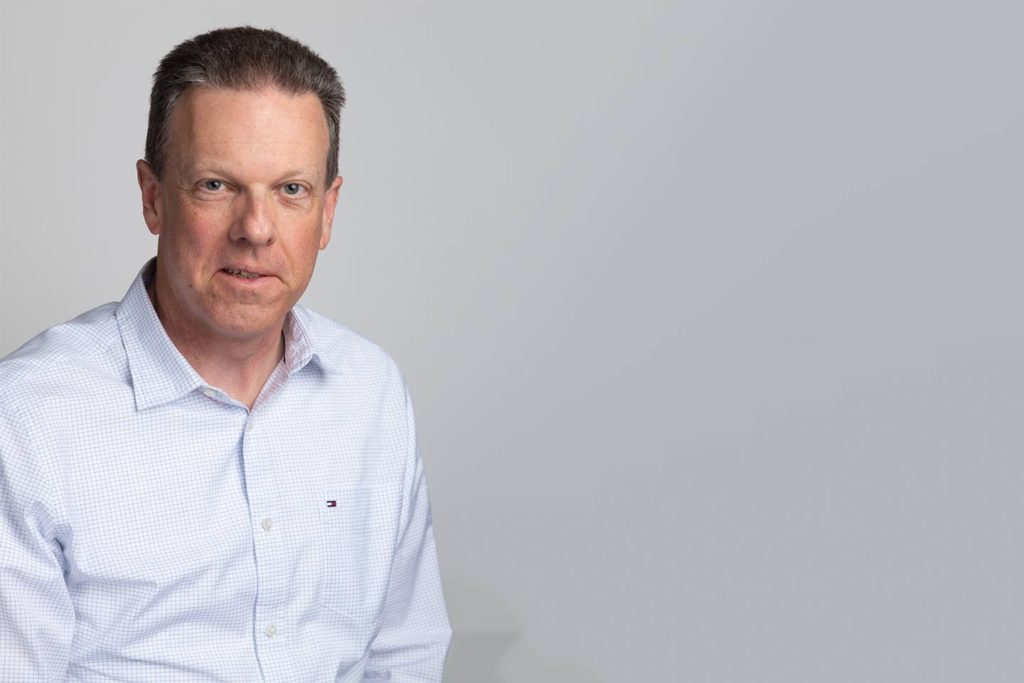 Get to know our team at DairiConcepts. Pete Pyeatt is a Director and product developer at DairiConcepts who finds new ways to marry flavors and meet unique requests.
Read More