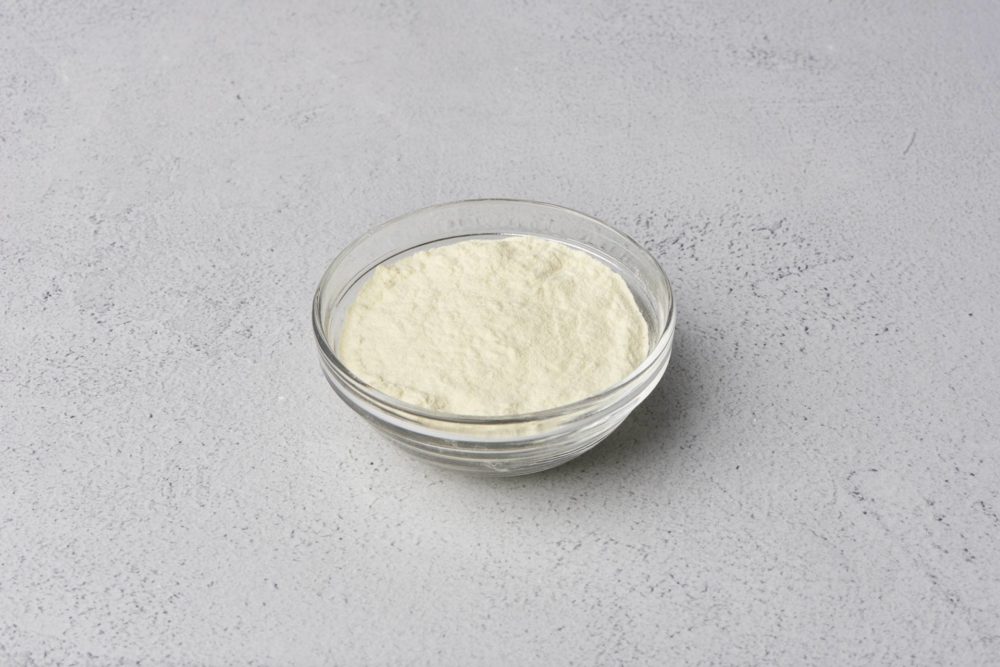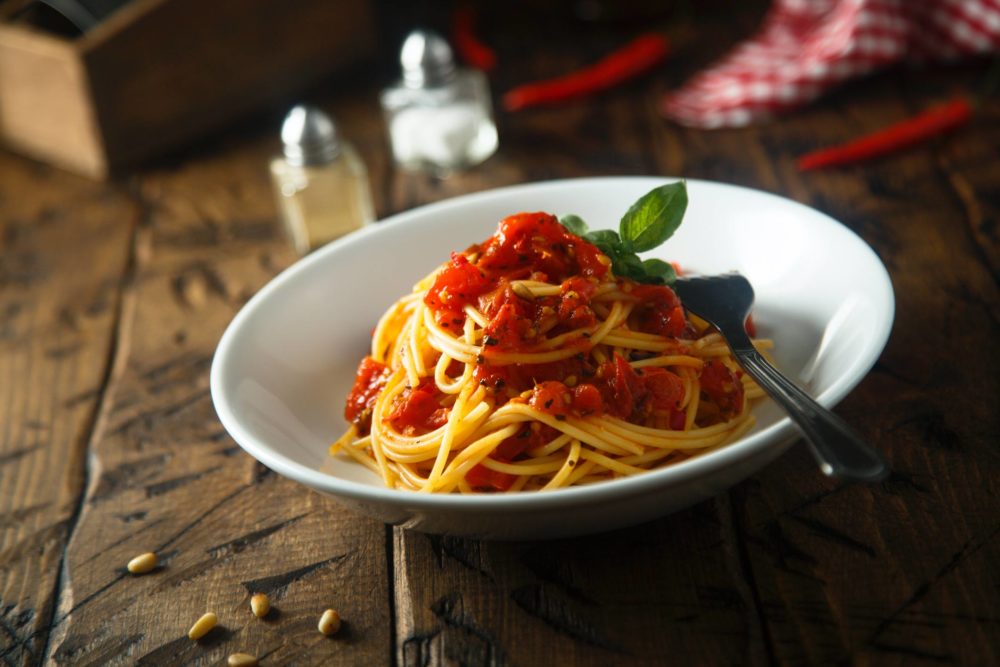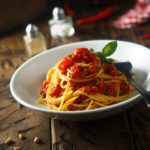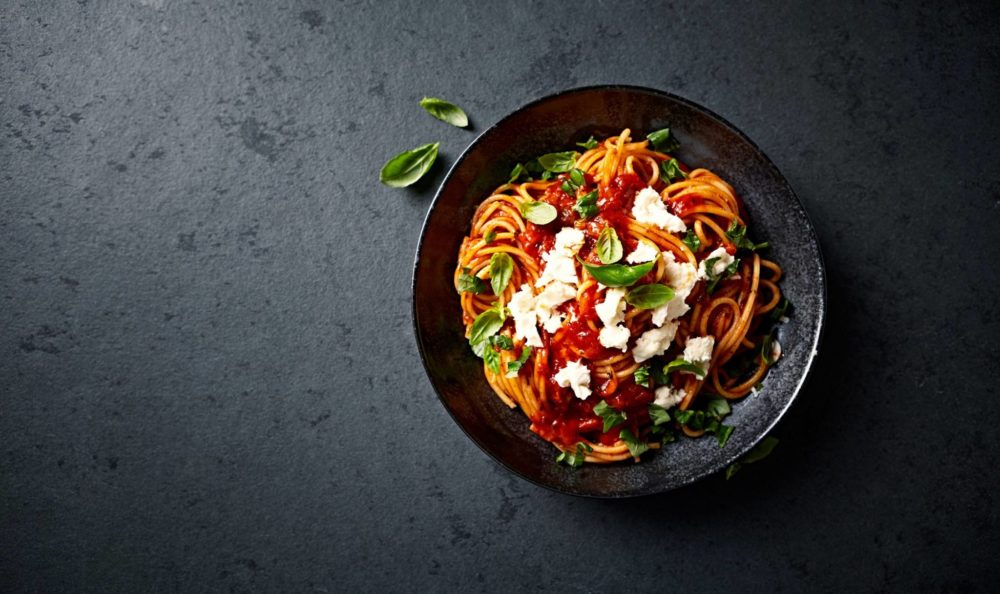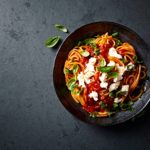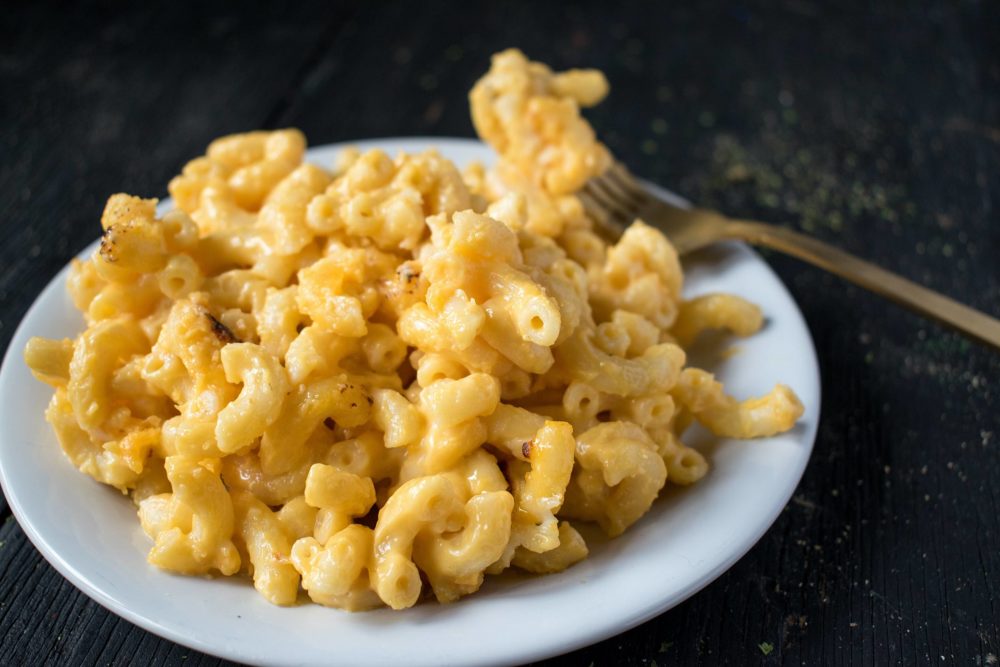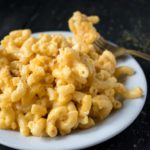 DairiConcepts Specialty Dairy Powders
Our specialty dairy powders are sourced from only the highest-quality ingredients and made with your products in mind. Our team has a deep understanding of the superior performance and functionality of our dairy powders, so you can explore completely new culinary territory with confidence.
Are you a small business looking for high-quality dairy-based powders? Look no further. DFA Ingredient Solutions offers a variety of powders, including everything from butter powder to sunflower oil shortening powder, all available in small quantities.