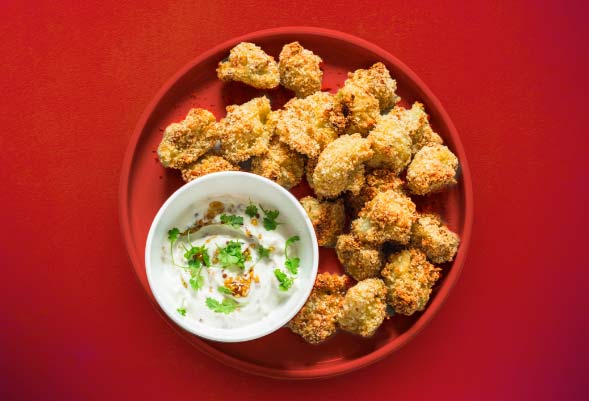 As consumer eating behaviors shift, be sure you have the latest resources to stay ahead of the trend.
Due to COVID-19, 39% of average consumers are eating more snacks than before, and nearly half of Gen Z and Millennials are significantly more likely to have changed their snacking habits.¹
"Price" and "taste" are the top concerns for those snackers²
As the demand for affordable, delicious snacks grows, the right products and partnerships can make your offerings stand out from the competition.
Sources: 
¹ IFMA CPP 2020, Snacking Grab & Go, August 2020
² Source: IRI Snacking Survey -2020
The Evolution & Revolution of Snacking
Simply fill out the form below to download your free report!
About DFA Ingredient Solutions
As an expert in the foodservice and food manufacturing industries, our customers depend on us for our knowledge of all things dairy. A quick snapshot of what we offer:
A full range of products from fresh cheese to dairy and cheese powders to concentrates. We're able to customize flavors as well as claims and will work side-by-side with you to ensure the results meet your consumers' needs.
Dairy market expertise and insights help with risk management when the markets are changing.
Vertical integration allows us to connect our farms to the consumers with a sustainable and traceable supply chain.
Innovation and ingenuity through full capabilities in product customization and applications.
Uncompromising quality, consistency, reliability and food safety.
We'd love to hear from you