From custom ingredient formulations to application expertise, we're here to help. We have worked with foodservice professionals, food manufacturers and retailers from around the globe for decades to make the most of every shift in the food and beverage industry.
No matter the product or menu item you're perfecting, we're ready to deliver a high-quality, great-tasting dairy solution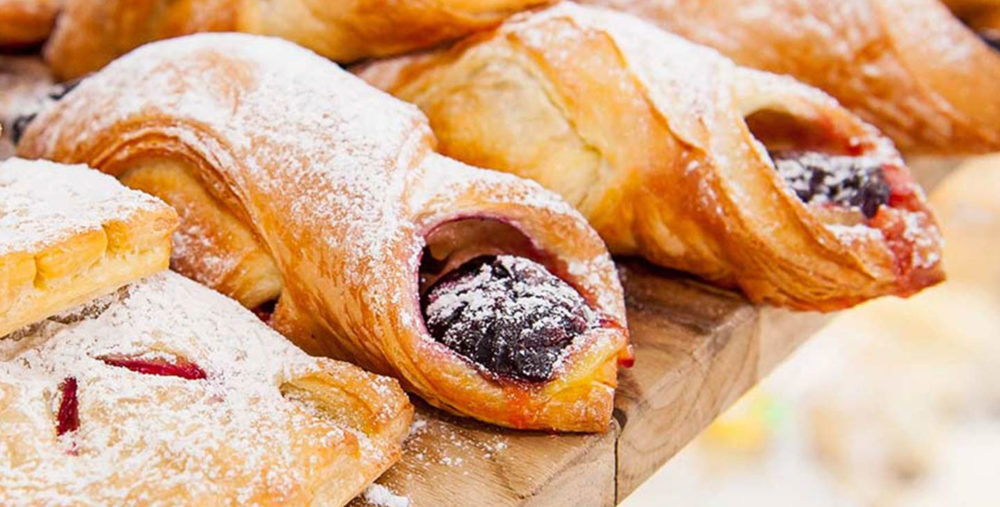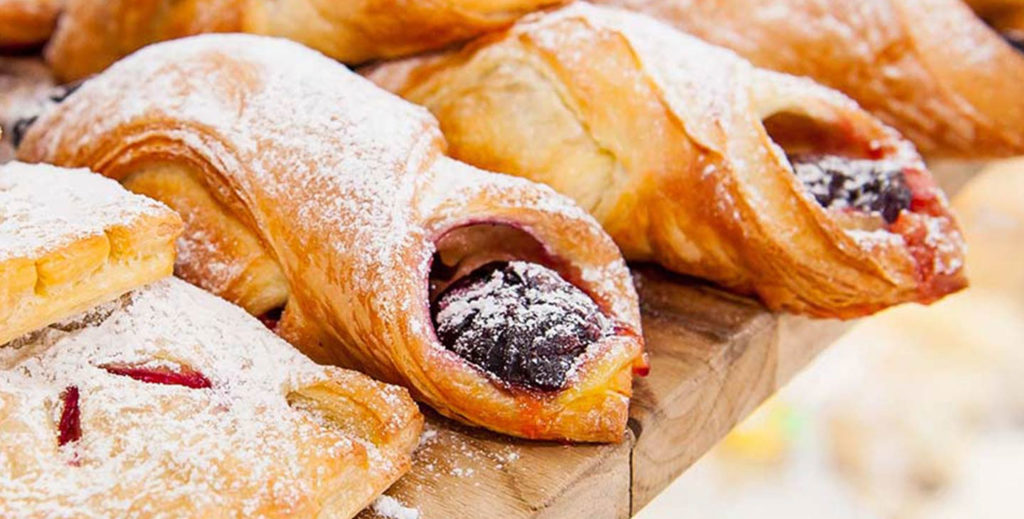 We're firm believers the best baked goods are made with dairy.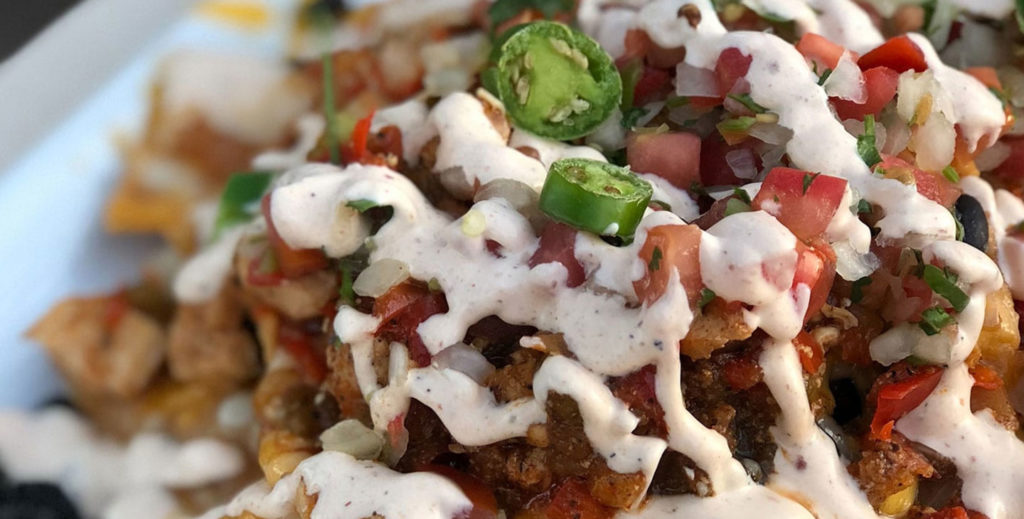 Quality dairy turns dips and dressings into bold consumer favorites.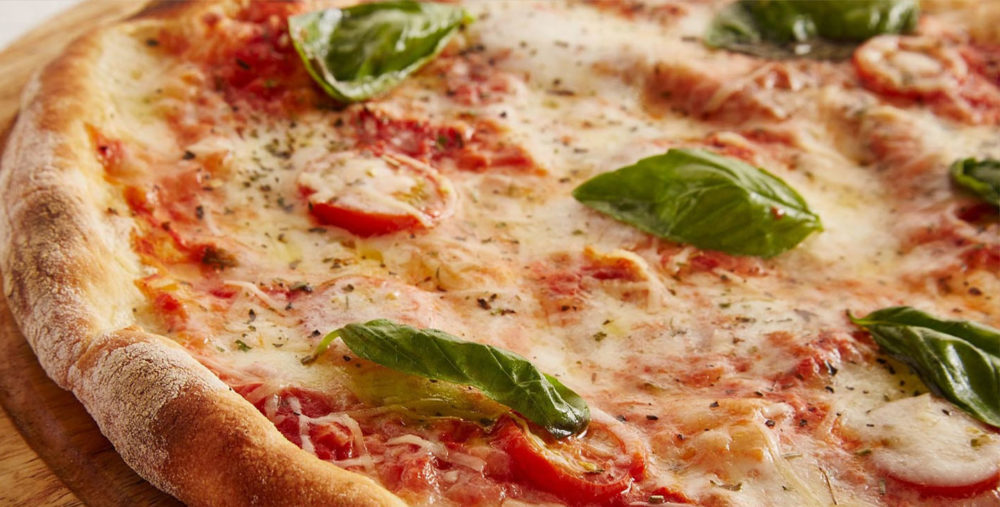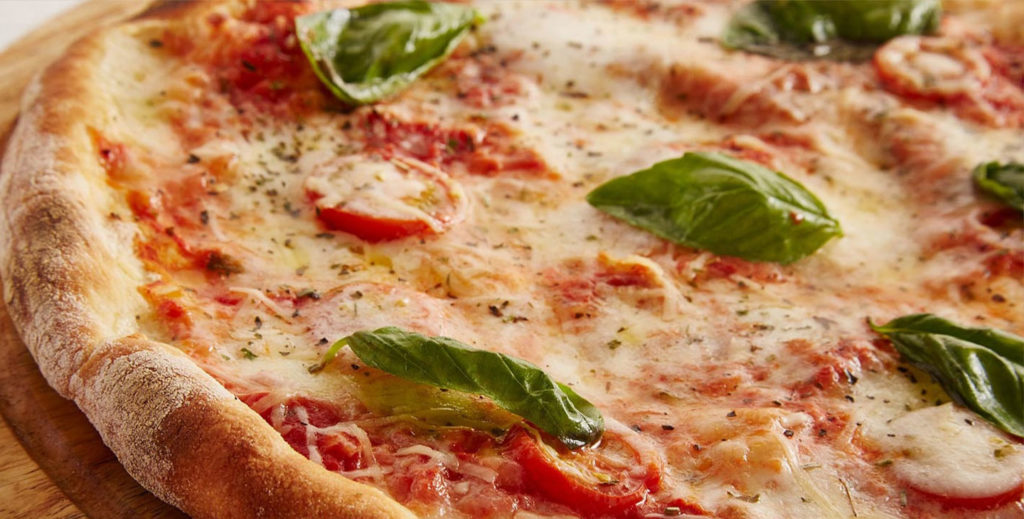 Looking for a bigger piece of the pizza pie? The right cheese is key.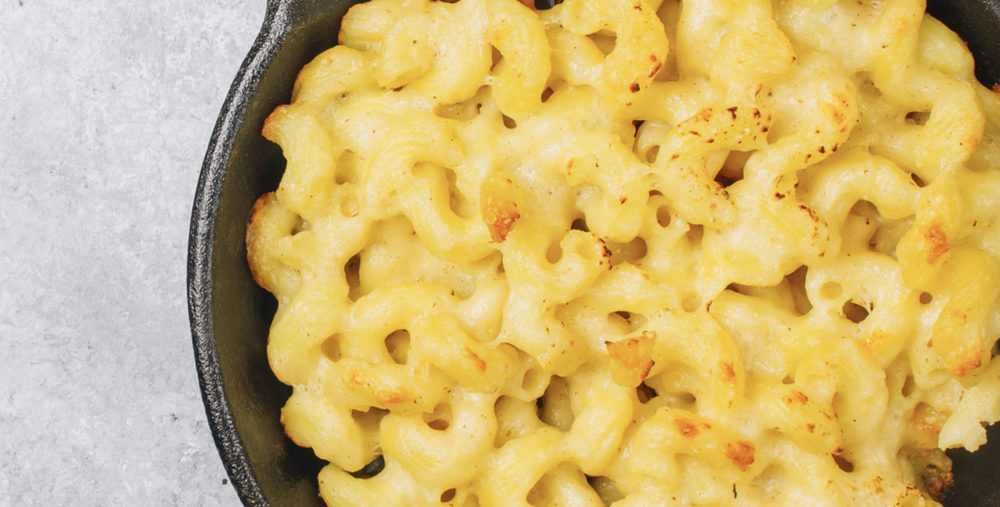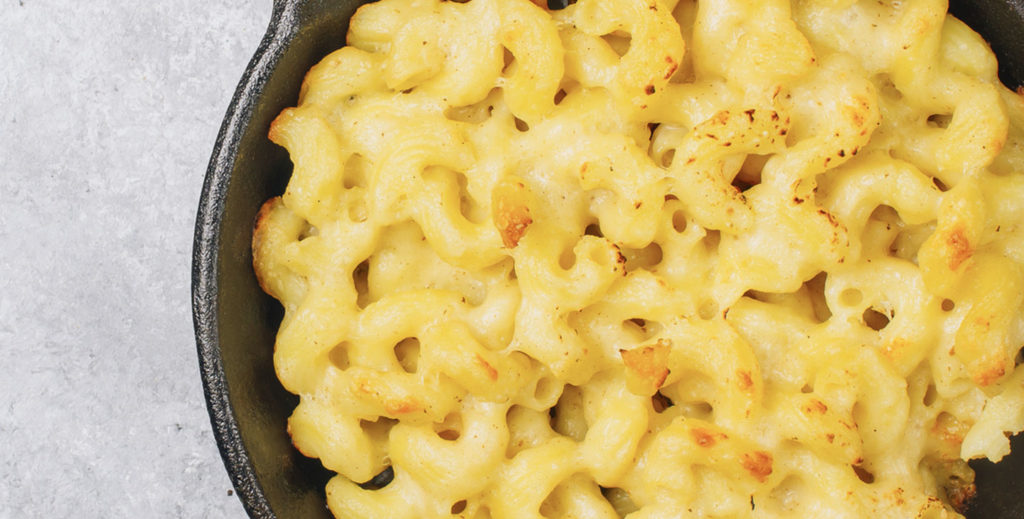 This growing category of convenience foods is right in our wheelhouse.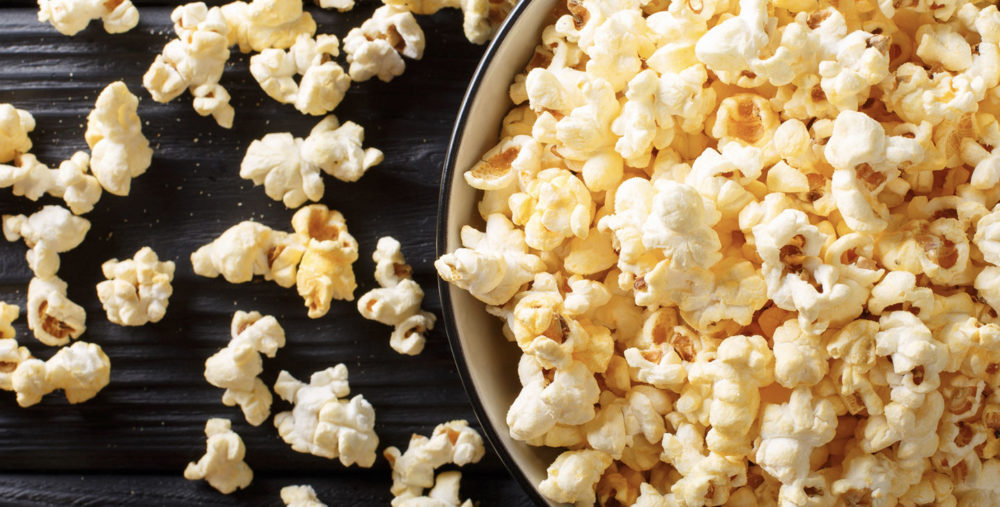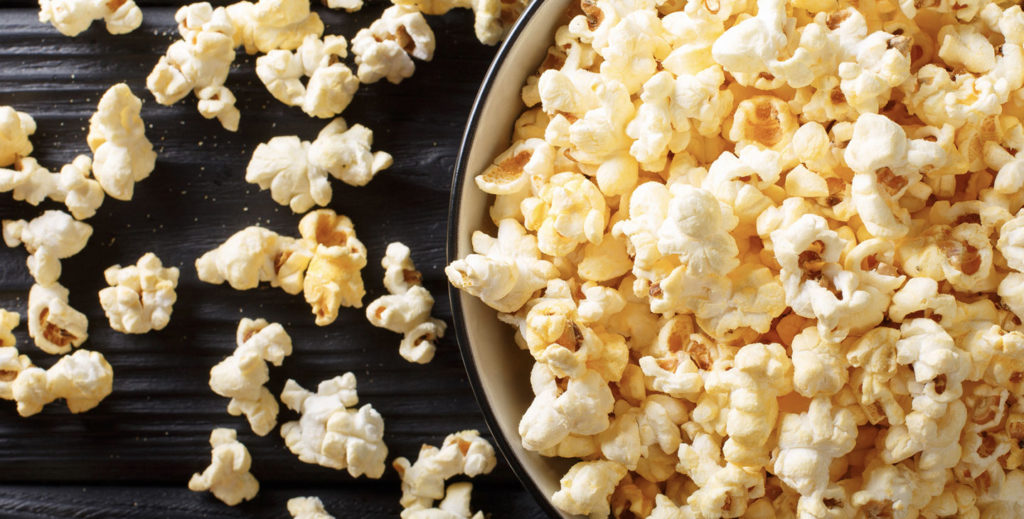 We can deliver on-trend flavor profiles with our customizable solutions.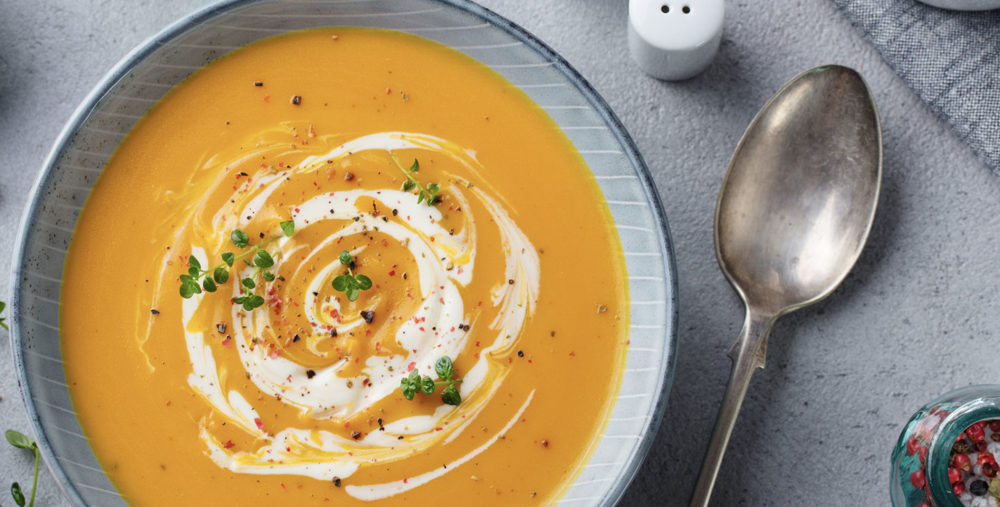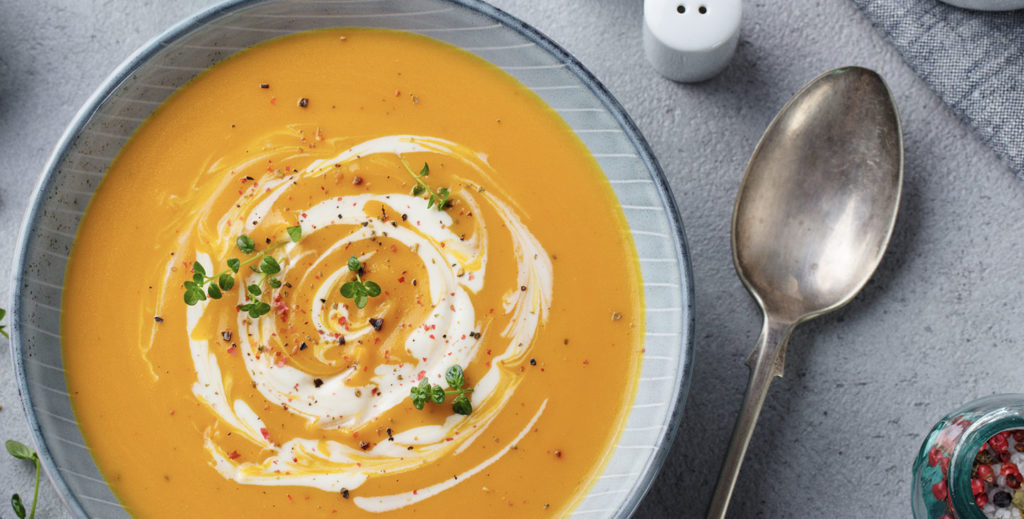 Dairy ingredients in soups and sauces add both texture and flavor.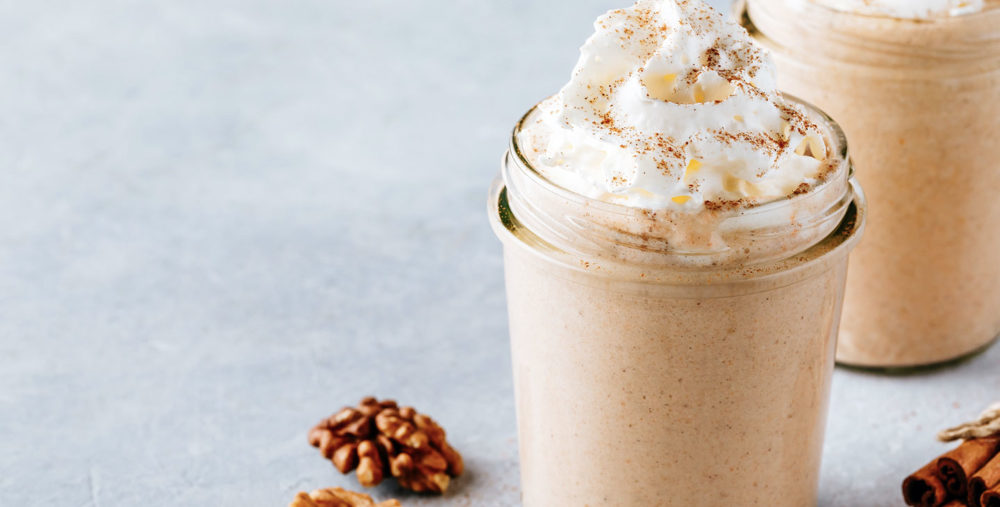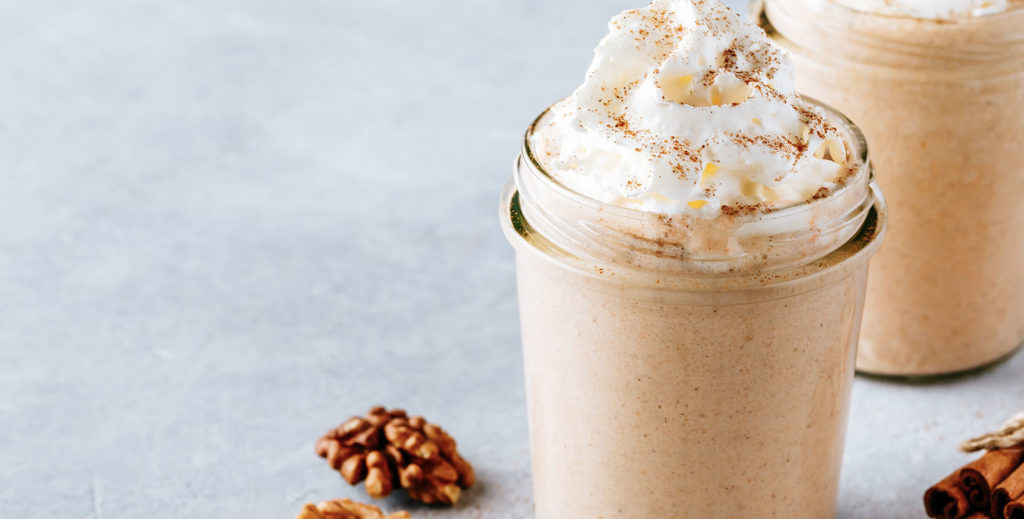 Stay ahead of trends—from ready-to-drink beverages to powder-based drink mixes.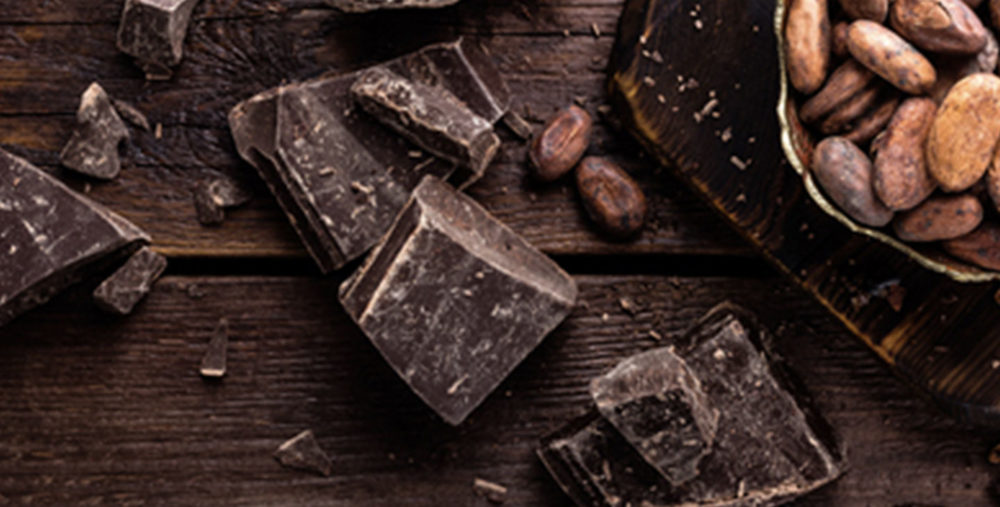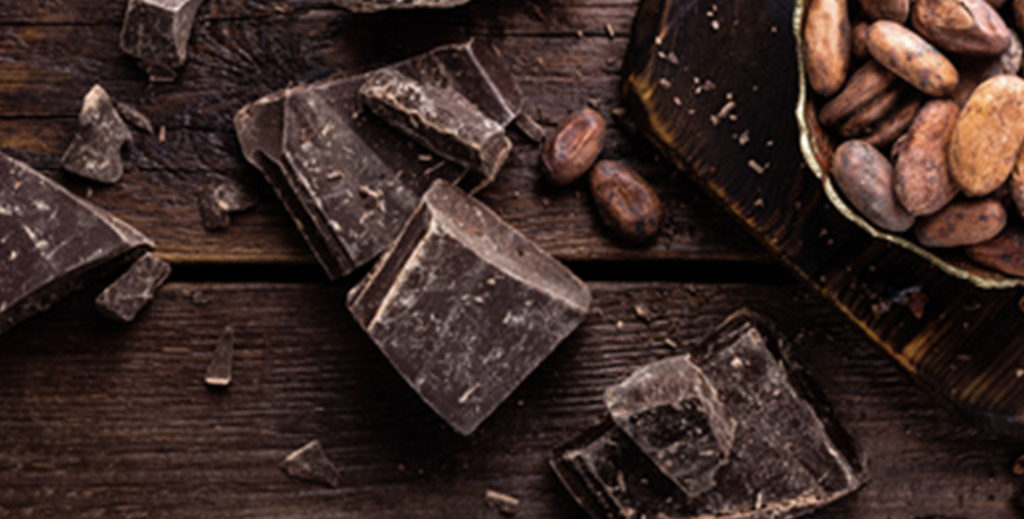 Smooth, full of flavor and decadent? Sweet.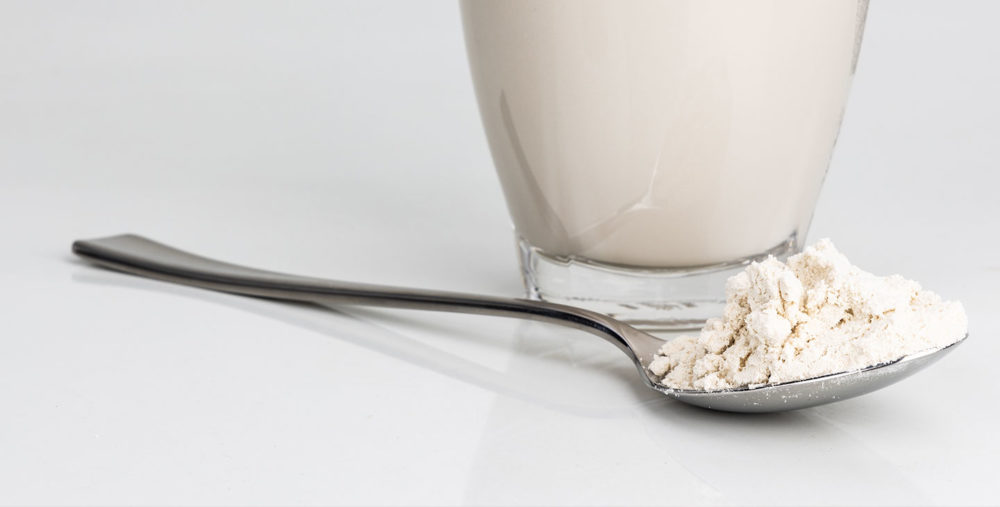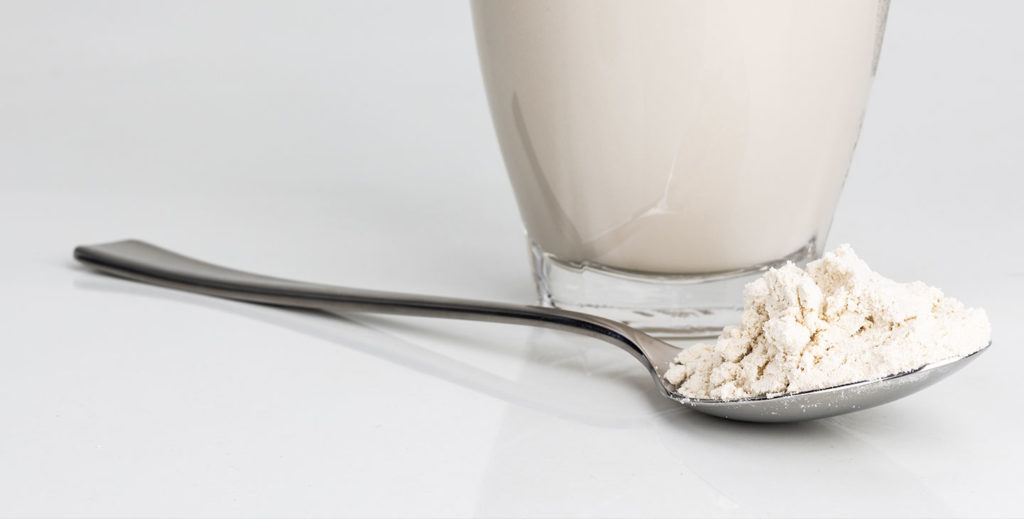 Fortify adult and infant products with a nutritional powerhouse: dairy.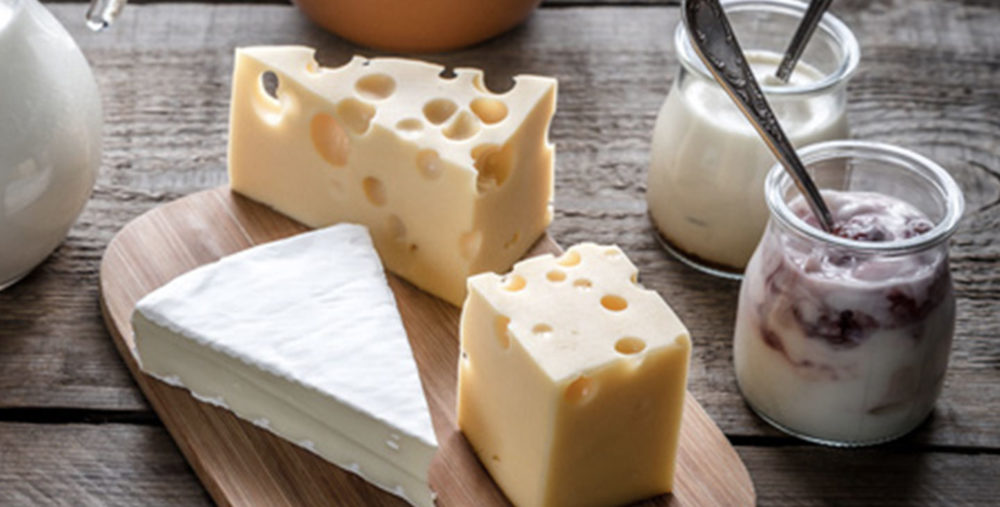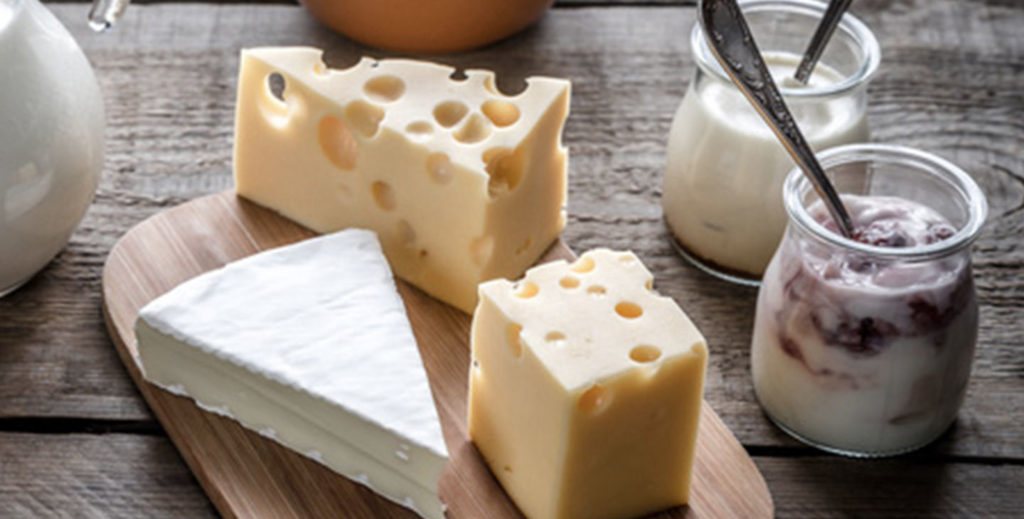 Trying to perfect yogurt, cheese or ice cream? We have some thoughts.