READY MEAL & frozen food ingredients
Convenience is king with modern consumers and dietary demands and flavor standards are on the rise in frozen and prepared foods. We're excited to take decades of experience in the dairy ingredient business and put them to work on your innovative, irresistible frozen and ready-made foods.
The frozen foods market is expected to grow 40% by 2026,¹ and it's increasingly becoming specialized around consumer preferences. Today, brands are reacting to consumer demands by accommodating a wider variety of dietary needs and culinary trends with gluten-free, organic and ethnic-inspired foods.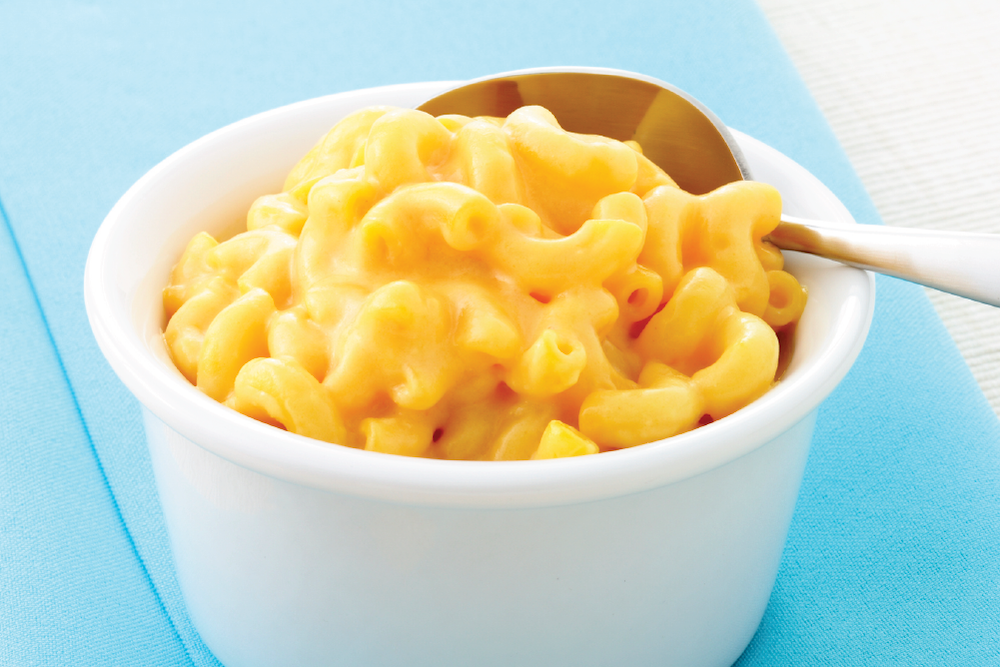 Take a look at the top ready-meal trends and flavors in new product introductions. Plus learn about other key insights in this fast growing segment.
¹Food Business News, 11/18.
Authentic ethic flavors and global "mashups" are trending. In fact, over 1/3 of consumers would like more restaurants to offer foods featuring combinations of flavors.² Take a look at some inspired recipes that fuse flavors from around the globe.
²Technomic 18 Flavors Shaping Modern Menus, 2018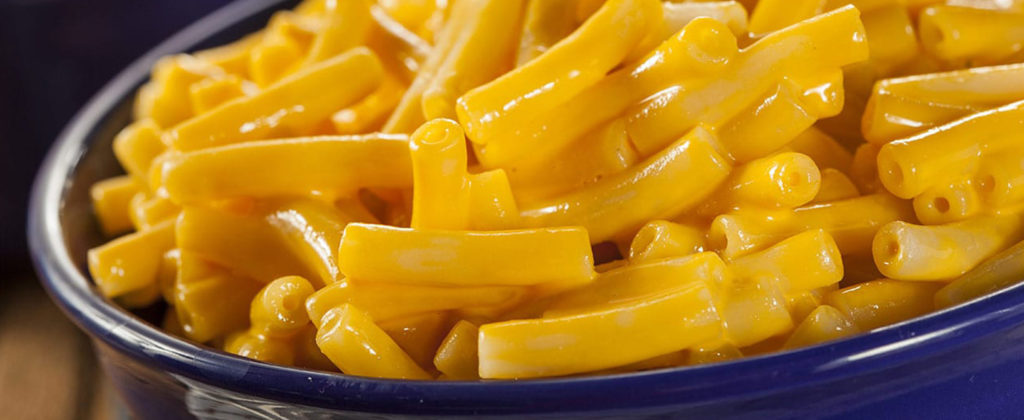 FIVE-CHEESE MAC 'N' CHEESE
INNOVATIVE READY MEAL INGREDIENTS
Browse products available for purchase right now.