Dairy products are our specialty. Our high-quality dairy ingredients help give your products the qualities consumers are looking for.
SEE WHAT DAIRY CAN DO FOR YOU.
We can provide the exact ingredients needed to deliver the cultured products your consumers are craving, including yogurt, cottage cheese, drinkables and more. From stabilizing whey protein concentrates to powders that meet your desired specifications, we have you covered.
Specialty varieties of ice cream like high-protein or high-fat varieties continue to grow in popularity. We can deliver exactly what consumers are looking for—from premium varieties to low-fat options—all with the superior mouthfeel that consumers crave.
We have generations of experience making cheese, and we're excited to share our knowledge with you. As all good cheesemakers know, you must start with the best ingredients. Our high-quality ingredients can help you create the flavor and texture consumers love.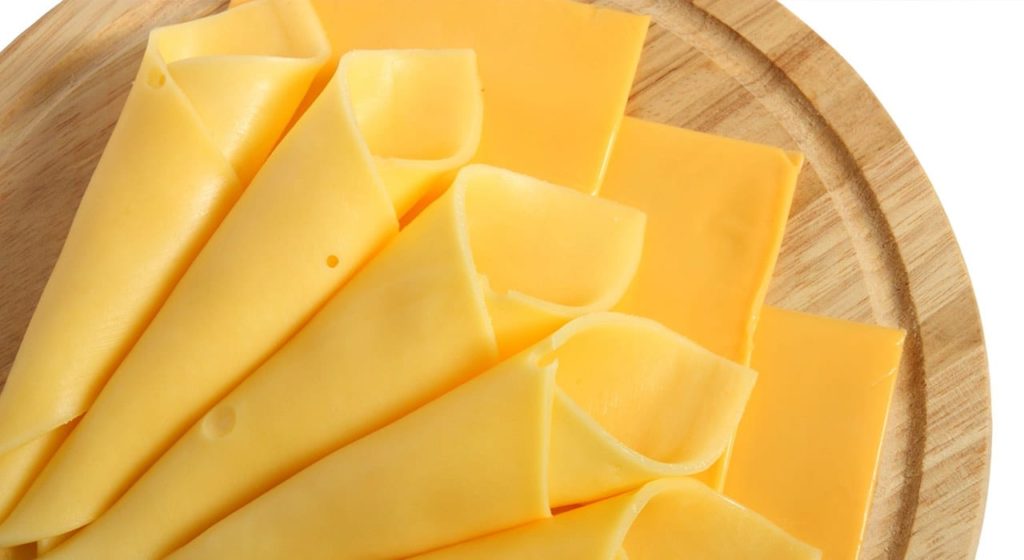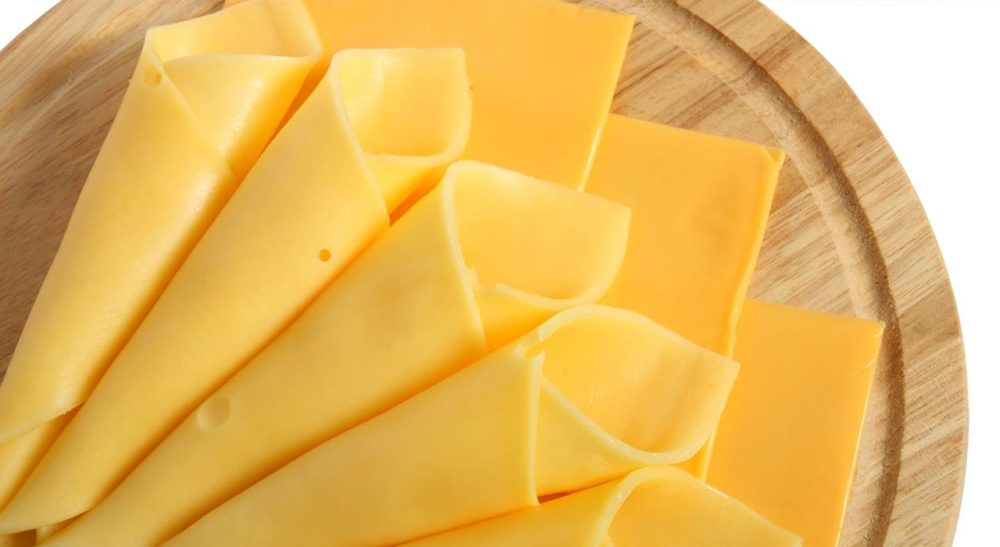 ASCENTRA®-OPTIMIZED PROCESSED CHEESE
INNOVATIVE DAIRY INGREDIENTS
Browse products available for purchase right now.