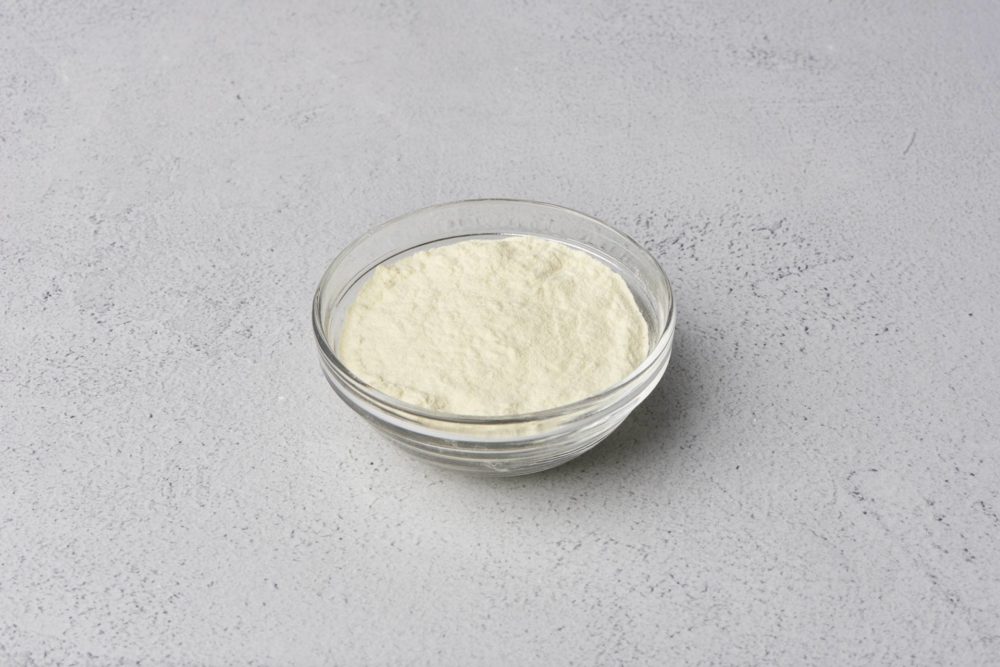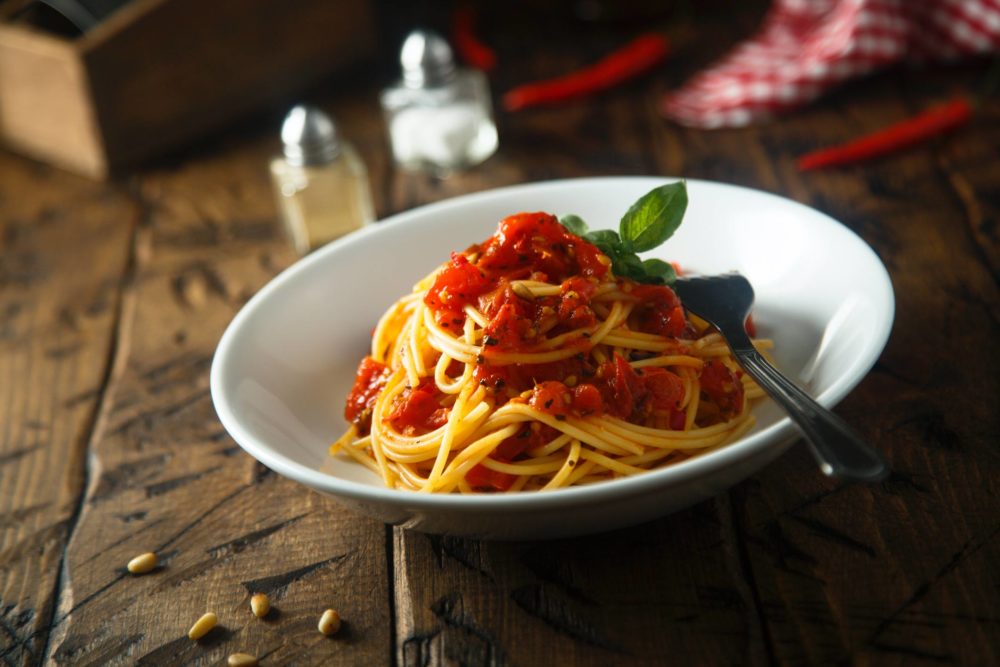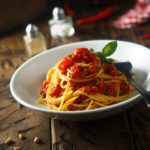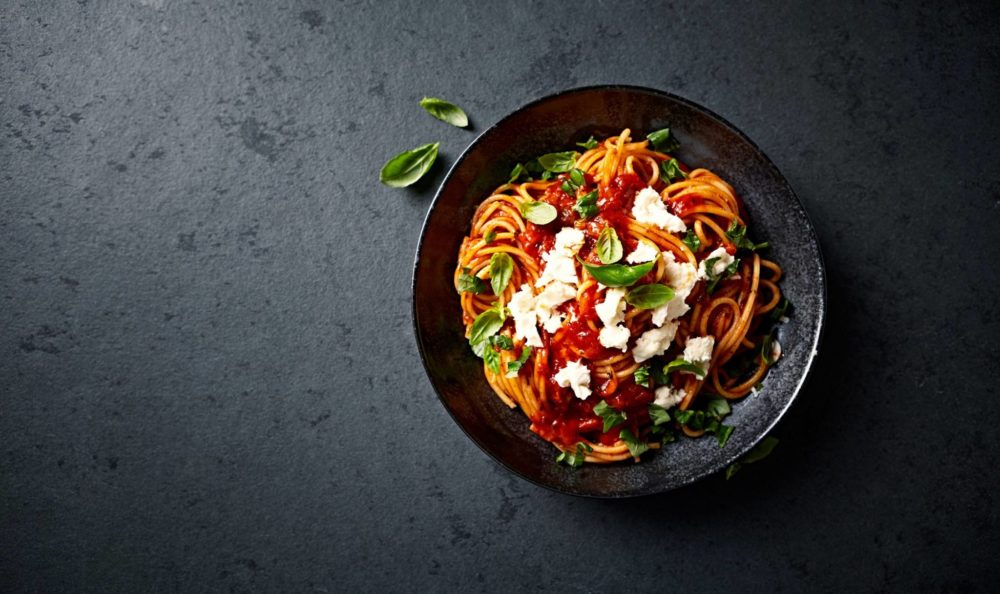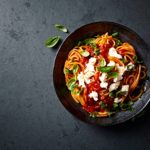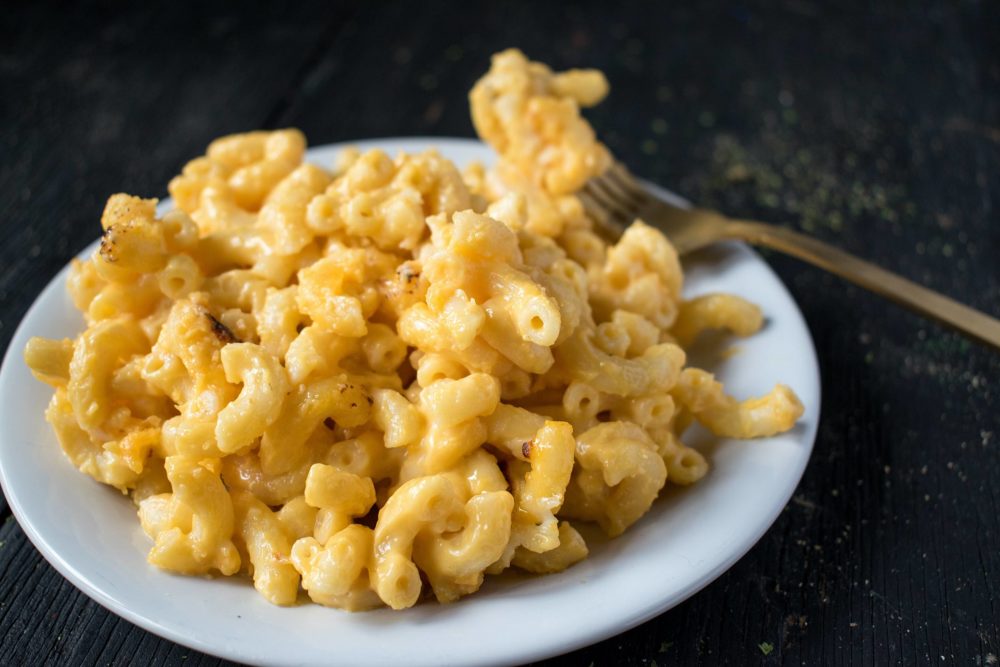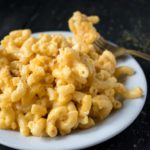 DairiConcepts Specialty Dairy Powders
DFA Ingredient Solutions manufactures and supplies dairy ingredient powders to food manufacturers for various product applications. Our specialty dairy powders are sourced from only the highest-quality ingredients and made with your products in mind. Our team has a deep understanding of the superior performance and functionality of our dairy ingredient powders, so you can explore completely new culinary territory with confidence. From butter powders to cultured dairy powders, DFA Ingredient Solutions can help clean up your label. Even better, we have a wide array of experience in customizing dairy ingredient powders to achieve clean label certifications such as Kosher, Organic, Halal and more.
Are you a small business looking for high-quality dairy-based powders? Look no further. DFA Ingredient Solutions offers a variety of powders, including everything from butter powder to sunflower oil shortening powder, all available in small quantities.