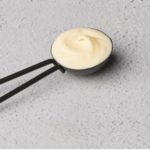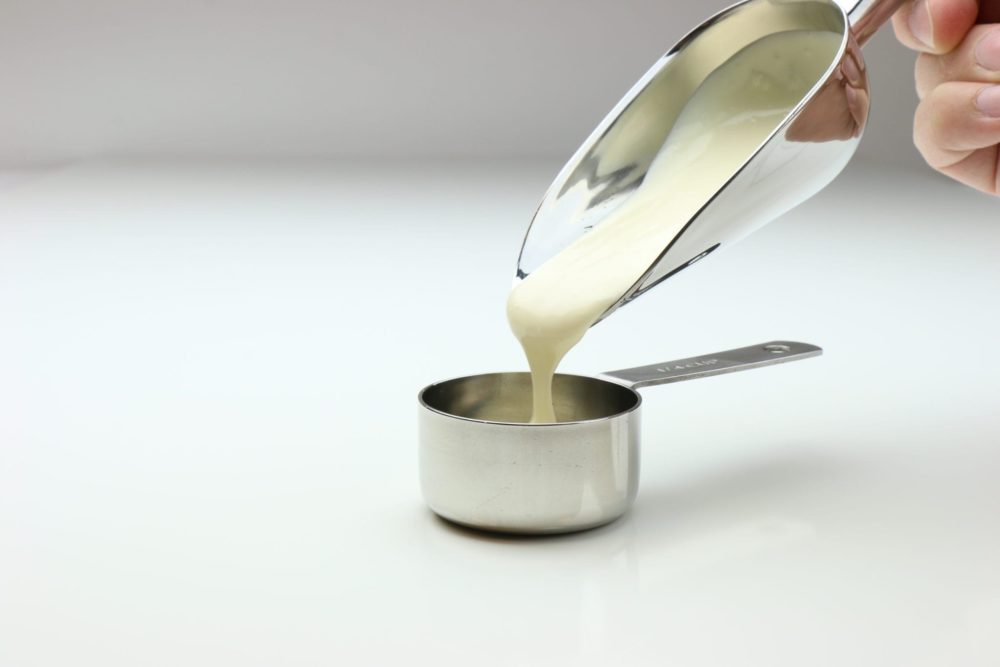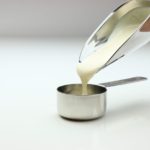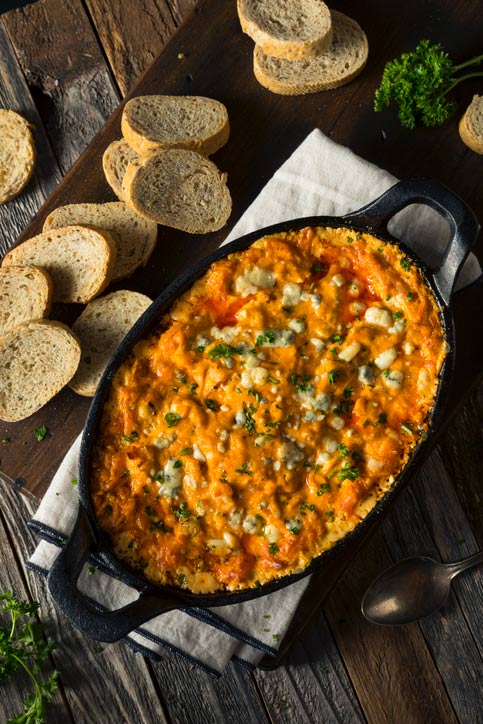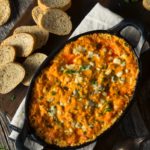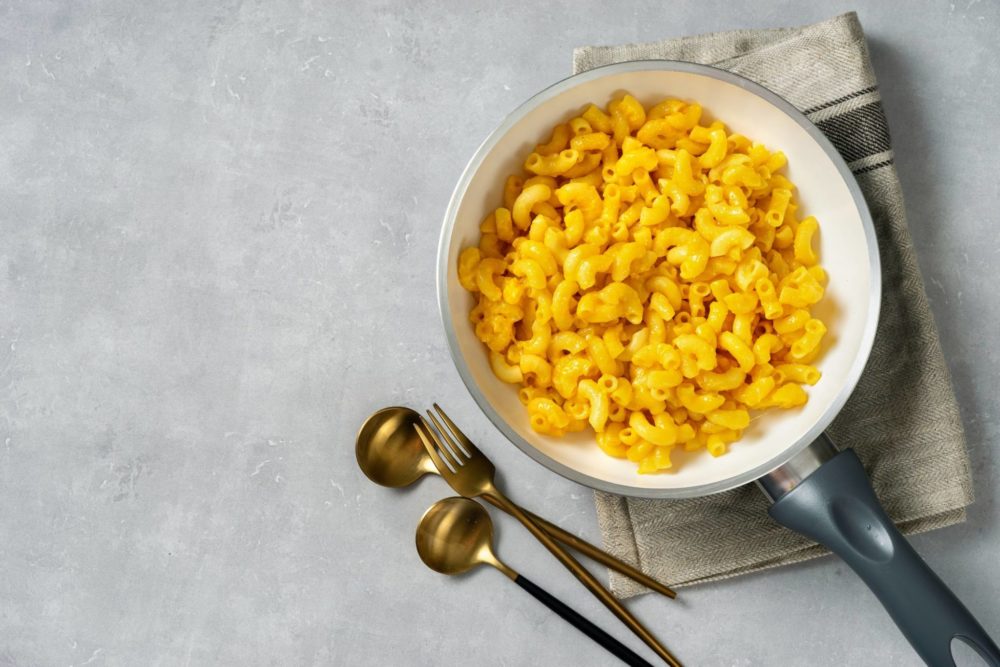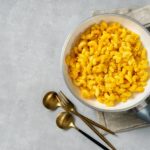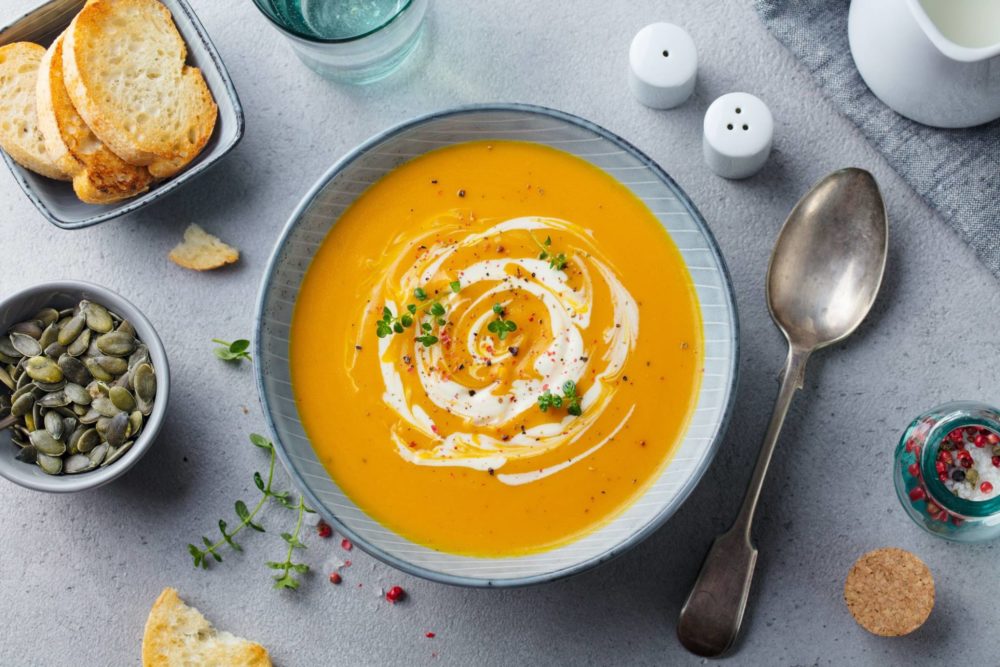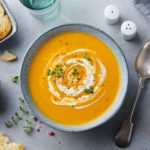 DairiConcepts Concentrated Pastes
Our concentrated pastes are made from real, quality dairy ingredients with a strong pinch of innovation sprinkled in. Offered in a variety of flavor profiles with varying intensities, these concentrates can reduce the bitterness in a flavor profile while enhancing more complex dairy notes and maintaining peak consistency.
DFA Ingredient Solutions is proud to offer our high-quality, clean label concentrated pastes to small business owners like you. Feel free to shop our catalog of pastes, including bold flavor profiles like cheddar, parmesan, and more. Simply find the product that fits your application and complete the checkout process. It's that easy.