Looking to perfect the taste and texture of your snack dips and salad dressings? We can help you create cutting-edge applications with the well-rounded flavor and texture you're after, and the label declarations consumers are looking for.
TRENDS IN DIPS & DRESSINGS
More consumers are exploring global flavors, especially younger generations. Over 60% of millennials report, as they age, they are more willing to try new foods and flavors.¹ Dips and dressings are a great way to infuse new and exciting flavors because they are a blank slate for innovation.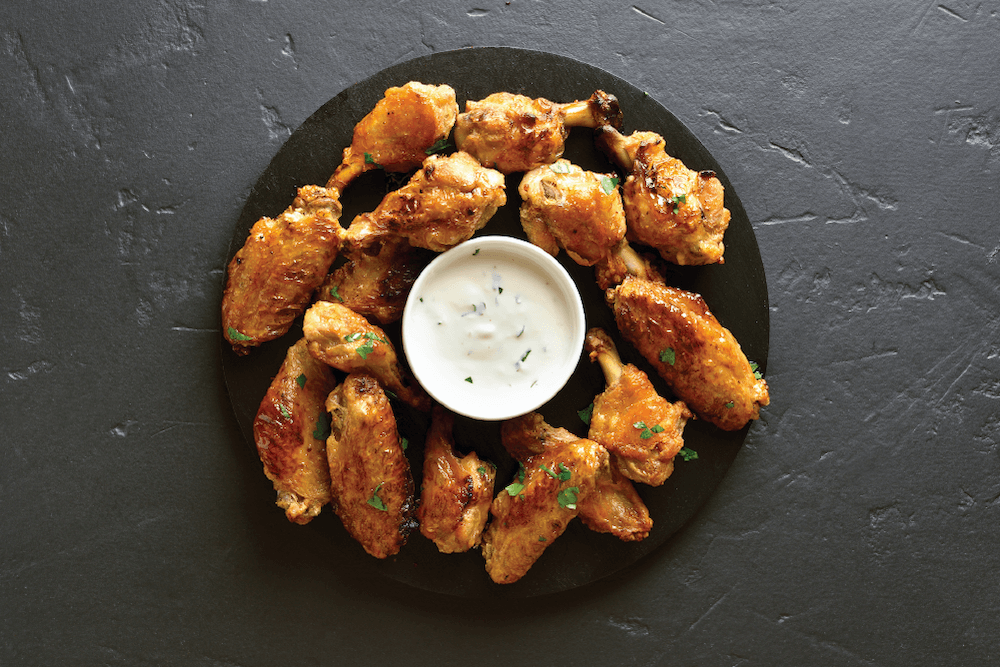 Learn more about the key drivers in these delicious, dynamic categories. With the right insights, flavors, ingredients and partners, you can deliver winning products that help grow sales.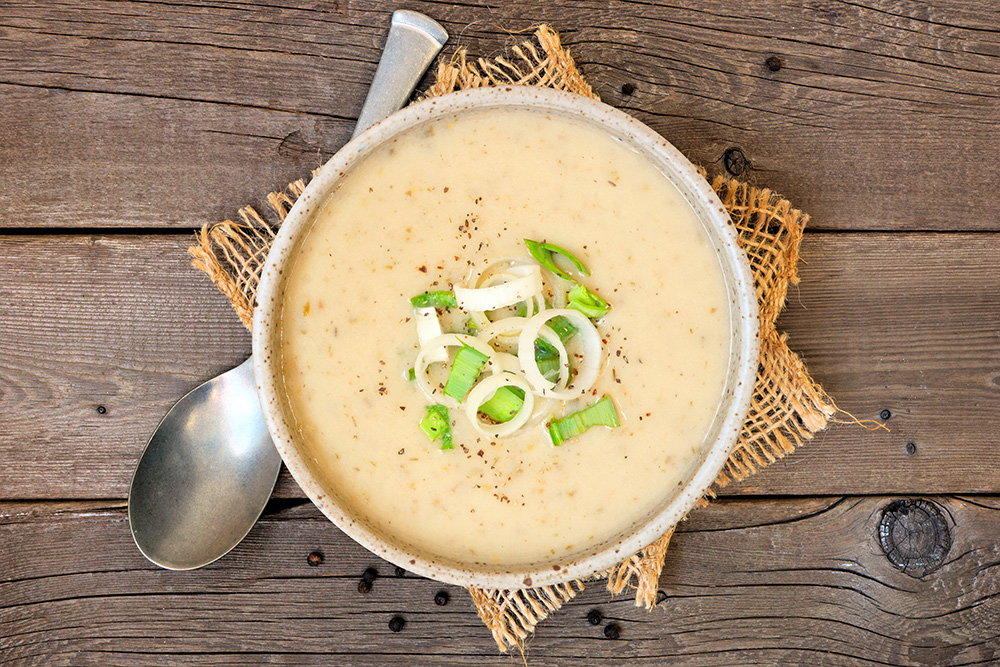 Varieties that draw inspiration from different regions are trending with consumers — ranging from gazpacho to pho to matzo ball.* Since we're also seeing consumers looking for comforting, dairy-forward flavors, combinations like a Chicken Alfredo Soup check all the boxes and bring a twist to a favorite.
¹Technomic: Dips, Dressings and Soup Insights, Smart Support Project, Feb 2021
INNOVATIVE DIPS & DRESSINGS INGREDIENTS
Browse products available for purchase right now.