Looking to perfect the taste and texture of your snack dips and salad dressings? We can help you create cutting-edge applications with the well-rounded flavor and texture you're after, and the label declarations consumers are looking for.
SEE WHAT DAIRY CAN DO FOR YOU.
TRENDS IN DIPS & DRESSINGS
More consumers are exploring global flavors, especially younger generations. Over 60% of millennials report, as they age, they are more willing to try new foods and flavors.¹ Dips and dressings are a great way to infuse new and exciting flavors because they are a blank slate for innovation.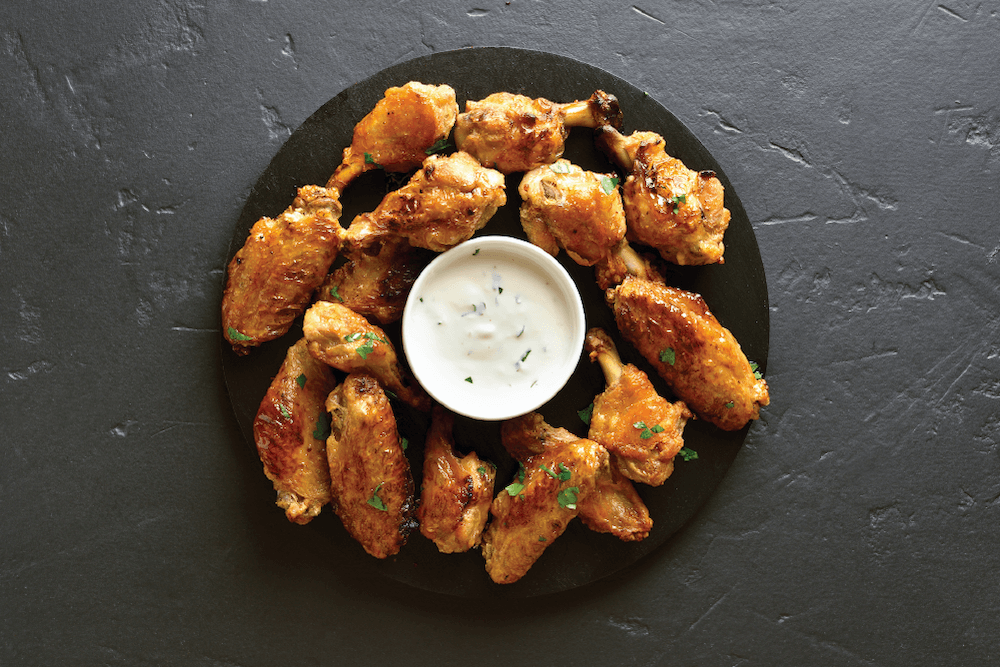 Learn more about the key drivers in these delicious, dynamic categories. With the right insights, flavors, ingredients and partners, you can deliver winning products that help grow sales.
¹2020 Generational Consumer Trend Report, Technomic
INNOVATIVE DIPS & DRESSINGS INGREDIENTS
Browse products available for purchase right now.