Today's consumers see soup as more than a starter and sauce as more than a topping. They are an integral part to a consumers' cooking and dining experience. With the right dairy ingredients, your sweet or savory soups and sauces can deliver the unique flavor and balanced texture consumers' desire.
Deli soups are still a consumer favorite and chilled soup is trending upward—with 21% growth in 2019.¹ While the sauce category also continues to grow and change, it seems to be trending toward cleaner, more natural ingredients, due in part to the shifts in generational eating habits.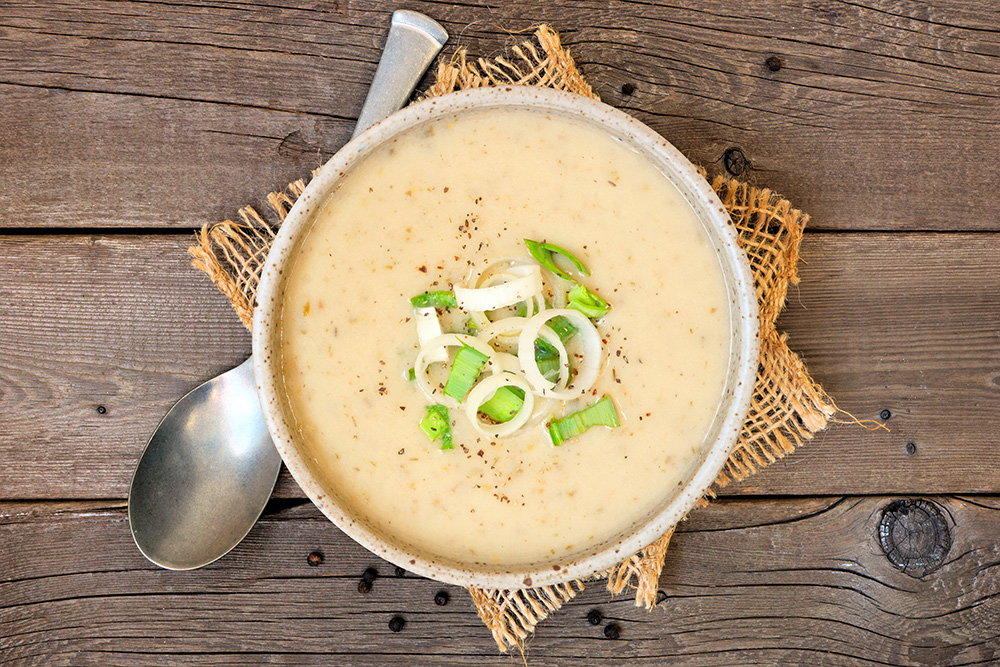 Varieties that draw inspiration from different regions are trending with consumers — ranging from gazpacho to pho to matzo ball.* Since we're also seeing consumers looking for comforting, dairy-forward flavors, combinations like a Chicken Alfredo Soup check all the boxes and bring a twist to a favorite.
¹Technomic: Dips, Dressings and Soup Insights, Smart Support Project, Feb 2021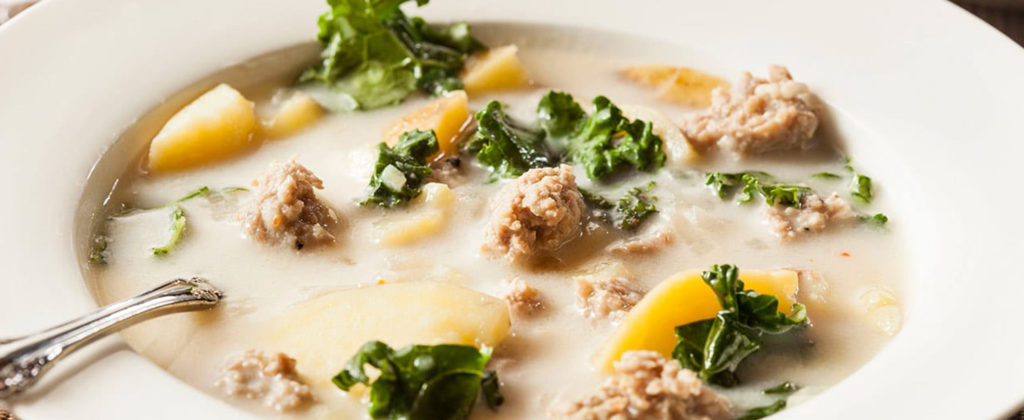 SPICY SAUSAGE AND POTATO SOUP
Innovative SOUPS & SAUCES Ingredients
Browse products available for purchase right now.