Food Industry Inspiration
Convenience is king with modern consumers and dietary demands and flavor standards are on the rise in frozen and prepared foods. We're excited to take decades of experience in the dairy ingredient business and put them to work on your innovative, irresistible frozen and ready-made foods.


These are just a start to the flavor possibilities we can create with you—our imaginations are our only limitation. Our culinary team develops great-tasting applications to fit your needs. Explore examples here and take the next step by ordering samples for experimentation. Don't see what you're looking for or need other assistance? Contact us online.


Data and statistics only go so far in delivering recommendations and advice you can truly use. We've compiled these reports, press releases, white papers and more to help you make sense of the issues facing today's constantly evolving industry and how we can be of assistance.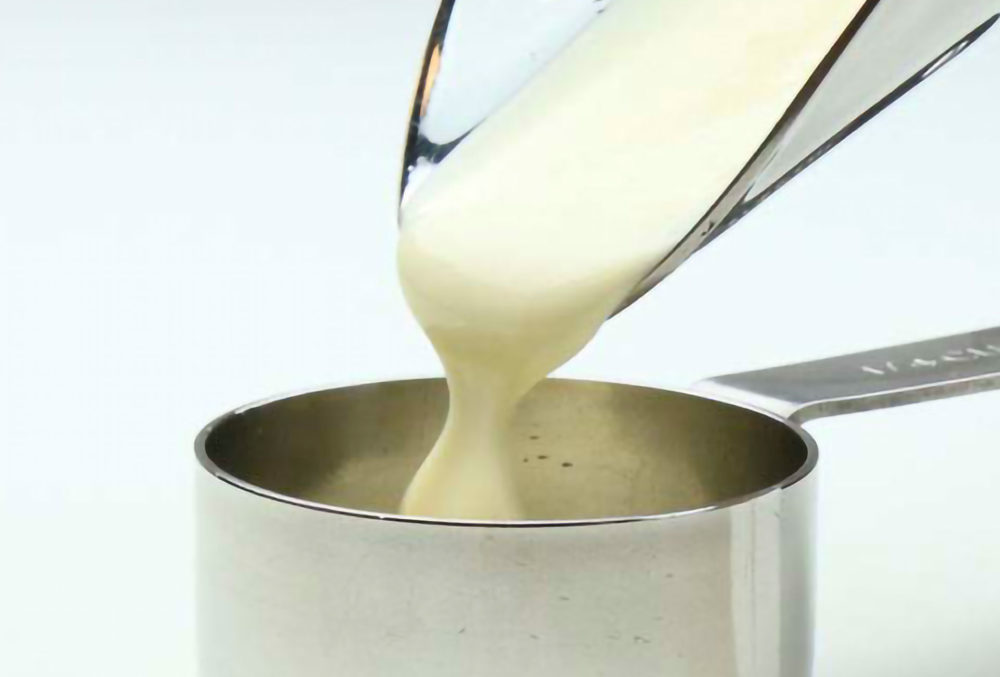 We recently released the trend report, 5 Food Trends Making Waves in 2022. To provide further insight and perspective, we asked our end use category sales director to weigh in…
We'd love to hear from you