Top 10 Trending Flavors in Ready Meals
Consumer Eating Habits Have Changed
This analysis of new product introductions shows a move toward high-flavor, creamy dairy ingredients that came at the same time as the pandemic. As consumers have turned to comfort foods and home cooking, it's expected this trend will continue to be big. And since many children are home from school, parents are also looking for more convenient meal options that will not only feed their kids but the whole family at home.1
Here we'll look at the top 10 ready meal flavors showing up on new product introductions in the past two years, as well as other key trends taking hold in this fast growing segment.
Top 10 Flavors Trending in Ready Meals3
Cheese
Macaroni and cheese
Chicken
Cheddar cheese
Vegetable
Meat
Shrimp
Three-cheese, four-cheese, mixed cheese
White Cheddar
Beef
Consumers are reporting both an increase in dieting and seafood consumption. Shrimp/seafood ready meals have grown exponentially from 2018 and contrary to popular belief, pair well with cheeses and other dairy products.2
As you can see, cheese and dairy dominate the top 10 overall. Furthermore, when it comes to flavor callouts on ready meal boxes, cheese had the most mentions at 44 products in the past 2 years. Some popular products highlighting these flavors include:
Hamburger Helper Cheesy Fajita
Cheetos Mac 'n Cheese
Luvo Performance Kitchen Creamy Cauliflower Mac & Cheese
Blake's Chicken Pot Pie
Giovanni Rana Organic Chicken Alfredo Tagliatelle with Fresh Spinach
EVOL Vegetable Enchiladas
Varietal Cheeses Are Also on the Rise in Flavors
Cheddar cheese is the most popular cheese variety, with 70 introductions the past 2 years, but people are gaining a wider knowledge of other cheese types—and they're finding them in ready meals.3
White cheddar grew 78% over prior years
Parmesan cheese grew 27%
Alfredo callouts grew 13%
Three/four/mixed cheese still grew 9%
Vermont cheddar, goat cheddar, asiago, romano and blue cheese have all seen significant growth
Some popular products with these new varieties include:
Lean Cuisine Four Cheese Cannelloni
Homemade Crafted by Local Crate Cheesy Baked Penne Primavera with Ricotta, Parmesan & Mozzarella
Simply Nature Original Goat Cheese Macaroni & Cheese
Prego Creamy Three Cheese Alfredo Rotini Meal
Dairy Is Often an Unsung Ingredient Hero
Dairy is a big part of ready meal ingredient formulations, even if it doesn't get called out on the principal display panel. These ingredients add complementary flavor, texture and added nutrients. Milk leads the list, while other ingredients still make significant contributions.
In order of popularity on label:
Milk shows up in 40% of new products

Milk solids
Milk proteins

Cream on 29%
Cheese cultures on 29%
Yogurt
Buttermilk powder
Whey
Whey protein concentrate (for 17g protein claim)3
Some popular products with dairy in their ingredients lists:
Great Value Mixed Lasagna with Meat and Spinach
Luvo Performance Kitchen Vegetarian Creamy Cauliflower Mac & Cheese
Benihana The Japanese Steakhouse Rocky's Choice
Williams Sonoma Cauliflower au Gratin Starter Kit
Deep Indian Kitchen Chicken Tandoori with Spinach
Bear Creek Country Kitchens Grown-Up Truffle &Mushroom Mac & Cheese
Life Cuisine Low Carb Lifestyle Meatlovers Cauliflower Pizza Bowl
Great to Go from Market District Mushroom & Green Chile Enchiladas with Avocado Salad Meal Kit
José Olé Chicken Fajita Burrito Bowl
Great Value Artisan Crafted White Cheddar & Black Pepper Macaroni
Product Attributes Are Also Decisive Factors
"Organic" and "free from" statements are still an important part of labels. In fact, 11% of ready meal introductions had organic claims.3 Additionally a "natural" label is most influential both when shopping and when purchasing food prepared outside the home.2
Top attributes in ready meals:3
Microwaveable
No additives/preservatives
Ethical – environmentally friendly package
Ease of use
Ethical – recycling
Social media
Low/no/reduced allergen
Gluten free
GMO free
Organic
Some marketplace examples include:
Simple Truth Organic Deluxe White Cheddar Macaroni & Cheese
Good Food Made Simple Organic Cilantro Lime Chicken Entree
Amy's Garden Vegetable Lasagna
Amy's Indian Palak Paneer Meal
Lean Cuisine Mango Chicken with Coconut Rice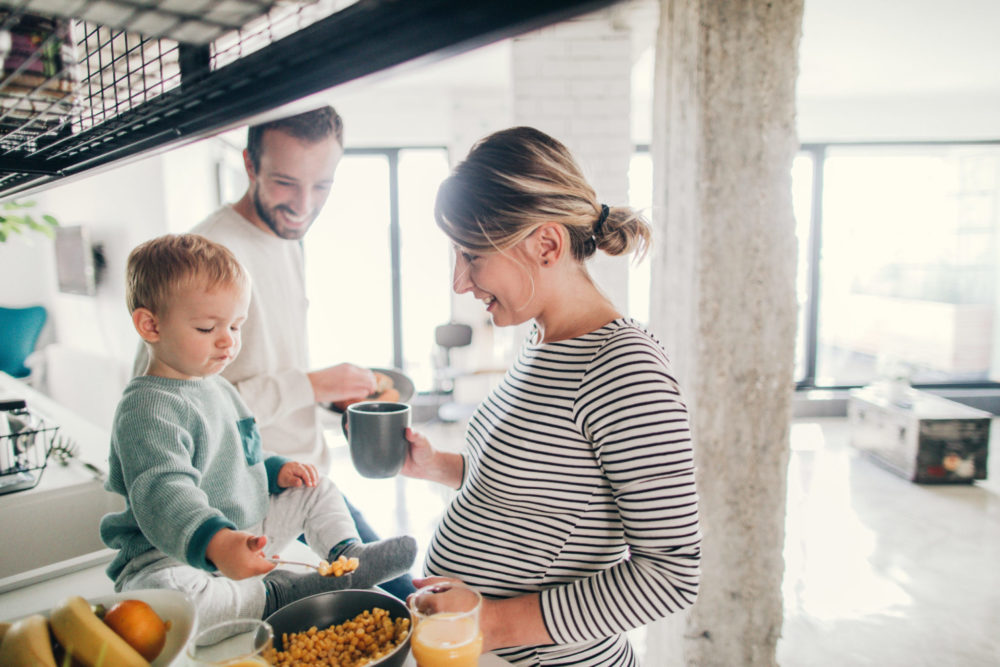 If you've noticed a change in food trends over the last five to 10 years,
Read More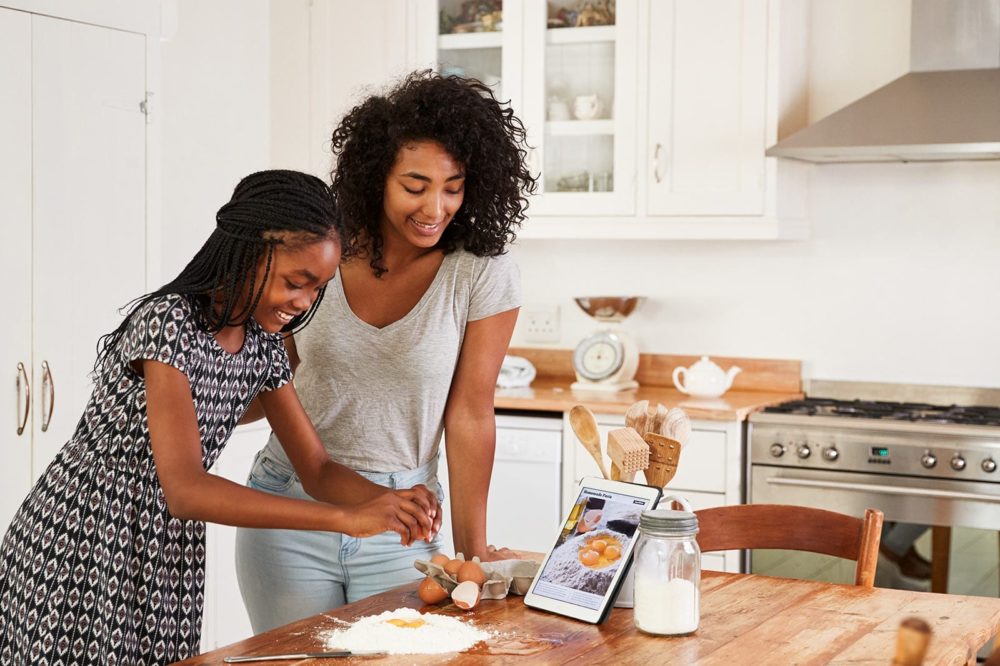 Who's in Generation Z? Every generation has its own take on food, and Generation Z
Read More