Looking to pull something new out of the oven or add a new flavor to an old favorite? Our inspired dairy ingredients can help take your baked goods to the next level. For years, we have delivered a variety of dairy-based ingredients to food manufacturers and foodservice operators.
The baking industry is growing and with the rise of flavors like brown butter and innovative seasonal offerings, dairy ingredients play a key role. Dulce de leche, a sweet South American sauce made from sweetened condensed milk, is just one dairy-forward flavor trending in desserts, cookies and doughnuts.¹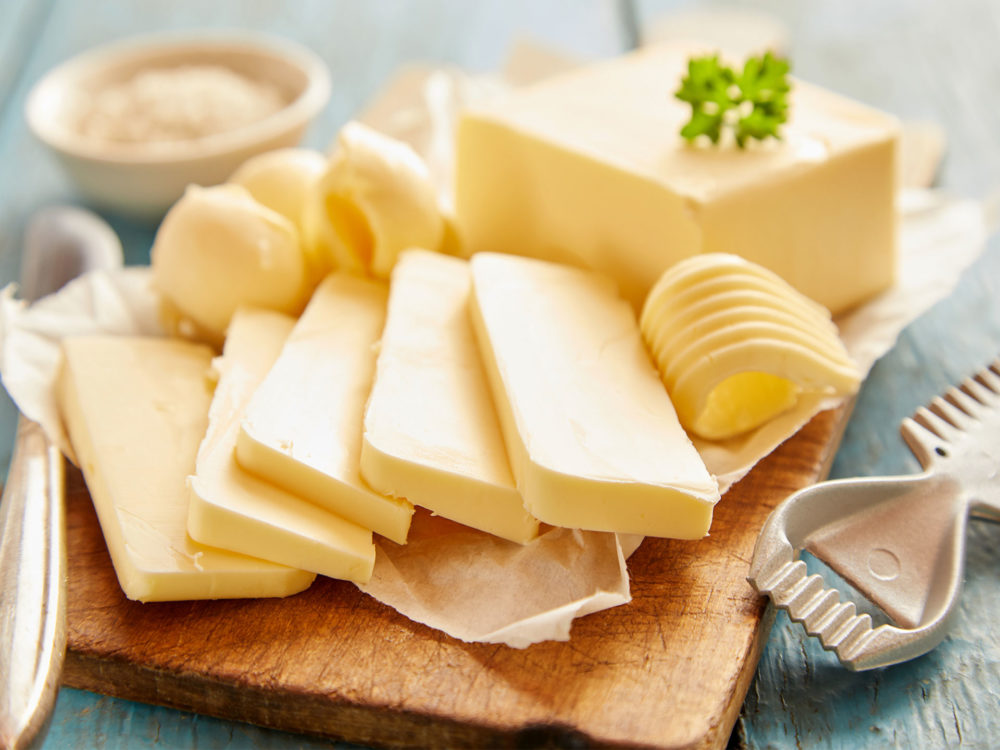 For a while, butter was getting a bad rap. After being shelved as an undesirable saturated fat for years, nutritionists and consumers are taking another look at this dairy basic.…
¹ Technomic Ignite menu data, 2020
Innovative Bakery Ingredients
Browse products available for purchase right now.