For a while, butter was getting a bad rap. After being shelved as an undesirable saturated fat for years, nutritionists and consumers are taking another look at this dairy basic. Renewed interest in natural animal fats has driven the butter and spread category up 1.3 percent.
New studies fueled the trend, indicating lower health risks from consuming animal fat and the less than healthy attributes of trans-fat alternatives. The butter rebound means new opportunities for food manufacturers and the foodservice industry.
Foodservice Explores Butter for New Menu Item Appeal    
Restaurants are exploring butter applications across the menu. The nutty, caramelized flavor of brown butter has seen a 57 percent increase in menu appearance, a 3.6 percent growth in the past four years.
Brown butter sauces spooned over everything from seafood to pork chops and pasta, can enhance the flavor of any entrée, while brown butter tossed into the batter boosts the flavor of ordinary pancakes for any diner.
With the popularity of Keto and Paleo diets, clarified butter has become the go-to ingredient in restaurant kitchens. The high smoke point of ghee makes it ideal for high heat veggie stir-fries. Clarified butter is a useful ingredient for enhancing the flavor of menu staples. Keep warm clarified butter in a squeeze bottle for easy culinary applications from pan-fried chicken to Alfredo sauce.
Meanwhile, margarines continue to lose consumer favor as a healthy butter substitute. Real butter's renewed dietary value brings natural enrichment to indulgent bakery items and savory sauces without the guilt.
Food Manufacturers Benefit from the Butter Boom
Food manufacturers are also reintroducing butter into their products with innovative new approaches. Cultured butter is creamier and more acidic and brings with it an artisanal creamery heritage that appeals to consumers. But it's more than marketing. Cultured butter enriches baked goods with a nuttier flavor, improves texture and offers less moisture than regular butter due to extra butterfat. That means store-bought croissants without soggy layers. 
The upward butter trend doesn't stop with familiar flavor notes. New flavored butters expand the taste spectrum and possibilities for food manufacturers. Cinnamon and sugar, garlic and basil, and herb butter flavors have set the standard for expanding butter's capability. 
Companies have taken butter even further, infusing their spreads with adventurous notes from spicy sriracha to soothingly sweet maple syrup. These types of products offer consumers the pleasing texture of real butter blended with unexpected flavors.  Spreads have also expanded the convenience of butter. Butter spreads offer all the ease of use that margarine spreads once provided, but now with natural butter benefits.
The Clean Label Advantage
Whether for foodservice or food manufacturing, one of the most significant advantages of butter for the current consumer market is that butter is already clean label. Clean label is generally perceived as products that do not contain artificial ingredients or preservatives and have ingredients statements that use mostly "pantry" ingredients.
The food industry can offer free-from or organic option that communicates their clean label integrity all the way back to the creamery.
How Ingredient Developers Can Help Bring Butter to Your Business
Dairy ingredient suppliers become key partners now that butter is back. For foodservice, they can provide chef favorite European-style butter for flakier pastries and creamier sauces. They can also offer ready-to-use long shelf life clarified butter for high heat cooking applications. Keto butter is a convenient way to add those diet-friendly fats to your menu.
Developers can implement flexible dairy flavors that are perfectly tailored to their customer and market needs. For more insight into real butter products for innovative foodservice recipes or new product launches, begin with an experienced dairy ingredient supplier.
About DFA Ingredient Solutions: 
DFA Ingredient Solutions manufactures and supplies various innovative dairy ingredients, including dairy-type flavors, dairy powders, cheeses, concentrates, sweetened condensed milk and more. Starting with fresh milk from its more than 14,500 family farmers, our team combines technical expertise with culinary prowess to create simple yet indulgent products. Our selection of innovative dairy ingredients is made available to foodservice professionals, retailers and food manufacturers throughout the United States and across the world.

For smaller food and beverage companies who might not meet minimum order quantities, we offer a selection of cheese powders, concentrated pastes and specialty powders available for purchase directly on our e-commerce website.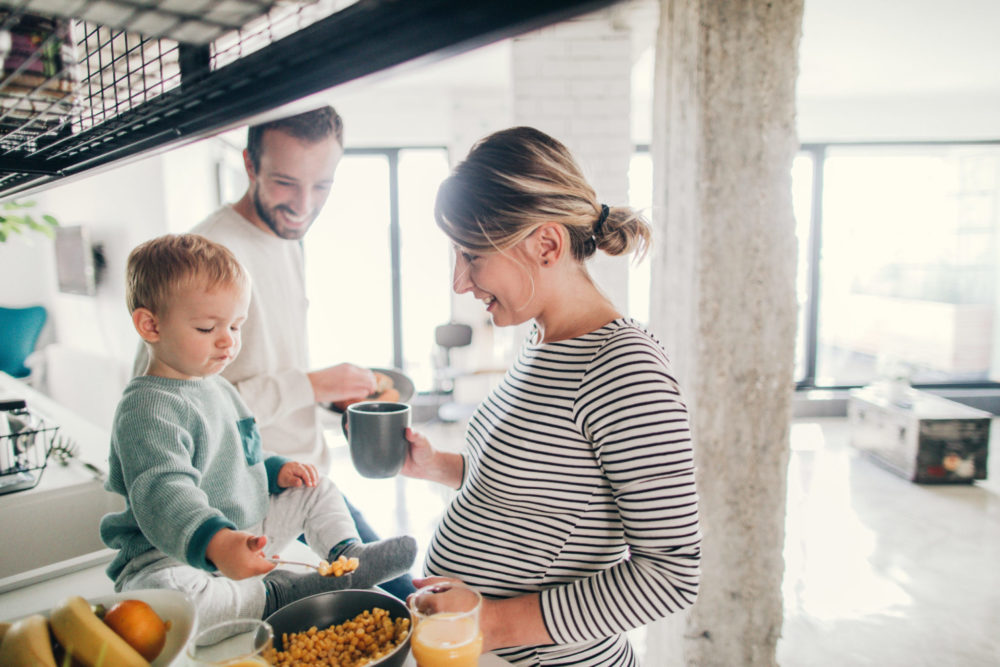 If you've noticed a change in food trends over the last five to 10 years,
Read More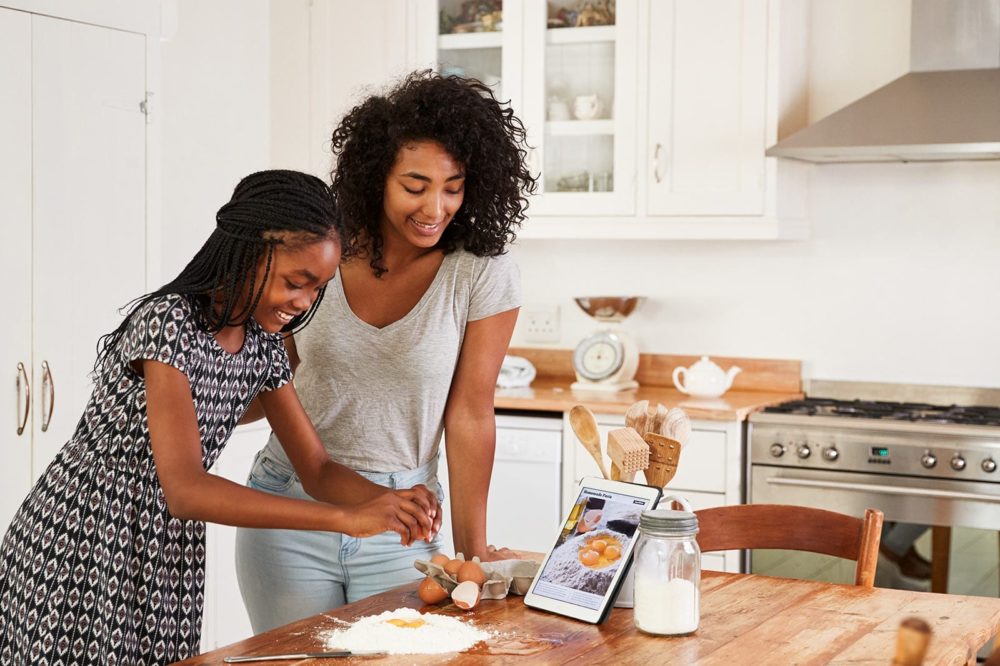 Who's in Generation Z? Every generation has its own take on food, and Generation Z
Read More