Promotional Ideas for Your Restaurant in Light of COVID-19
For many of us in the foodservice industry, this is the fight of our lives. COVID-19 hit hard and fast, tearing away at the foundation of our identity — the ability to gather together. Across the country, operators reacted swiftly by pivoting to carryout, cutting hours and reducing menus. But even as we all work to control expenses, the most powerful influence on our fortitude sits outside our walls. In fact, it's sitting at home right now, wondering what's for dinner.
Our customers are key to our survival and the importance of staying connected to them can't be emphasized enough. Not only do customers mean orders, they are also multipliers of our reach: telling friends, posting pictures and using their social influence as ambassadors to extend our messages exponentially. Below you'll find a few unique, creative promotional ideas meant to help you stay in front of your customers and drive traffic to your restaurant.
Use Free Media
First of all, if you're not already on Instagram, get there! It's a totally free marketing channel, it's where people go for food ideas and its simple to use. Post beautiful photos of featured dishes at least once a day. And if possible, post mid-morning and early afternoon so families have time to plan their meals around your restaurant's offerings. Your website and social media pages are also important (and free) tools to communicate. If you're offering a truncated or revised menu, make sure it's posted in multiple places so customers know exactly what's available.
Stand Out with Creative Marketing Strategies
A lot of businesses are trying to stay top of mind with consumers right now — and we're all fighting for attention in an already saturated news cycle where COVID-19 dominates. To stand out, try to create promotional messages that solve a real need for people, whether they're missing a favorite comfort, looking for connection, controlling their spending, or are just simply bored.
Feature Favorites
The meals that made your restaurant famous are the ones to lean on today. Remind regular customers what they're missing by posting tempting social photos, videos and stories that make them long for the dishes they enjoy most. For example, if your lasagna is a top seller, offer it in a variety of portion sizes and pairings.
Demonstrate Value
We're all watching our bank accounts right now, but it's hard to resist an offer that makes good sense. For example, promote larger portion items that provide feedings for more than one meal (without making more than one trip outside). If you can, take care of multiple meals at once, such as dinner tonight and lunch tomorrow to help people stay ahead of their needs. Also, gift card promotions, such as offering a $20 gift card for $15, is a great moneymaker now that brings customers back later.
Partner Up
Everybody loves to see people come together in hard times. Choose a local operator who offers complimentary dishes to yours and bundle your items together in an LTO, such as your entrée with their dessert. Or, partner with a favorite neighborhood bar to offer the ingredients for their signature drink as a pairing on your dinner menu.
Make it Fun
Not everything you do has to be about the food. Just helping people stay happy can go a long way in earning their loyalty as customers. Consider free ways to keep people smiling with events like trivia contests, cooking classes, or back-of-house tours that you can host over Facebook Live.
Show Gratitude
There are so many people demonstrating generosity right now. That includes financially nervous customers who continue to support businesses by ordering out. A simple thank you that acknowledges your appreciation shows them that you see their kindness. Add an assortment of hot tea bags to their carryout order to help them relax later. Or, if you have on-hand branded merchandise, such as coasters, t-shirts, or frisbees, give those away with minimum order quantities.
People love your operation for a variety of reasons — and being physically there is only one of them. Be sure your marketing plan promotes the many other things that make your place special. When this time has passed, and customers come rushing back through your doors, they'll thank you for all you've done to keep your community together.
About DFA Ingredient Solutions: 
DFA Ingredient Solutions manufactures and supplies various innovative dairy ingredients, including dairy-type flavors, dairy powders, cheeses, concentrates, sweetened condensed milk and more. Starting with fresh milk from its more than 14,500 family farmers, our team combines technical expertise with culinary prowess to create simple yet indulgent products. Our selection of innovative dairy ingredients is made available to foodservice professionals, retailers and food manufacturers throughout the United States and across the world.

For smaller food and beverage companies who might not meet minimum order quantities, we offer a selection of cheese powders, concentrated pastes and specialty powders available for purchase directly on our e-commerce website.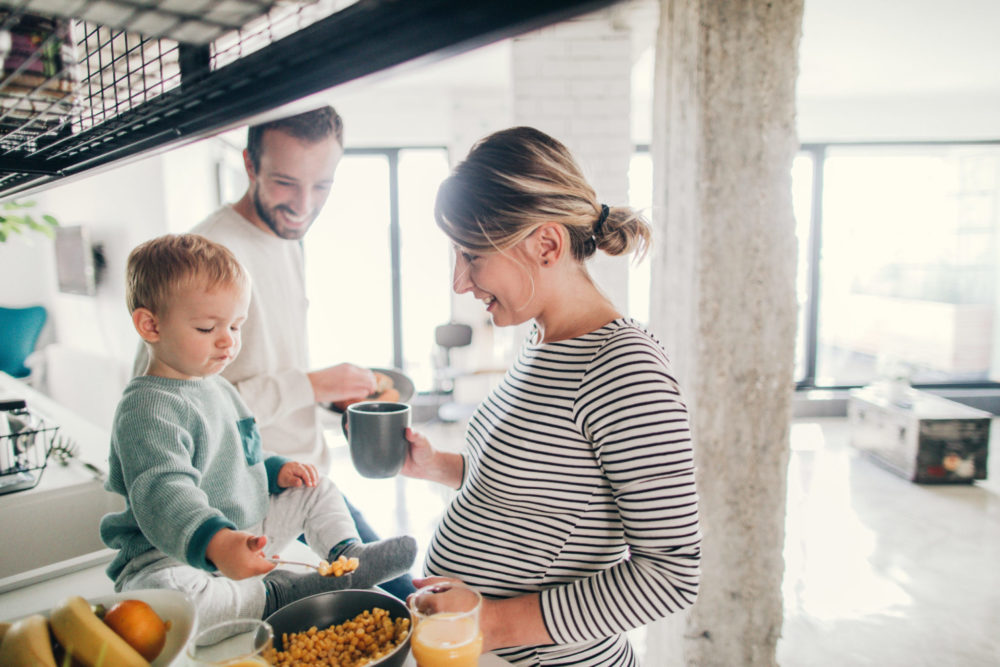 If you've noticed a change in food trends over the last five to 10 years,
Read More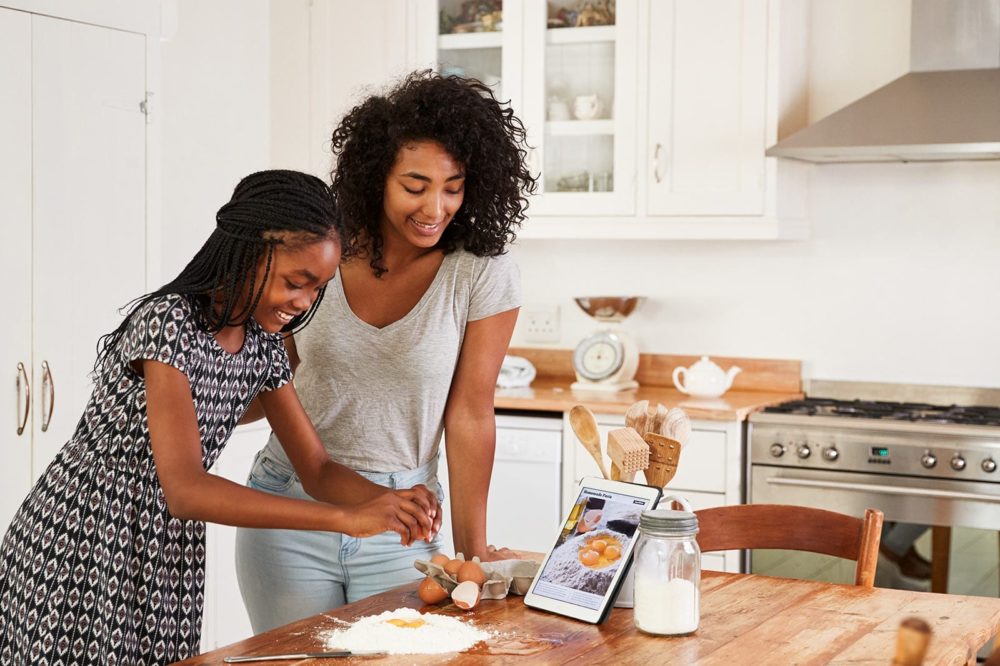 Who's in Generation Z? Every generation has its own take on food, and Generation Z
Read More