Restaurant Reinvention: How Creativity is Guiding Foodservice
Some of the world's most resilient people work in foodservice. The hours have always been long, the demands high, and the margins slim. And while COVID-19 has operators reflecting fondly on the simpler days of waitstaff drama and finicky guests, their talents of resourcefulness and creativity will be among their strongest weapons against today's universal enemy.
We've already seen the adaptability of restaurants in how they (seemingly overnight) focused their menus to control inventory and set up websites to facilitate contactless carryout. But as consumers commit deeper to their social distancing responsibilities, how else can foodservice respond to this new model?
Stay Visible
Even loyal customers are overwhelmed with trying to support all their favorite small businesses right now. Stay top of mind by keeping your social media accounts active with new posts at least once a day. If possible, post mid-morning and early afternoon, so families have time to plan their meals around your offerings. Consider offering 2-for-1 specials so customers can reduce their number of trips out.
Lead with Safety
While guests used to make meal decisions around criteria like flavor and form, right now, 43 percent of consumers are more concerned with cleanliness and sanitation.[1] Ease your customers' minds by adding tamper-proof seals to bags and containers. And, since 61 percent of consumers are wiping down carryout containers before consuming, provide sanitation wipes to show you support their diligence.[2]
Offer Meal Kits
Just before COVID-19 rerouted us all back into our own kitchens, families were eating about half of their meals away from home.[3] By offering meal kits that consumers can easily assemble or reheat at home, you give them the comfort of a family-style meal, but with the convenience and professional quality we've all come to depend on. Consider offering:
Lasagna or mac-and-cheese kits with choose-your-own protein options
International cheese plate and wine pairings for digital happy hours
Burrito and enchilada kits to customize to their own spice level
[1] Datassentials, March 2020
[2]  Datassentials, March 2020
[3]  Datassentials, February 2020
Specialty sandwich kits with fresh bread and signature proteins and cheeses they likely don't have at home
Take Cracker Barrel. They have introduced new Family Meal Baskets To-Go. Baskets include a family-size entree, two sides, and buttermilk biscuits. Bundles come in five varieties, including All-Day Pancake Breakfast, Chicken n' Dumplins, Scratchmade Meafload, Homestyle Chicken, and Homemade Roast Beef. Cracker Barrel is even throwing in a free breakfast that you can reheat the next day.
Provide Comfort
People have always gone to restaurants to experiment. But today, they're relying on their favorite destinations to provide a sense of normalcy and comfort. While adventurous diners will return, now is the time for simple, classic comfort foods made with hearty proteins, rich cheeses and crave-able carbs. In fact, the top foods people are craving today are: 63 percent pizza, 51 percent burgers/sandwiches and 50 percent meal entrees.* Consider bundling these classic dishes with drink pairings, pantry supplies and movie recommendations from your staff. Lazy Dog, a chain with restaurants in select locations nationwide, is offering a Lazy Dog Pantry to consumers. Patrons can pick from a variety of pantry kits that include home essentials, bbq and pizza night.
Keep Leading
Foodservice professionals, from operators and distributors to servers and hosts, are among the hardest-working, most creative people anywhere. Through your example, people across every industry are learning what it means to be resourceful, generous and brave. Thank you for inspiring all those around you, including us. And if there's anything more we can do to support you, please let us know.
About DFA Ingredient Solutions: 
DFA Ingredient Solutions manufactures and supplies various innovative dairy ingredients, including dairy-type flavors, dairy powders, cheeses, concentrates, sweetened condensed milk and more. Starting with fresh milk from its more than 14,500 family farmers, our team combines technical expertise with culinary prowess to create simple yet indulgent products. Our selection of innovative dairy ingredients is made available to foodservice professionals, retailers and food manufacturers throughout the United States and across the world.

For smaller food and beverage companies who might not meet minimum order quantities, we offer a selection of cheese powders, concentrated pastes and specialty powders available for purchase directly on our e-commerce website.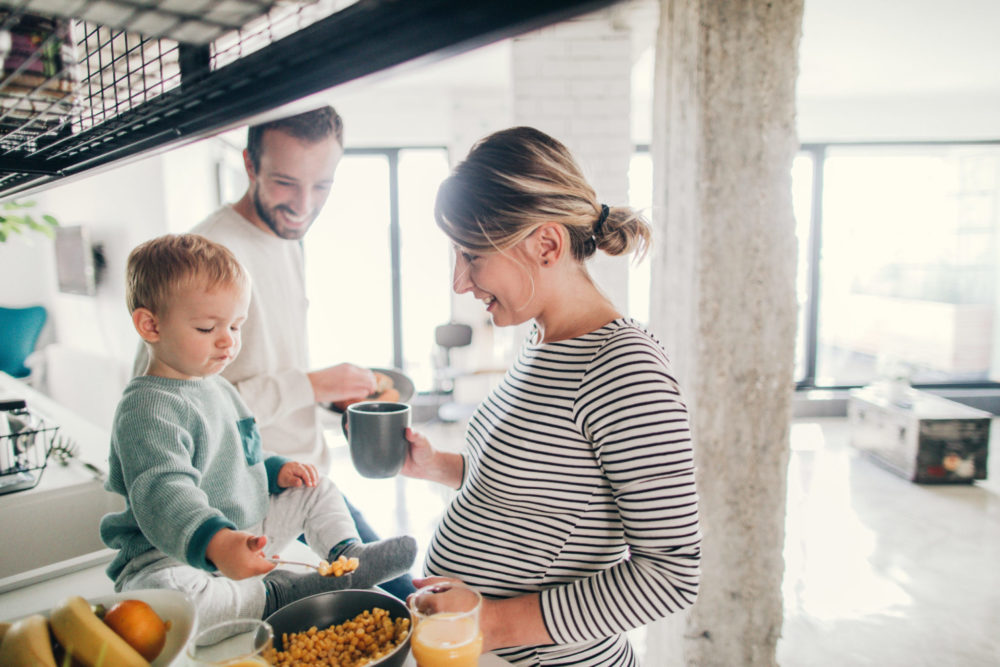 If you've noticed a change in food trends over the last five to 10 years,
Read More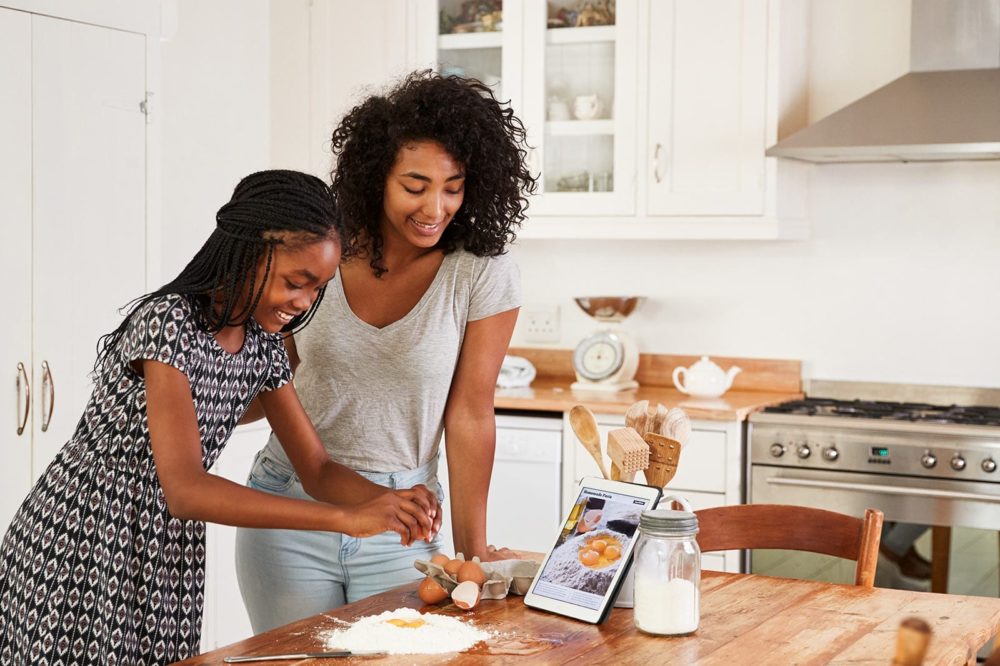 Who's in Generation Z? Every generation has its own take on food, and Generation Z
Read More