Distribution During COVID-19: Meeting Customers Where They Are
No one in the food industry will soon forget the devastation of COVID-19. But while the virus continues to threaten restaurants, suppliers and distributors, creative thinking is leading the fight for business survival. From takeout transformations to "quarantine kits," the food community is finding new ways to make sure consumers stay fed and businesses stay open.
A lifeline between operators and suppliers, distributors are trying to manage an unpredictable inventory that has few customers who can buy it. Right now, moving food means being willing to adapt — where you sell, how you sell, and who you sell to.
Repack the Restaurant
While restaurant patrons aren't dining in, they are supporting restaurants with takeout and delivery. Partner with local restaurants to bundle "limited edition" meal kits featuring food from the menu, plus pantry staples like eggs, bread and toilet paper.
For example, Morning Day Café has been keeping their customers well-fed by offering "Quarantine Kits." Each day, they promote a new kit on social media that features different items within a specific theme, like "School Lunch" or "Quarantine & Chill." Kits include meal components and everyday necessities, such as sliced ham, a loaf of bread, lettuce, tomatoes, yogurt, milk, coffee, toilet paper, and bleach.
Partner with Grocers
Consumers have been buying up shelf-stable foods, cleaning products and toiletries, leaving grocery store shelves empty. Help grocers keep product in-store and their customers satisfied by rerouting foodservice inventory to retail.
Another way restaurants and grocers can align is through employee sharing. Redirecting displaced servers to open positions at grocery stores helps both businesses address the dramatic change in how people are eating. And since restaurant workers are well-versed in customer service, their soft skills are a natural fit for managing customers who are fragile or concerned.
Sell Direct to Consumers
Temporarily turn your business model into cash-and-carry by selling direct to consumers. Use social media to connect with local shoppers and educate them on the opportunity of buying bigger quantities in groups. Or, offer split cases for individual purchase.
Go Where Shoppers Are: Promote and sell select products through Amazon. Check out Amazon Business to learn how to register for your Professional Selling Account.
Target the Right Audience: For digital media, target people who will be interested in your goods. Depending on the price point and quantities of your inventory, you may want to focus on higher incomes in a specified geographic area.
Solicit Feedback from Consumers: Use social media to find out what people are craving. If it's comfort foods, satisfy their needs now and then introduce them to a wider variety of options once they are comfortable with the purchase process.
This is a tough time for everyone in the food business. But the industry known for bringing people together will rise again, thanks to the ingenuity of the people who built it. As your partner, DFA Ingredient Solutions is here to help. Please contact us with questions or ideas on how we can support you during this time. 
About DFA Ingredient Solutions: 
DFA Ingredient Solutions manufactures and supplies various innovative dairy ingredients, including dairy-type flavors, dairy powders, cheeses, concentrates, sweetened condensed milk and more. Starting with fresh milk from its more than 14,500 family farmers, our team combines technical expertise with culinary prowess to create simple yet indulgent products. Our selection of innovative dairy ingredients is made available to foodservice professionals, retailers and food manufacturers throughout the United States and across the world.

For smaller food and beverage companies who might not meet minimum order quantities, we offer a selection of cheese powders, concentrated pastes and specialty powders available for purchase directly on our e-commerce website.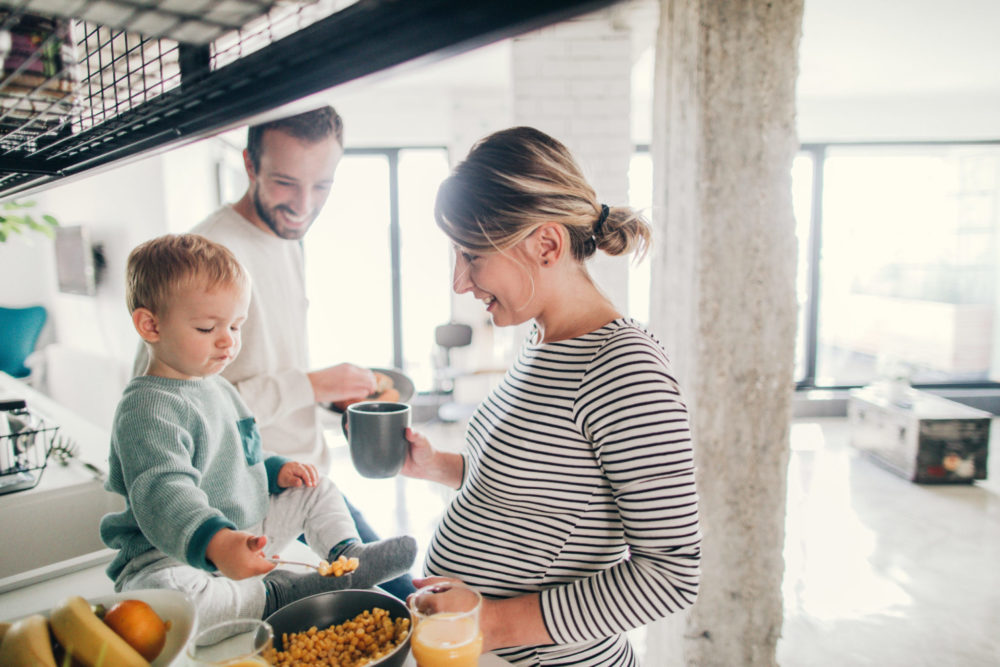 If you've noticed a change in food trends over the last five to 10 years,
Read More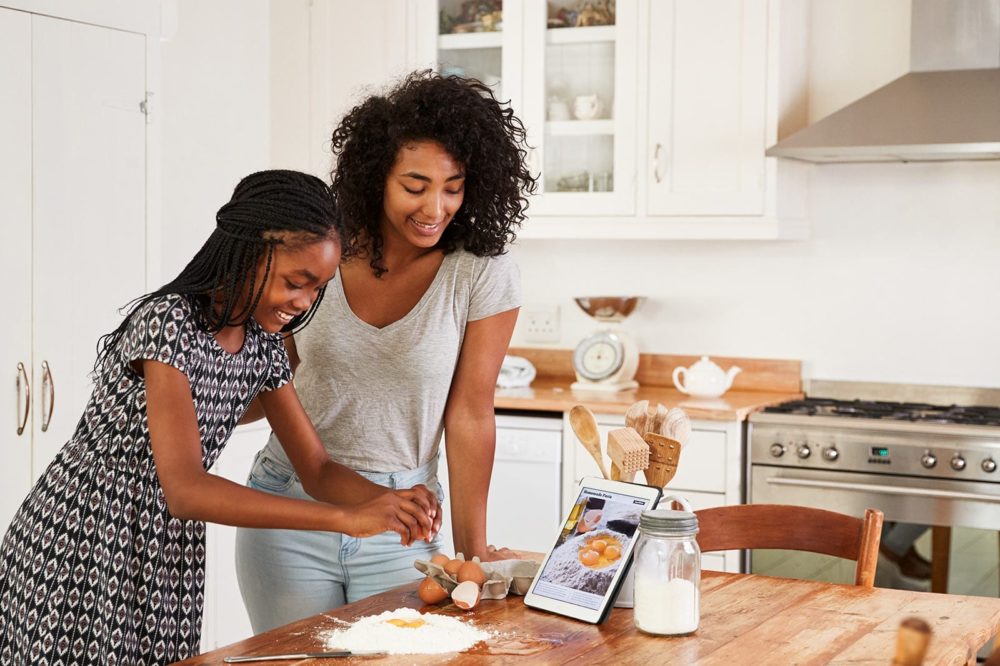 Who's in Generation Z? Every generation has its own take on food, and Generation Z
Read More