The busy lifestyles of modern consumers continue to force a shift in eating patterns and blur the line between snacks and meals. Today consumers demand more from snacks than ever before, and our team is ready to help you create the snacks that check their boxes and satisfy their cravings. From customized snack seasonings to dairy flavors, we manufacture and supply a variety of dairy ingredients to enhance your product portfolio to meet consumer demands.
It's no secret that snacks are growing. In fact, the global snack food market is expected to grow 5.35% by 2025.¹ In part, this growth can be attributed to consumers purchasing snacks as a replacement for meals, driven by a preference for convenience.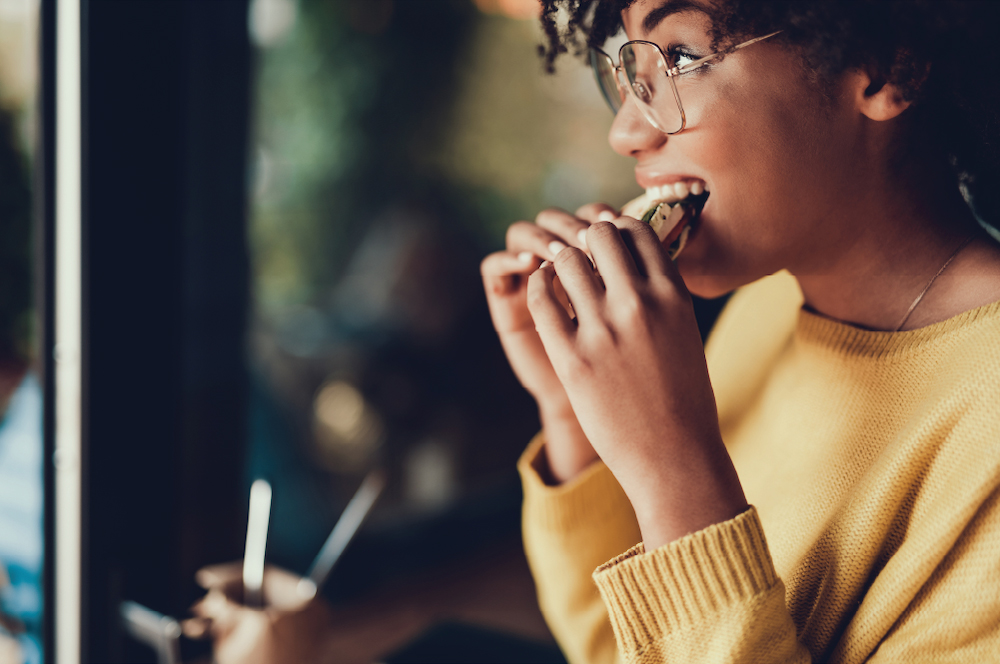 See insights on how more and more people are turning to snacks as not only fill-ins between meals, but as meal replacements altogether.
¹ Snack Food Market – Growth, Trends And Forecasts (2020 – 2025)
Time, or the lack of it, has driven consumers toward snacking more regularly. And COVID-19 has only driven the trend further. Find recipes that give the growing population of snackers exactly what they want.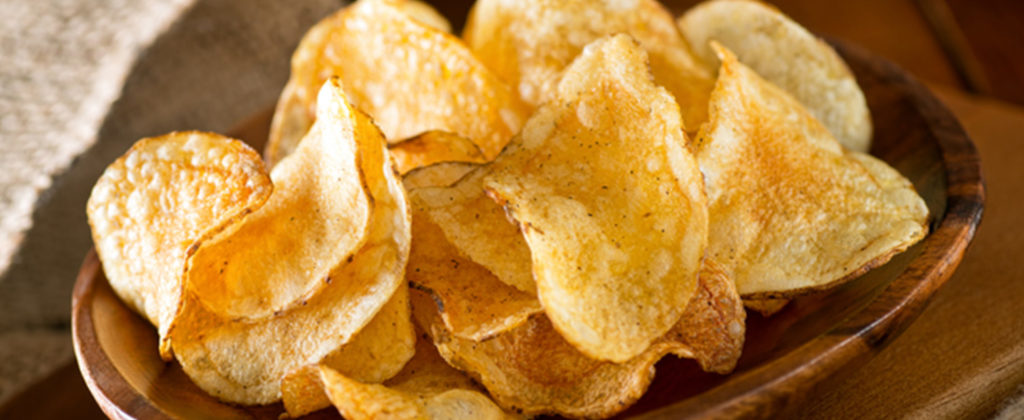 SPICY TIKKA MASALA POTATO CHIPS
INNOVATIVE SNACK INGREDIENTS
Browse products available for purchase right now.