Looking for a bigger piece of the pizza pie? We can help. We have a robust portfolio of dairy ingredients, from soft and hard Italian cheeses to custom seasonings, to help brands and restaurants create the kinds of great-tasting pizza consumers demand.
Pizza is growing. Not only is the global frozen pizza market projected to grow 6% annually through 2023,¹ delivery and carryout are booming and expected to continue growing over the next four years.² Pizza is also changing. In response to consumer trends, new entrants are introducing better-for-you pizza options with more veggies, plant-based proteins, cauliflower crusts and regional styles.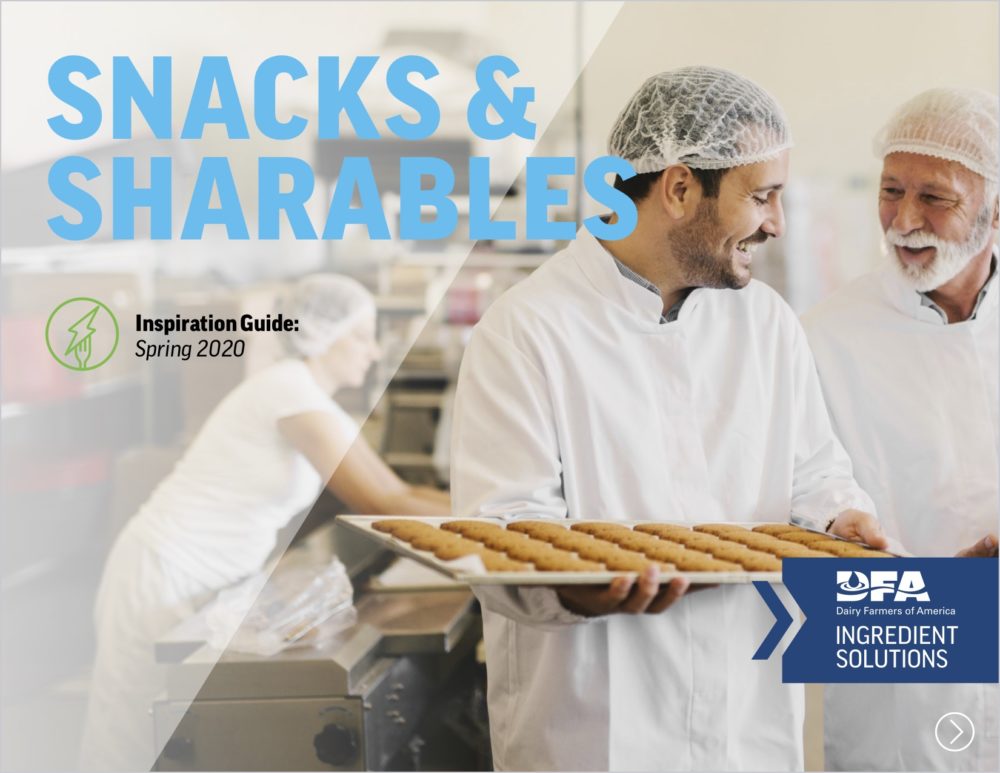 The food manufacturing industry, like most industries today, is being confronted by the unprecedented challenges and shifting sands of the COVID-19 pandemic.
INNOVATIVE PIZZA INGREDIENTS
Browse products available for purchase right now.