Our Guide to 10 Different Types of Cheeses
Throughout history, and in pretty much every culture in the world, cheese holds its own. From stand-alone snack to culinary complement, the appetite for cheese isn't waning anytime soon.
Today, more than 95 percent of American households purchase some type of cheese with annual sales reaching $18 billion.​ Not bad for a food that has a 7,200-year-old past.
The earliest evidence of cheesemaking dates back to ancient Egypt, though most scholars believe that cheese predates recorded history without a definitive place of origin. Remarkably, the art of cheesemaking has remained fairly consistent over time. Cheese curd is produced when the protein casein, found in milk, coagulates into a solid mass. Through fermentation, casein becomes curd. This is where the art comes in; cheesemakers are then able to modify taste and texture to produce the diverse types of cheese we have today.
Acidification modulates the acidity levels. The enzyme rennet transforms milkier textures into cheesy solids. Curds and whey are cut to create harder cheeses or barely cut for softer cheeses. Cooking creates tender rather than crumbly textures. Salt is added to enhance flavor and preserve the final product, which is pressed into the shapes we see in the store. Finally, through the aging process, cheese matures into the flavorful food we all love.
Exploring Cheese Variety
Classic dishes around the world owe much to the diversity of different types of cheeses created throughout history. Here 's our list of a few of the most popular cheeses on the spectrum.
Blue Cheese
The trademark blue-veined color and strong odor is the result of mold being added to cheese.
Those who overlook blue cheese's unusual qualities will experience a creamy, robust flavor profile. Made in many varieties all over the world, blue cheese can be crumbled into chopped salads or melted into savory appetizers.
Fat content: 28.74g/100g
Texture: creamy
Color: blue
Flavor: salty, sharp, tangy
Aroma: stinky, strong
Cheddar
Originating in the English countryside, this pasteurized cow's milk cheese has become one of the most widely eaten cheeses in the world today. The flavor, texture, and aroma attributes of Cheddar continues to develop as the cheese is aged. With its smooth texture and sharper taste, cheddar can go from casserole complement or cheeseburger topper to cubed party snacks.
Fat content: 9 g/100g
Texture: compact and crumbly
Color: pale yellow
Flavor: mild and creamy to sharp
Aroma: light to pungent
Colby
This soft, moist Wisconsin cheese is a milder version of cheddar. Because of its subtler flavor profile, Colby is commonly used as a practical table cheese, paired with wine, sandwiches, and salads.
Fat Content: 32.11g/100g
Texture: firm, open and springy
Color: yellow
Flavor: sweet
Aroma: mild, sweet
Gouda
This soft Dutch cheese is a staple of European cheese boards and brings subtle flavor notes to wine-tasting. Gouda can also be smoked and flavored and offers many versatile applications as a unique substitute in traditional cheese dishes. Think Gouda mac and cheese.
Fat content: 31 g/100g
Texture: compact, crumbly, dense and springy
Color: Cream or light yellow
Flavor: creamy, full-flavored, nutty, sweet
Aroma: pungent
Monterey Jack
This American cheese originated in Monterey, California has a high moisture content making it an excellent melting cheese for soups and sauces. Marbled with Colby or enhanced with jalapenos, Monterey is also the perfect cheese-and-cracker choice for appetizers.
Fat content: 30.28g/100g
Texture: compact, creamy, firm, open and supple
Color: White or cream colored
Flavor: buttery, mild
Aroma: aromatic
Mozzarella
This southern Italian cheese, originally made from buffalo's milk, is a soft, mild cheese that is a staple for classic dishes such as lasagna and traditional pizza with a subtle milky cheese flavor. Mozzarella is a Pasta Filata cheese which gives it great melting characteristics and allows it to stand apart from other cheeses in both flavor and performance.
Fat content: 20 g/100g
Texture: springy, stringy and supple
Color: white
Flavor: milky
Aroma: fresh, milky
Muenster
This soft American cheese is based on its German washed-rind cousin. Brought to the U.S. by German immigrants, it quickly became adopted into American cuisine. It's excellent melting quality has made it the foundation for grilled cheese recipes as well as a topping for burgers. It also pairs nicely as a table cheese with beer and wine.
Fat Content: 30.04g/100g
Texture: elastic, smooth and supple
Color: pale yellow
Flavor: mild, savory, sharp
Aroma: pungent
Parmesan
Parmesan is a hard, dry cheese that originated in the Parma region of Italy. Made from pasteurized milk, and aged for a minimum of 10 months, Parmesan offers a strong flavor that adds robust nutty notes to Caesar salads or as the finishing touch to pasta dishes.
Fat content: 25.83 g/100g
Texture: crystalline, dense and grainy
Color: straw
Flavor: fruity, nutty, savory, sharp
Aroma: strong
Provolone
This semi-hard Italian cheese has similarities in taste to Mozzarella. This is also a Pasta Filata cheese, so elastic strings of curd become exceptionally rich and tasty when melted. For this reason, Provolone intensifies the flavor of hot paninis and baked pasta dishes.
Fat Content: 26.62g/100g
Texture: firm, grainy and open
Color: pale yellow
Flavor: buttery, mild, sharp, spicy, sweet, tangy
Aroma: pleasant
Swiss
No, Swiss cheese is not from Switzerland. This American cheese with its distinctive holey appearance (known as eyes) is a result of carbon dioxide bubbles that form during the aging process. The bigger the eyes, the stronger the flavor. Swiss is the perfect partner for fruit and deli meats.
Fat content: 7.8 g/100g
Texture: firm
Color: pale yellow
Flavor: nutty, sweet
Aroma: Pungent
Taking Cheese Flavor in New Directions
Certainly, the taste for cheese flavor is here to stay. As a food producer, finding innovative ways to introduce robust cheese flavor into packaged food applications requires the mastery of a dairy ingredient developer.
DairiConcepts offers expertise across the cheese flavor spectrum, customizing flavor profiles for unique taste experiences, all while keeping products clean label. Their standard of identity in cheese offerings brings authentic flavor to multiple food categories, while their concentrated cheese paste, AMPLIFI, gives any product a boost of cheese flavor without the added cost. Ask about their dairy type flavors, powders and seasonings, which are ready for customized formulation to fit your needs. The possibilities begin with your product vision.
Team up with DairiConcepts and explore the vast range of cheese note formulations that can enrich your products. It's time to dial up the power of cheese with a committed partner.
About DFA Ingredient Solutions: 
DFA Ingredient Solutions manufactures and supplies various innovative dairy ingredients, including dairy-type flavors, dairy powders, cheeses, concentrates, sweetened condensed milk and more. Starting with fresh milk from its more than 14,500 family farmers, our team combines technical expertise with culinary prowess to create simple yet indulgent products. Our selection of innovative dairy ingredients is made available to foodservice professionals, retailers and food manufacturers throughout the United States and across the world.

For smaller food and beverage companies who might not meet minimum order quantities, we offer a selection of cheese powders, concentrated pastes and specialty powders available for purchase directly on our e-commerce website.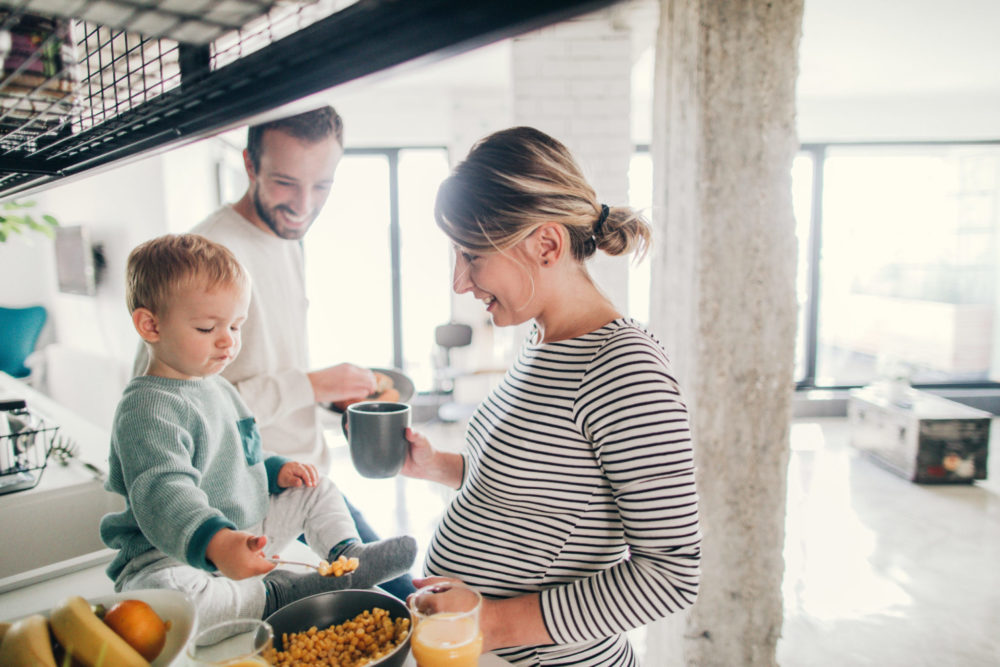 If you've noticed a change in food trends over the last five to 10 years,
Read More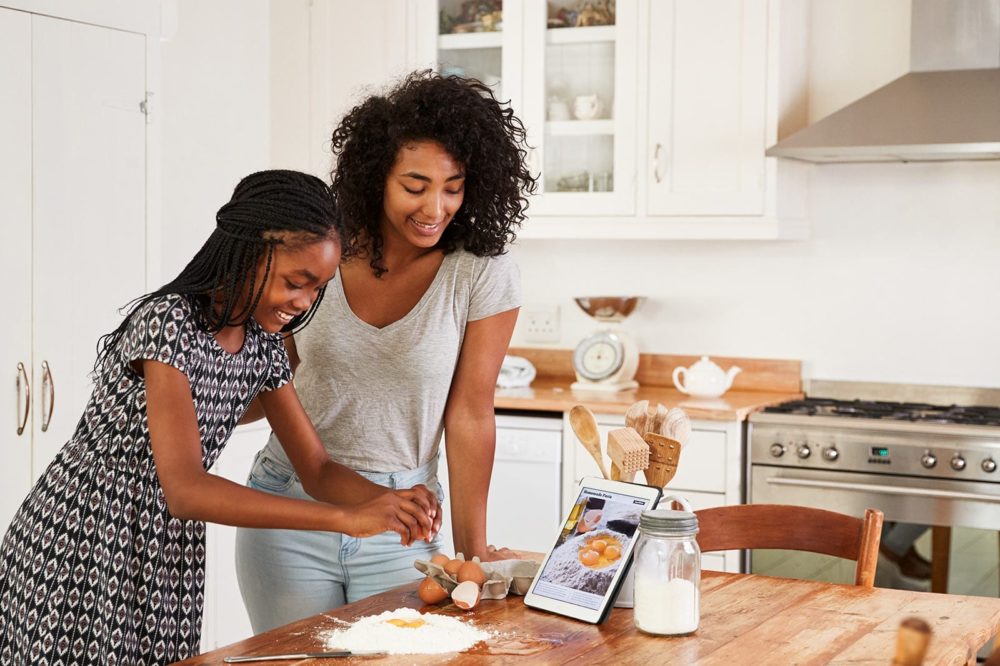 Who's in Generation Z? Every generation has its own take on food, and Generation Z
Read More