Sustainability, Transparency, Health: A Deep Dive into the Facets of Clean Label
How clean label is seen from the consumer perspective can vary. Some consumers will look for green initiatives behind every product; others will care more about the social consciousness of the brand itself. Many see clean label as just another word for healthy or natural. This open interpretation of clean label is actually a good thing. It means that, as a food manufacturer with a clean label declaration, you can appeal to a broad range of clean label viewpoints, which in turn will grow your consumer base.
Growing Demand
Data shows that retail value sales of packaged food with an ethical claim will increase year-on-year by 4% in the U.S. into 2020. Euromonitor International also sees clean label as a significant driver of the overall Ethical Labels Market. However, defining your clean label strategy requires the guidance of an ingredient partner who specializes in the category. DairiConcepts brings formulation and sourcing background and expertise to brands ready to create an action plan for the growing clean label market.
Sourcing and Sustainability
Sustainability messaging resonates with many consumers concerned about the environment. The key to that declaration all comes down to disciplined sourcing. DairiConcepts brings a competitive edge by working with the Non-GMO Project for product verification. We can offer custom dairy ingredients that are strictly non-GMO. Because of the overlapping requirements, most non-GMO products are also certified organic. 
Trust and Transparency
When food brands reveal their integrity in agricultural and production practices, they elevate their level of trust with shoppers. Many modern clean label consumers are sensitive to pasture-raised policies in dairy farming. Fair and safe plant operations also give peace of mind to a demographic with a growing concern for workers' wellbeing in every part of the world.
The problem, as a food manufacturer, is that you may not be fully attentive to every level of your complex supply chain. This leaves you vulnerable to unethical third-party practices, of which you may not even be aware. With DairiConcepts as a partner, you can achieve complete clarity with ingredient sourcing and production. Our Supplier Code of Conduct allows us to set forth the principles and standards required as a DairiConcepts supplier. From food safety to labor laws and environmental standards, our Supplier Code of Conduct shows dedication to the social, environmental, and economic impact of our business.
Free From and Healthier
"Free from" declarations connect intimately with consumers' concerns about their individual health and the health of their families. Clean label is often decoded as better for you. After all, artificial ingredients often resonate with disturbing sound bites in the news or in discussions with friends. Intuitively, a simpler label suggests wholesome and natural. And as trends of gluten-free and allergen-free grow in popularity, the possibility that personal health issues may be associated with the foods they eat makes clean label products more appealing.
Beyond sourcing and supply chain, DairiConcepts' expertise in clean label formulation helps to capture these health-conscious consumers. As an experienced ingredient partner, they have crafted ingredients that meet guidelines for allergen and gluten-free, free from artificial ingredients, low sodium and reduced fat.
Next Steps in Your Clean Label Strategy
Dig deeper into clean label market trends that connect with your product offering. Explore what age groups are purchasing clean label and why. With clean label reformulations, you can capture a consumer segment that initially may have seemed beyond your reach. Go deeper into international markets. Foreign clean label trends are growing in their own unique ways and may be untapped and waiting for your current product. Reconfigured as clean label, your brand may thrive overseas.
It's time to take a hard look at your current products and ask yourself some important questions. Would a product relaunch rejuvenate an existing brand in the clean label market? Would branching out in completely different food category directions with diverse clean label products outperform your competition? To get answers to these and other questions, speak with DairiConcepts and start building your customized clean label strategy.
About DFA Ingredient Solutions: 
DFA Ingredient Solutions manufactures and supplies various innovative dairy ingredients, including dairy-type flavors, dairy powders, cheeses, concentrates, sweetened condensed milk and more. Starting with fresh milk from its more than 14,500 family farmers, our team combines technical expertise with culinary prowess to create simple yet indulgent products. Our selection of innovative dairy ingredients is made available to foodservice professionals, retailers and food manufacturers throughout the United States and across the world.

For smaller food and beverage companies who might not meet minimum order quantities, we offer a selection of cheese powders, concentrated pastes and specialty powders available for purchase directly on our e-commerce website.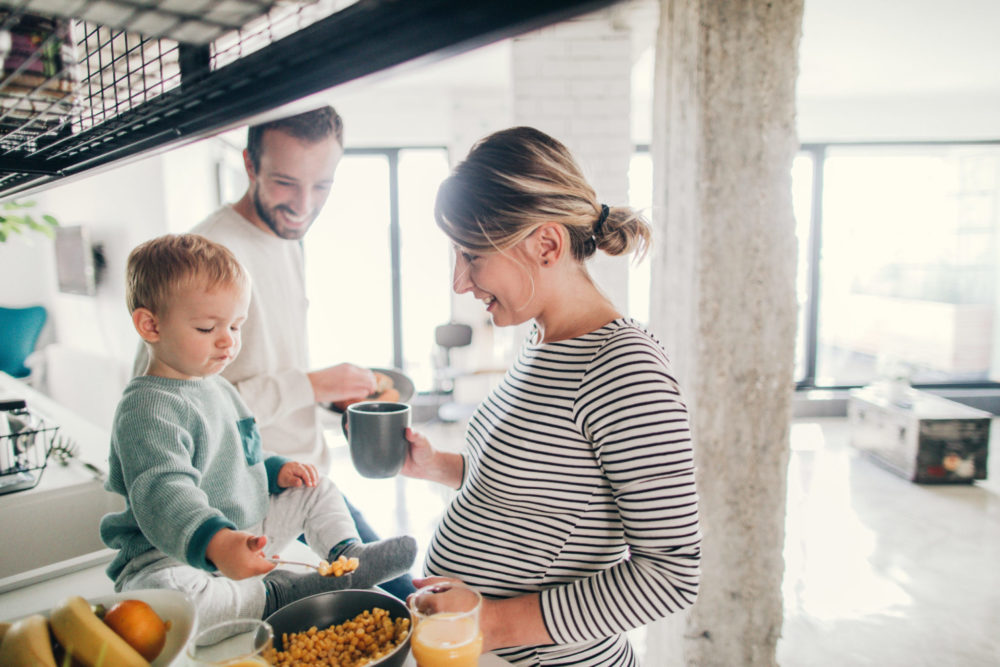 If you've noticed a change in food trends over the last five to 10 years,
Read More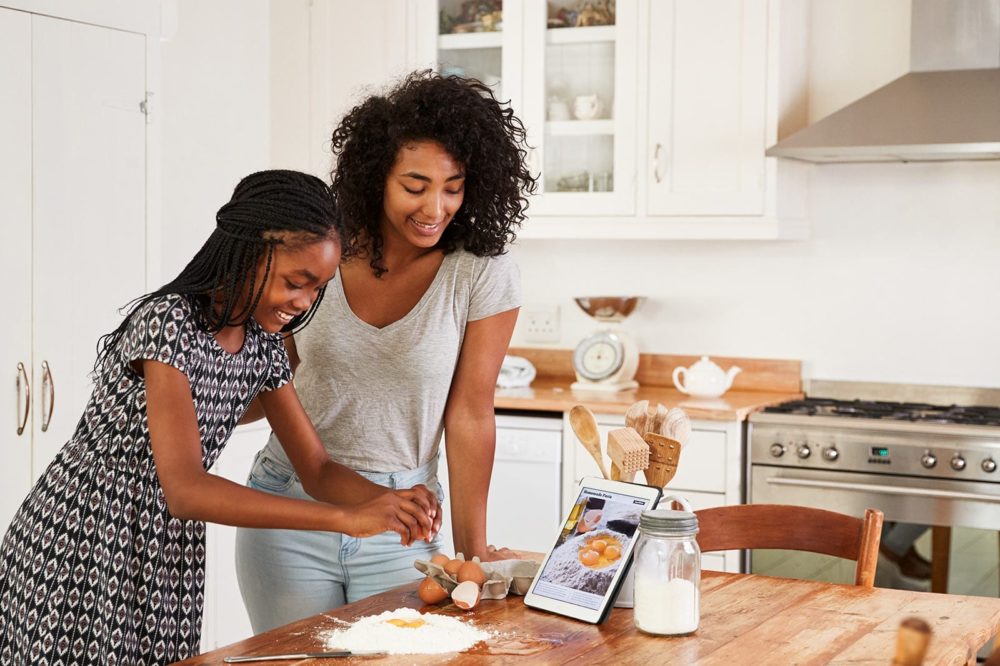 Who's in Generation Z? Every generation has its own take on food, and Generation Z
Read More