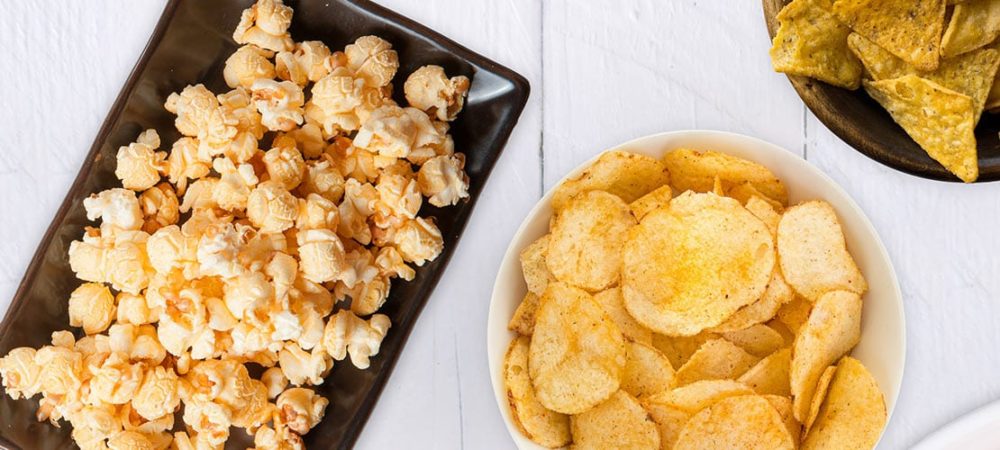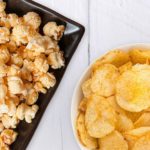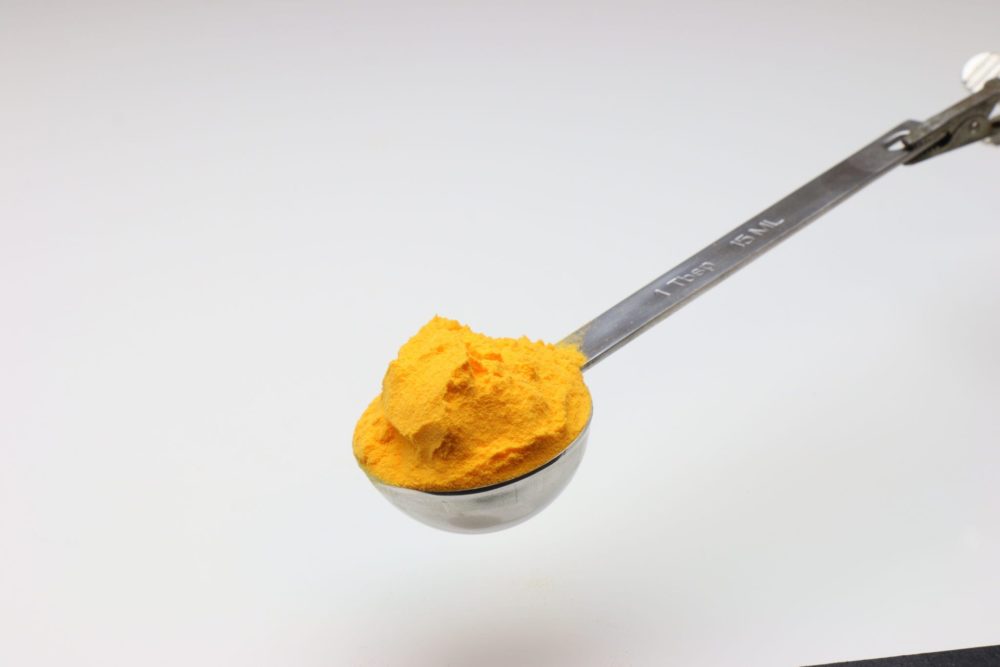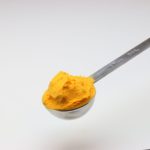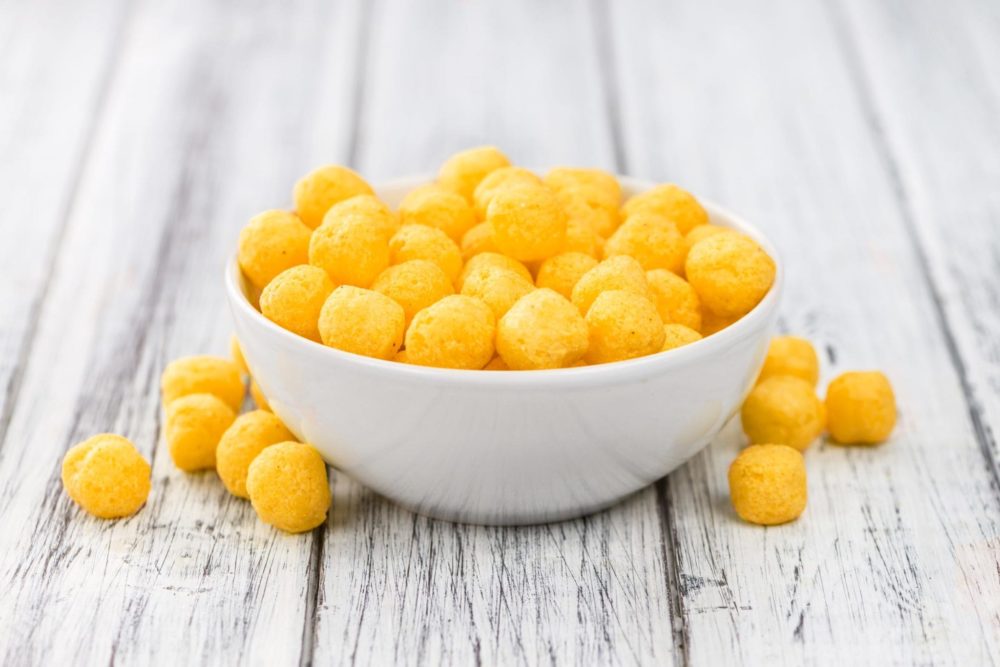 DairiConcepts Seasoning Blends
As an innovative dairy ingredient company, we are passionate about accommodating the growing consumer interest in better-for-you foods. We have an extensive line of seasoning blends available in trending flavors and clean-label options, and can customize any to fit your needs.
For the first time, small businesses like you have access to high-quality, clean label seasoning blends from DFA Ingredient Solutions. Browse our entire catalog, which includes flavor profiles like blue cheese, cheddar, and nacho cheese.