More Evidence of the Gluten-Free Boom
Food fads cost producers valuable time and money just to cater to consumer whims. Yet sometimes a trend just doesn't go away. While many food manufacturers are waiting out this trend, gluten-free doesn't seem to be going away anytime soon. Gluten-free continues to be the preferred diet for 3.1 million Americans.
The global gluten-free market is a $4.7 billion industry that's here to stay, and international food brands that have already captured market share in other countries are starting to eye the American market as a fresh opportunity. Brazilian gluten-free snack brands are entering the U.S. market, while European gluten-free brand manufacturers like Schär are already dominating in the United States.
For American food brands to defend their territory, they must take the gluten-free trend seriously. Producers need to go beyond just obtaining a clean-label declaration and offer high-quality gluten-free products. That means exploring diverse taste profiles and striving for satisfying mouthfeel and texture to match the characteristics of traditional grain-based foods. The perfect crunch in a gluten-free cracker or the wholesome wheat flavor of gluten-free bread requires a focus on expert ingredient formulation. Adding to the challenge, manufacturers must also abandon grain additives used as a thickening agent, be mindful of cross-contamination, and adhere to strict gluten-free guidelines.
Fortunately, dairy food science offers many solutions to the gluten-free dilemma. Through fermentation, ingredient developers can customize formulations that can help overpower undesirable flavors that may occur when switching from wheat to another grain. In fact, some dairy ingredient alternatives can offer a more balanced and rounded flavor than those made with typical yeast extracts. Dairy ingredient formulators can also develop comparable replacements to common grain additives in processing.
These replacements allow a food brand to maintain a gluten-free claim without compromising mouthfeel and flavor. Indulgent products like savory bread coatings can be completely gluten-free while still offering a rich and appetizing taste experience. Grain additives can also be eliminated from rich dairy favorites like ice cream and yogurt without affecting texture. A better tasting product that's 100 percent gluten-free can give international brands fierce competition, and getting there, demands an experienced ingredient partner.
Versatility and customization are key to a successful ingredient developer partnership.  Experienced formulators can modify an existing product to transform it to be gluten-free. For manufacturers looking to launch a gluten-free line, dairy science expertise with ingredient substitution can create shelf-stable and tasty alternatives for the gluten-free market.
By creating clean-label products that are rich in flavor, food brands can attract the next generation of health-conscious consumers. To build a loyal gluten-free consumer following, the insight of a seasoned ingredient partner is the best place to start. After all, the gluten-free trend is going to be around awhile.
About DFA Ingredient Solutions: 
DFA Ingredient Solutions manufactures and supplies various innovative dairy ingredients, including dairy-type flavors, dairy powders, cheeses, concentrates, sweetened condensed milk and more. Starting with fresh milk from its more than 14,500 family farmers, our team combines technical expertise with culinary prowess to create simple yet indulgent products. Our selection of innovative dairy ingredients is made available to foodservice professionals, retailers and food manufacturers throughout the United States and across the world.

For smaller food and beverage companies who might not meet minimum order quantities, we offer a selection of cheese powders, concentrated pastes and specialty powders available for purchase directly on our e-commerce website.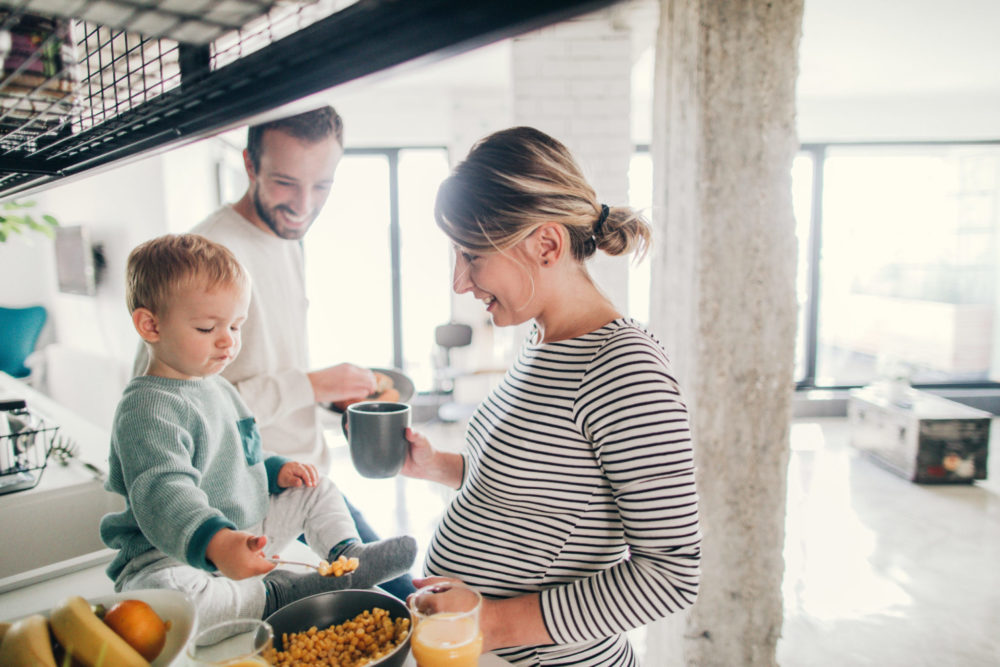 If you've noticed a change in food trends over the last five to 10 years,
Read More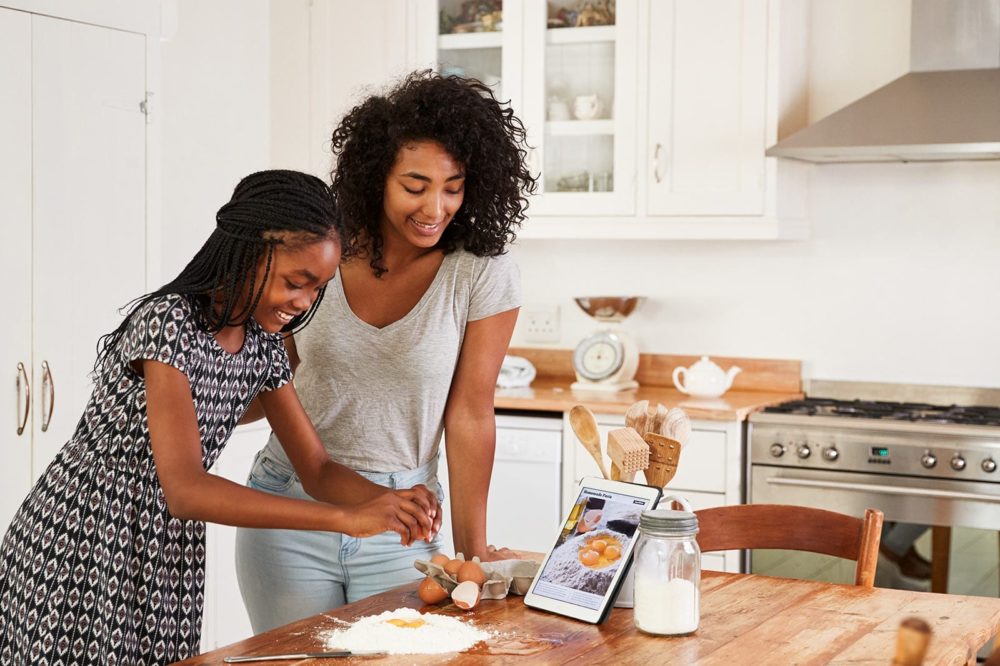 Who's in Generation Z? Every generation has its own take on food, and Generation Z
Read More