Top Food Industry Trends for 2019
A new year means new challenges and new opportunities for food producers. Between the diverse global food market offering a greater variety of cuisine options, new insights into diet and nutrition, and increasingly fast-paced lifestyles, consumers are ready for new flavors, nutrition, and on-the-go foods.
Food producers need to ask themselves: how do you meet increasingly diverse dietary restrictions without compromising flavor in 2019? How do you accurately pinpoint genuine flavor profiles? How do you accommodate on-the-go eating habits? All of these goals should be a part of any brand's New Year's resolutions.
Global Flavor Trends
Japan and the Mediterranean are two of the many regions that will influence flavor trends in 2019. Explorations of Japanese cuisine in the U.S. started with sushi, and now umami is part of the American vocabulary. 2019 will see a deeper dive into Japanese flavor profiles like wasabi, kokumi, and the Japanese spice blend togarashi thanks to consumers seeking more adventurous food experiences. Modern Mediterranean flavors are also on the rise, as consumers discover taste characteristics of Greece and Iran with profiles of date and pistachio in their dishes.
Label Claims for 2019
Many recently introduced label declarations continue to increase in popularity, as well as a few new trends. Organic continues its trajectory with projected growth of 15.5 percent in 2019. Industry research also reveals that the desire to avoid GMO products is now directly impacting the market, as consumers are actively seeking out non-GMO claims on food packaging. Kosher, which has been a steady trend in food guidelines, is now experiencing unprecedented growth with a projected increase in sales of 11.5 percent by 2025.
Other current food trends have more to do with consumers' changing dietary needs. Today, approximately one in every 13 children under 18 has one or more food allergies, prompting a growing demand for allergen-free products. In addition, one out of five Americans seeks to reduce or eliminate gluten from their diets, which has made gluten-free declarations a new objective.
The most surprising new food trend of all is the growth in halal — a movement driven by consumers who are not necessarily Muslim. The growing demand for a cleaner label has led many non-Islamic consumers to halal since its highly restrictive guidelines ensure a more pristine food product.
On-the-Move Eating Trends
As consumers' lives become busier, food must be faster and easier. Trends from 2018 will continue into the new year with snacks continuing to be a trending food. Healthier popped and puffed products are leading the snack pack, as well as portable protein-rich meals that are ready-to-eat when time allows.
Home meal delivery kits are one of the fastest growing industry trends. This creates the opportunity for food producers to shine in 2019. By developing products with the same flavor sophistication and convenience of home kits, shelf-bound food manufacturers can take back market share from delivery kit services.
2019 is both a challenge and an inspiration for food manufacturers. By partnering with the right ingredient developer, producers can pinpoint authentic flavor profiles to capture discretionary consumers with global tastes. Expert ingredient formulators can also customize ingredients to meet all clean label objectives and longer on-the-go shelf life needs — all without compromising flavor.
Prepare your 2019 product launch plans with an ingredient partner that can make a difference.   
About DFA Ingredient Solutions: 
DFA Ingredient Solutions manufactures and supplies various innovative dairy ingredients, including dairy-type flavors, dairy powders, cheeses, concentrates, sweetened condensed milk and more. Starting with fresh milk from its more than 14,500 family farmers, our team combines technical expertise with culinary prowess to create simple yet indulgent products. Our selection of innovative dairy ingredients is made available to foodservice professionals, retailers and food manufacturers throughout the United States and across the world.

For smaller food and beverage companies who might not meet minimum order quantities, we offer a selection of cheese powders, concentrated pastes and specialty powders available for purchase directly on our e-commerce website.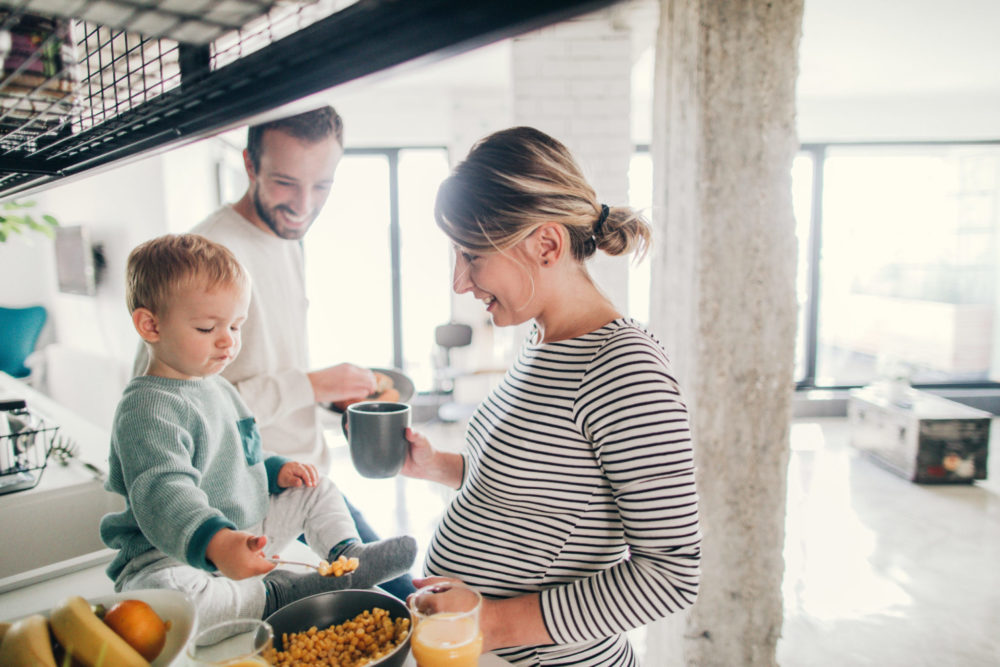 If you've noticed a change in food trends over the last five to 10 years,
Read More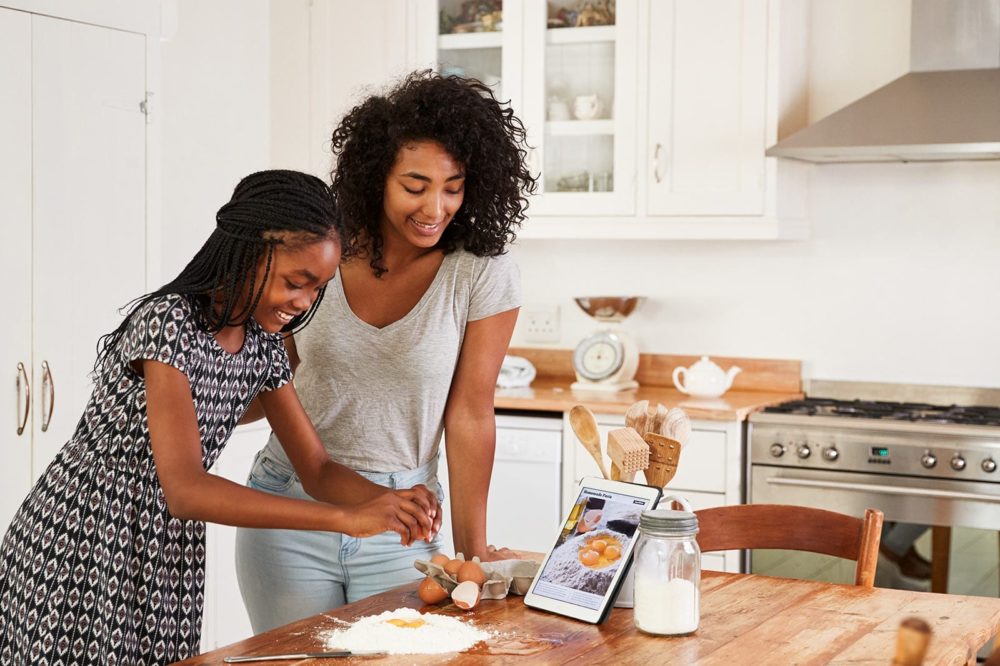 Who's in Generation Z? Every generation has its own take on food, and Generation Z
Read More