Creating Sophisticated Food Options with Asian Spices
We live in a global community where traveling to foreign destinations for business and pleasure is increasingly common. And those international influences are transforming the average consumer's palate. Diverse and exciting flavor profiles are no longer the exception — they're the expectation. Consumers want unexpected flavor pairings and unique cultural connections through the food they eat. For food manufacturers, that means more than just dialing up the flavor; it also means delivering authenticity and creativity. Many producers turn to the full range of Asian spices for inspiration.
Asian spices are a go-to option when enhancing products for emerging markets. For producers meeting the vegan demand, the right amount of chili can boost the flavor experience of any vegetable dish. Tossing chili flakes into ready-to eat-salads adds unexpected zest while infusing oils with chili gives salad kits a bold Thai note.
Seeing the potential of a spice beyond its traditional applications can also expand a product offering. Many producers are exploring cinnamon in applications other than baked goods, adding it as a subtle Middle Eastern note for ready-to-eat lamb and rice dishes. Ginger, also commonly applied to baking, is finding a new role in fried rice and meat sauces. When infused in frozen desserts, ginger transforms traditional ice creams and yogurts with hints of Indian cuisine.
Certain Asian spices can give producers the ability to modulate flavor variation. For a fresh take on licorice notes, try star anise. It's becoming a remarkable ingredient for meat dishes, allowing food manufacturers to create regional distinction for selective consumers. For example, defining Indian biriyani from its Iranian counterpart with a dash of anise can help capture a niche market share.
Asian spice can build out an impressive new product line. Cumin is an infusive spice that's ideal for rubs and marinades. Imagine a line of cumin-enhanced slow-cooker sauces setting your brand apart on store shelves. Black cumin can be infused into vegan marinades or chutneys to capture consumers looking for new flavors. Health attributes make some Asian spices, such as turmeric, even more advantageous. While turmeric creates remarkable chicken satay and enriches a variety of meat and rice dishes, it also brings a host of proven health benefits to a product's marketability. 
With an ingredient partner experienced in formulating spice notes, a food producer can explore a wide range of strategic culinary routes. They can enrich an existing product line with even more robust flavor or create a new product offering with using creative spice profiles. Experienced ingredient partners can help define those precise flavors that distinguish culinary regions, such as delineating the refined differences of Cantonese and Szechuan stir-fry. With the broad spectrum of Asian spice profiles and a confident ingredient partner — the flavorful possibilities are endless. 
About DFA Ingredient Solutions: 
DFA Ingredient Solutions manufactures and supplies various innovative dairy ingredients, including dairy-type flavors, dairy powders, cheeses, concentrates, sweetened condensed milk and more. Starting with fresh milk from its more than 14,500 family farmers, our team combines technical expertise with culinary prowess to create simple yet indulgent products. Our selection of innovative dairy ingredients is made available to foodservice professionals, retailers and food manufacturers throughout the United States and across the world.

For smaller food and beverage companies who might not meet minimum order quantities, we offer a selection of cheese powders, concentrated pastes and specialty powders available for purchase directly on our e-commerce website.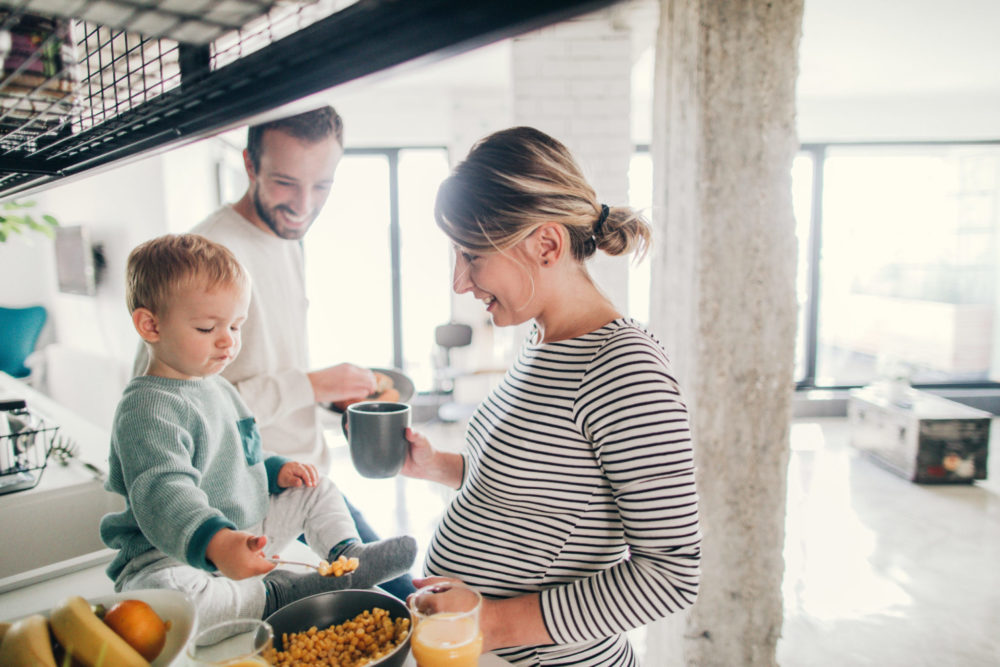 If you've noticed a change in food trends over the last five to 10 years,
Read More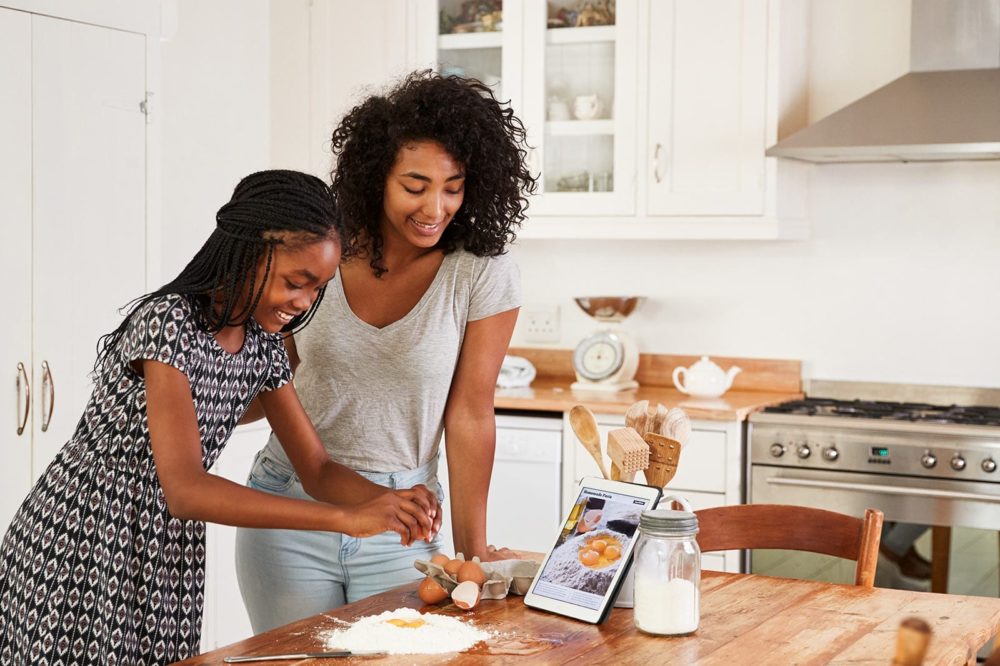 Who's in Generation Z? Every generation has its own take on food, and Generation Z
Read More