Certification Requirements for International Food Production
To compete in the international food market, many manufacturers may wonder if striving for a large number of international food certifications is worth it. This daunting task can seem overwhelming and complex, driving many producers to stay rooted in the domestic market. Yet the benefits of international certification far outweigh the effort. Confirmed certifications of food quality and safety enhance a food producer's brand integrity in the consumer's mind. Obtaining certification means a far more significant segment of the global food market becomes an ample and profitable opportunity for any United States-based manufacturer.
Fortunately, most of the standards expected globally can be met with the Global Food Safety Initiative or GFSI. This private organization seeks to maintain food safety guidelines for manufacturers and farmers. With a GFSI certification, a manufacturer will find it much easier to attain many of the other established food accreditations.
Take the Global G.A.P certification, which aligns with many existing GFSI standards. G.A.P covers most agricultural safety and sustainability issues. Worker and animal welfare, the responsible use of water in farming, and proper plant propagation to avoid contamination are just some of the benchmarks set by G.A.P.1  The organization's seal on a label confirms safe ingredient sourcing and that appropriate environmental and ethical treatment standards are met — all critical issues for global food purchasers.
SQF Code, Edition 8 focuses on food quality and safety hazards during production. If a food manufacturer is already implementing the HACCP food safety and quality management system as part of their process, SQF is an easy win, ensuring global consumers of safe food produced in a safe plant.
Clearly, global food consumers have become more focused on label certification. This is especially true when it comes to dietary restriction specifications such as allergen-free or gluten-free requirements. Whatever their particular need or preference might be, consumers are seeking products that carry the corresponding seal. Though regulations may vary from country to country2, a manufacturer tuned in to market demands can rely on marketing data to pinpoint where certain dietary standard marks would be more impactful by region.
Navigating certification red tape becomes much easier when you team up with ingredient developers that have established working relationships with supply chain networks. An experienced ingredient developer can help attain ingredient sourcing that ensures GFSI and G.A.P standards. As partners, they can assist in meeting food safety protocols, including HACCP production guidelines. Most importantly, the best ingredient partners are nimble enough to formulate quickly and effectively for clean label and dietary restriction labeling for the world market.  When focusing on international certification, aligning with the right ingredient partner helps your brand get served at the global dinner table.
About DFA Ingredient Solutions: 
DFA Ingredient Solutions manufactures and supplies various innovative dairy ingredients, including dairy-type flavors, dairy powders, cheeses, concentrates, sweetened condensed milk and more. Starting with fresh milk from its more than 14,500 family farmers, our team combines technical expertise with culinary prowess to create simple yet indulgent products. Our selection of innovative dairy ingredients is made available to foodservice professionals, retailers and food manufacturers throughout the United States and across the world.

For smaller food and beverage companies who might not meet minimum order quantities, we offer a selection of cheese powders, concentrated pastes and specialty powders available for purchase directly on our e-commerce website.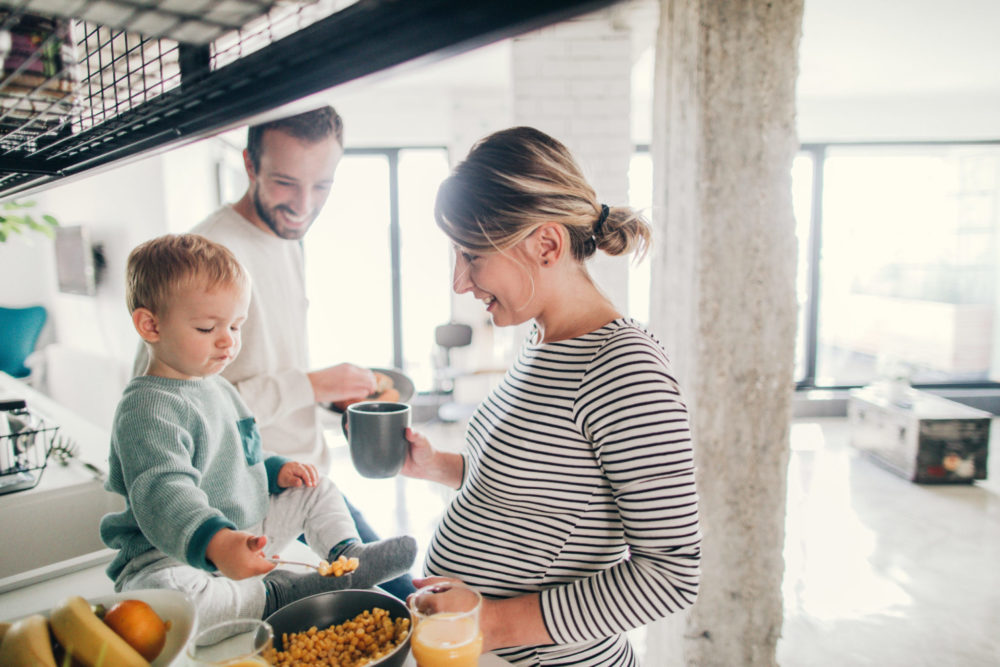 If you've noticed a change in food trends over the last five to 10 years,
Read More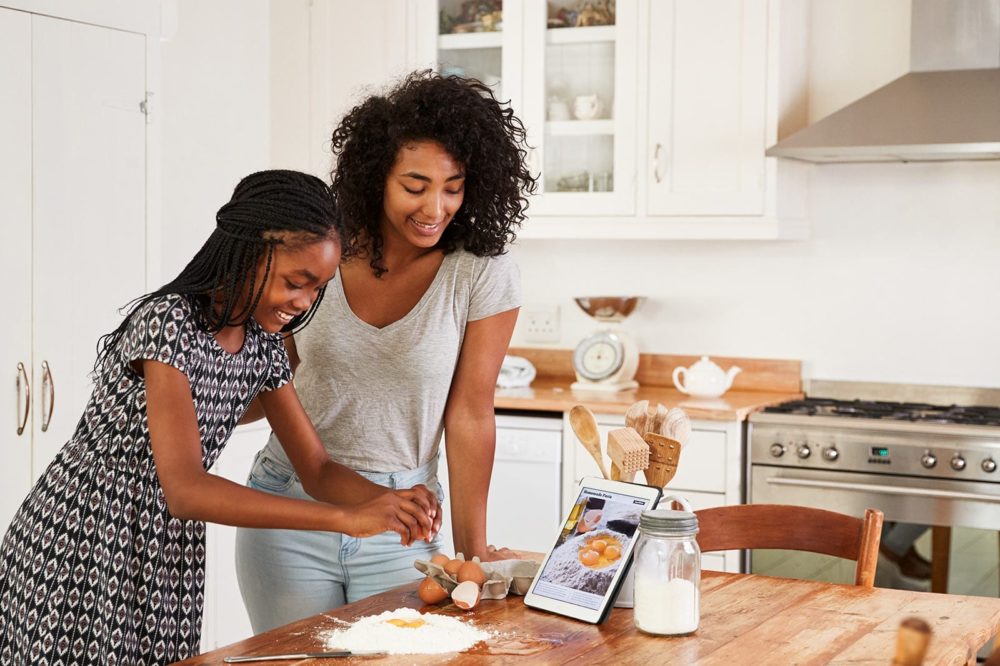 Who's in Generation Z? Every generation has its own take on food, and Generation Z
Read More