Impact Your Flavor Profile with Cheese Concentrates
Because cheese consumption has been continuously growing for the last 20 years, food manufacturers have been seeking ways to introduce bold cheese flavor into products without shredding their bottom line. Cheese concentrates offer an economical solution without compromising taste. With flavor strengths up to 10 times that of block cheese, concentrates are the ideal, cost-friendly substitute for partially or fully matured cheese. Boasting an average shelf life of nine months, they can completely replace mature cheese.
All the practical benefits of cheese concentrates are just the beginning of what they can bring to food manufacturing. When formulating cheese concentrates, ingredient developers explore seemingly endless flavor possibilities through their ability to accurately control cheese flavor intensity. With or without fermentation, they can create cheese concentrates with a range of flavor intensities, perfectly dialed to fit any food product. With this versatility, cheese concentrates can be implemented for bakery products, snacks, seasonings, indulgent cheese-flavored sauces, dressings, and ready-to-eat meals. They can also be carefully formulated to meet clean label standards, including organic and non-GMO, or designed to fit cultural dietary guidelines such as kosher and halal. To meet these needs, ingredient developers must be experts in customization.
Customized cheese concentrates can be created to align with new market trends, which challenge ingredient developers to formulate a precise flavor profile with specific characteristics to fit any trending taste. In a survey by the National Restaurant Association, 66 percent of chefs surveyed noted authentic ethnic cuisine and healthier convenience food choices as growing trends. Food manufacturers hoping to capitalize on trends can turn to the expertise of ingredient developers to dial up rich cheese flavor with less fat. Think a Mexican-style ready-to-eat enchilada with fat-free attributes.
With the versatility of cheese concentrates in the hands of expert formulators, food manufacturers can be nimble enough to meet new consumer demands in a changing market. When millennials inspect the ingredients label of a frozen meal, carefully formulated cheese concentrates can help manufacturers meet their expectations while still retaining a robust cheese profile. And as health-conscious consumers scan the store shelves for French dressings low in sodium or cheese dips with fat-free bursts on the jar, cheese concentrates allow manufacturers to catch their eye with bold dietary claims and even bolder cheese flavor — all while reducing costs and maintaining a long shelf life.
Most importantly, with the unending popularity of cheese, concentrates give every manufacturer the ability to dial up that flavor profile with what's most attractive to consumers, the authenticity of a "real cheese" declaration.
About DFA Ingredient Solutions: 
DFA Ingredient Solutions manufactures and supplies various innovative dairy ingredients, including dairy-type flavors, dairy powders, cheeses, concentrates, sweetened condensed milk and more. Starting with fresh milk from its more than 14,500 family farmers, our team combines technical expertise with culinary prowess to create simple yet indulgent products. Our selection of innovative dairy ingredients is made available to foodservice professionals, retailers and food manufacturers throughout the United States and across the world.

For smaller food and beverage companies who might not meet minimum order quantities, we offer a selection of cheese powders, concentrated pastes and specialty powders available for purchase directly on our e-commerce website.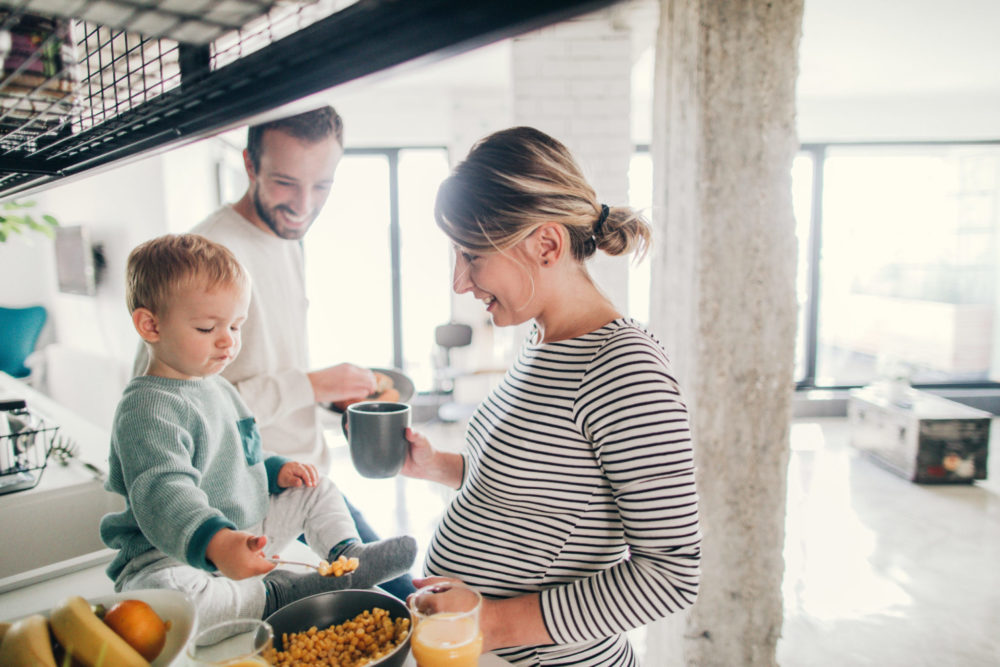 If you've noticed a change in food trends over the last five to 10 years,
Read More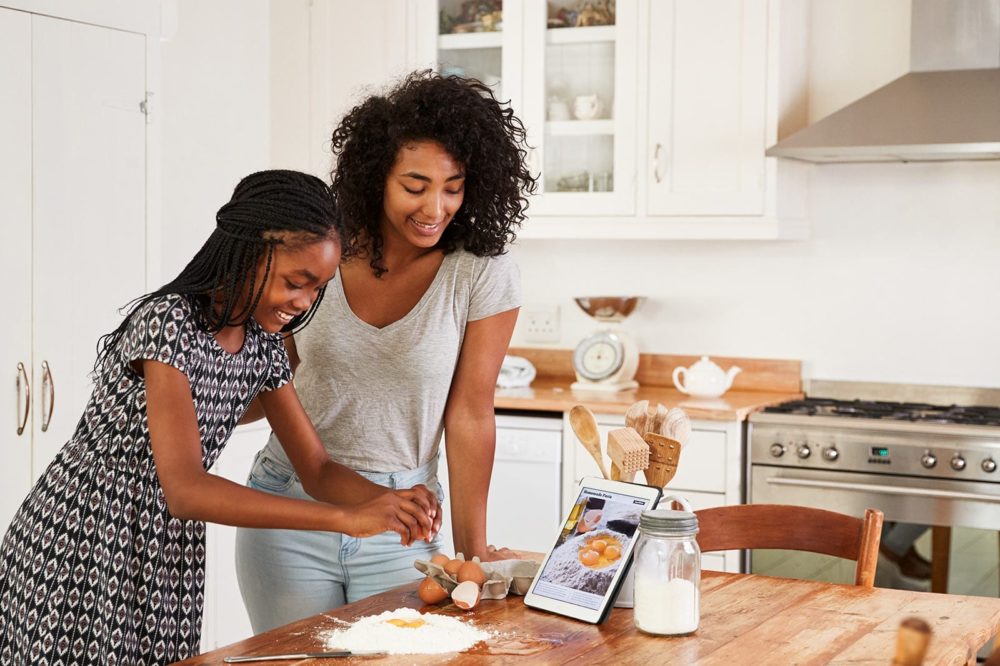 Who's in Generation Z? Every generation has its own take on food, and Generation Z
Read More