Embracing Clean Label with Your Ready-Made Meal Kits
"Faster" and "easier" are no longer the only buzz words in the meal kit category as the marketplace is quickly changing. Current grocery shoppers — especially the millennial and Gen X demographics — are seeking meal kits with more natural and wholesome attributes. Millennials alone are spending nearly 9% more on frozen foods than they did a year ago. As the preference for ready-made ease increases, the marketplace is becoming more crowded with options. Restaurant delivery and freshly made in-store meals are offering RTE convenience with a more robust flavor advantage over meal kits.
As a food producer who wants to be a competitive player in this new marketplace, an overhaul of your meal kit product is the only solution. It all comes down to the ingredients, and an expert ingredient partner can help.
Building Your Meal Kit for Current Consumers
Enhancing the flavor of a ready-made meal kit used to mean more compromises, more costly premium ingredients, and more artificial ingredients to maintain shelf life — but not anymore. With DairiConcepts, millennials can have their ready-made clean label pasta primavera and enjoy eating it too.
DairiConcepts has already helped many food producers enhance their product offerings with savory asiago, cheddar, and bleu cheese formulations. Most importantly, we have achieved this with only natural ingredients and while maintaining a long shelf life.
Formulating customized natural dairy ingredients and using proper ingredient sourcing is how DairiConcepts offers food producers the flexibility to build flavorful products that meet the expectations of a wide array of clean label consumers. That means organic and non-GMO kits can have the same rich flavor of any fresh, in-store meal offering.
Once you've teamed up with the right ingredient partner, you can choose numerous strategic pathways to create a truly customized, clean label meal kit that can take on the competition with taste.
Clean Label Traditional Flavors Meet Ready-Made Ease
The meals that mom used to make never go out of fashion. When you choose the homemade direction, DairiConcepts can help you reach consumers with appetizing traditional flavors like authentic hard cheese Parmesan and Romano in ready-made dishes. The point of distinction is that these familiar natural ingredients also deliver attractive clean label claims as well. Offer a prepared pasta bowl that's rBST-free, introduce a cheesy casserole that is NAFTA compliant, or promote a bleu cheese dressing salad kit that is 100% organic. Because DairiConcepts formulations are customizable, traditional flavors can easily be modified for a current product offering.
Healthier Options in Ready-Made Kits
Offering a meal kit that is both healthier and clean label checks two boxes for the modern grocery shopper. And DairiConcepts is already in the healthy clean label ingredient business. Our exclusive dairy-based Ascentra® products allow for lower-sodium declarations with savory umami flavor notes.
Customization through formulation means DairiConcepts can help you hit your clean-label target precisely by modifying our Ascentra portfolio. Think a low-sodium veggie stir-fry, savory low-salt soups with a halal declaration, or heart-healthy macaroni casserole with a 'free from' artificial ingredients claim.
Indulgent Flavors, Ready to Eat
To outdo restaurant delivery, food producers should focus on maximizing the flavor potential of your meal kit. With AMPLIFI® pastes from DairiConcepts, food producers can create indulgent restaurant-quality flavor profiles with a range of cheese note intensities from bold to boldest.
Like Ascentra, AMPLIFI products can also be customized so that any clean label goals can be met while consistently delivering robust and appetizing flavors. Create buttery-crust pot pies with a kosher stamp, offer tantalizing polenta with the boast of only natural flavors, or a satisfying mac and cheese with a non-GMO claim.
Teaming Up for Meal Kit Performance
No matter what your clean-label meal kit objective, a partnership with DairiConcepts brings you the vast experience of ingredient formulation. Explore bolder flavor profiles, or better understand the breadth of the clean label market and how it enhances the appeal of ready-made meal kits. And with a background in customization, DairiConcepts can craft the clean label meal kit that perfectly fits your market.
About DFA Ingredient Solutions: 
DFA Ingredient Solutions manufactures and supplies various innovative dairy ingredients, including dairy-type flavors, dairy powders, cheeses, concentrates, sweetened condensed milk and more. Starting with fresh milk from its more than 14,500 family farmers, our team combines technical expertise with culinary prowess to create simple yet indulgent products. Our selection of innovative dairy ingredients is made available to foodservice professionals, retailers and food manufacturers throughout the United States and across the world.

For smaller food and beverage companies who might not meet minimum order quantities, we offer a selection of cheese powders, concentrated pastes and specialty powders available for purchase directly on our e-commerce website.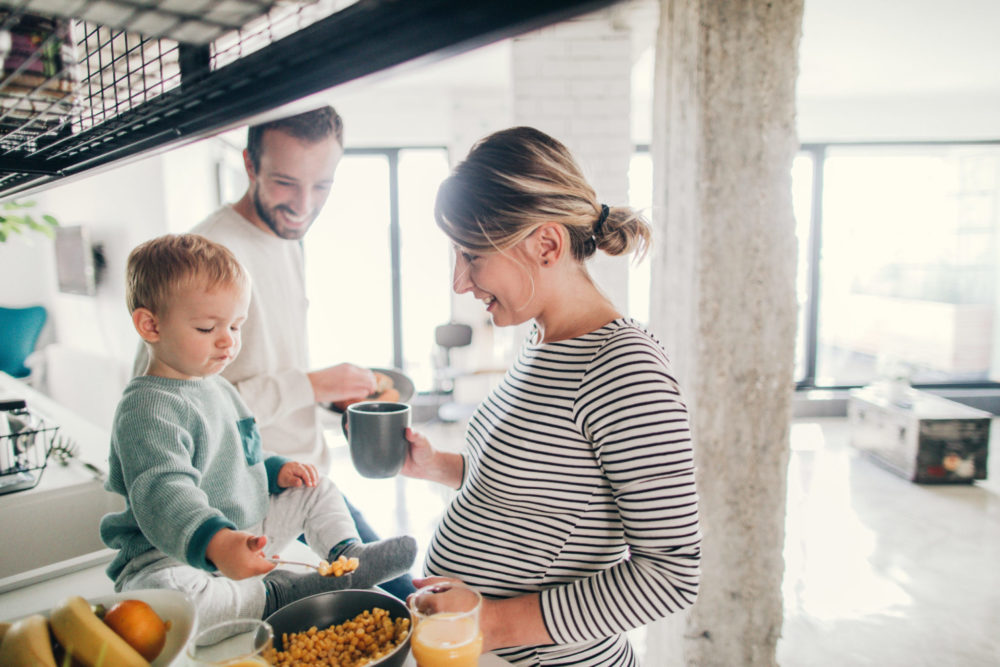 If you've noticed a change in food trends over the last five to 10 years,
Read More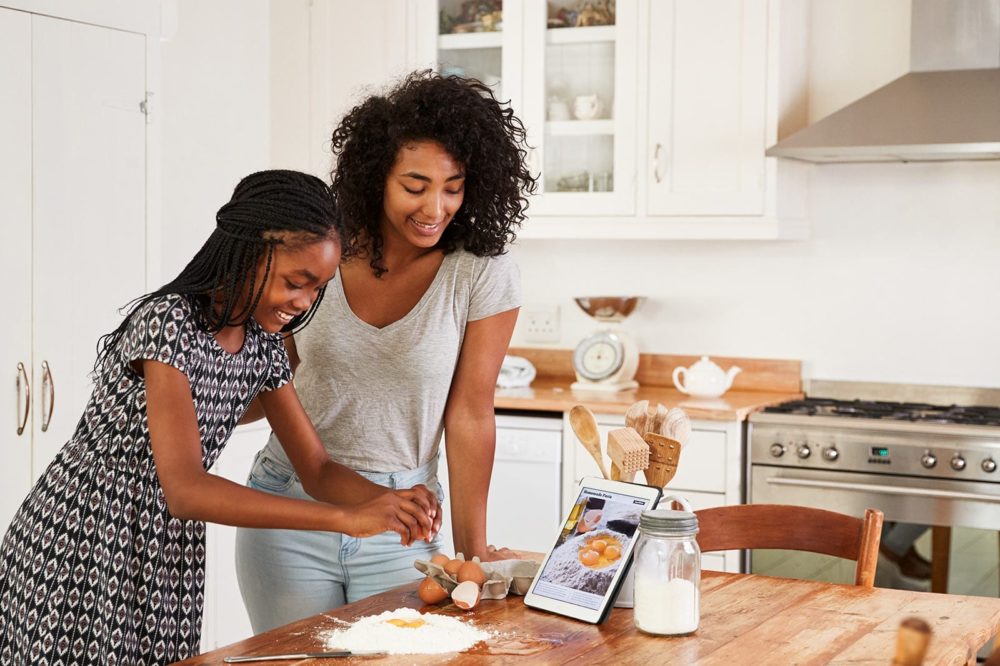 Who's in Generation Z? Every generation has its own take on food, and Generation Z
Read More