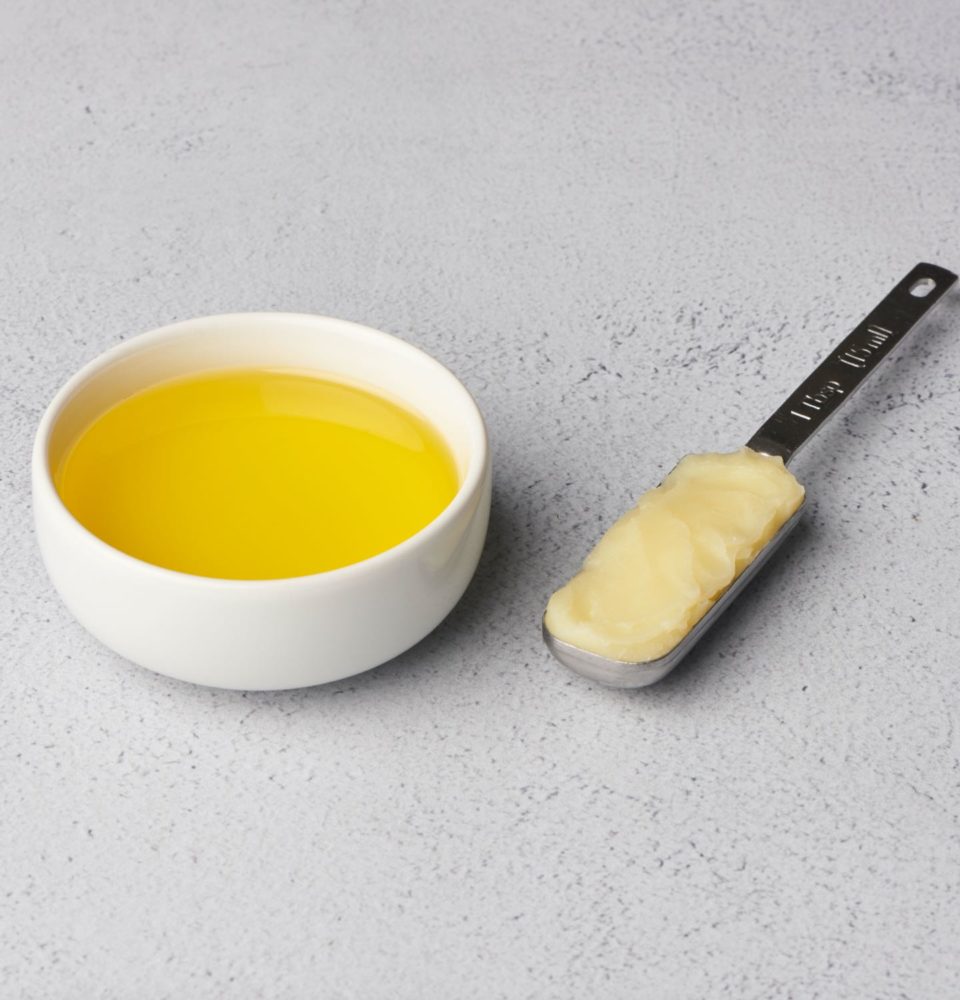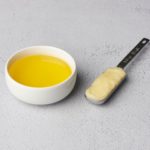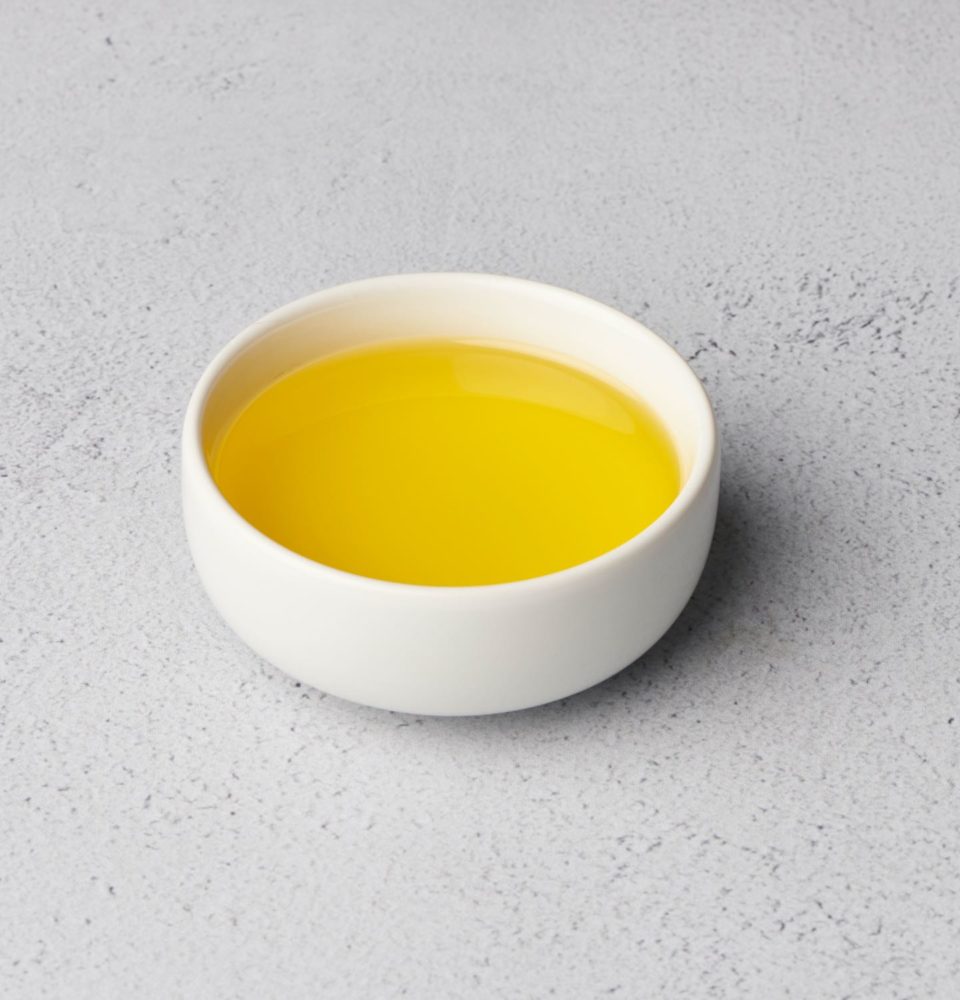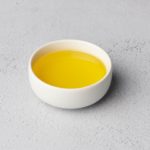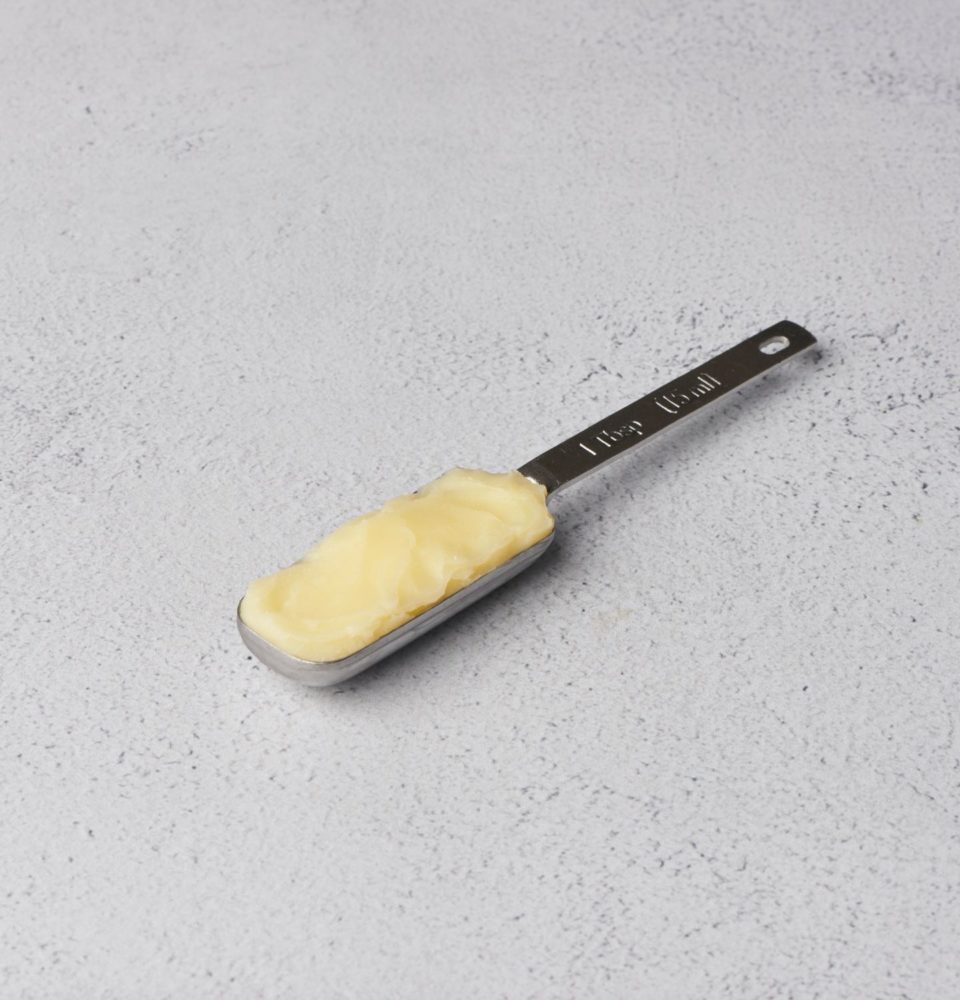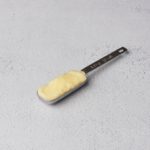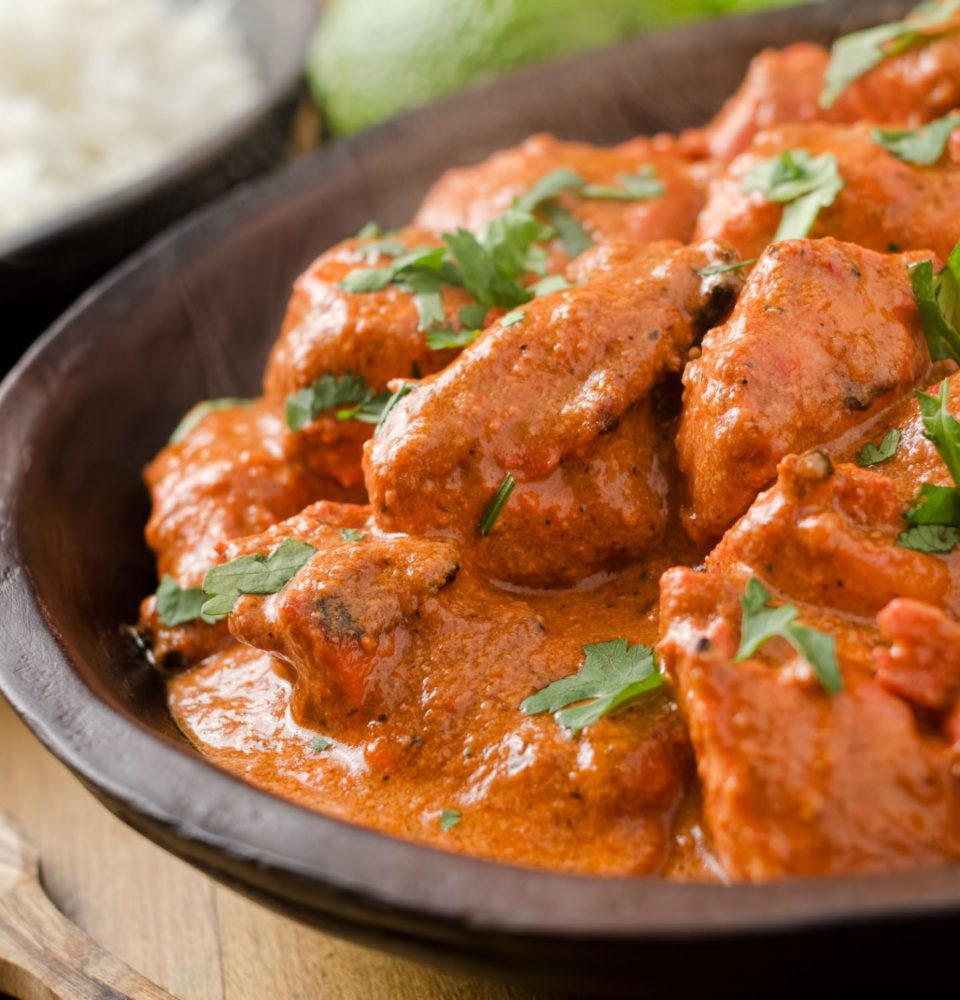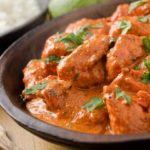 With milkfat ranging from 99.3–99.8%, Anhydrous Milk Fat (AMF), also known as clarified butter, adds function, flavor and depth to everything from sauces and ice cream to chocolate and baked goods. Additionally, practical features like extended shelf life and economical storage capabilities create new opportunities for your business.
If you're looking for an experienced Anhydrous Milk Fat manufacturer, look no further. At DFA Ingredient Solutions, we supply food and beverage companies across the globe with high-quality AMF products that meet various label certifications, including Kosher and Halal.
Contact us to find out how we can partner with you to bring superior Anhydrous Milk Fat ingredients to your product portfolio.