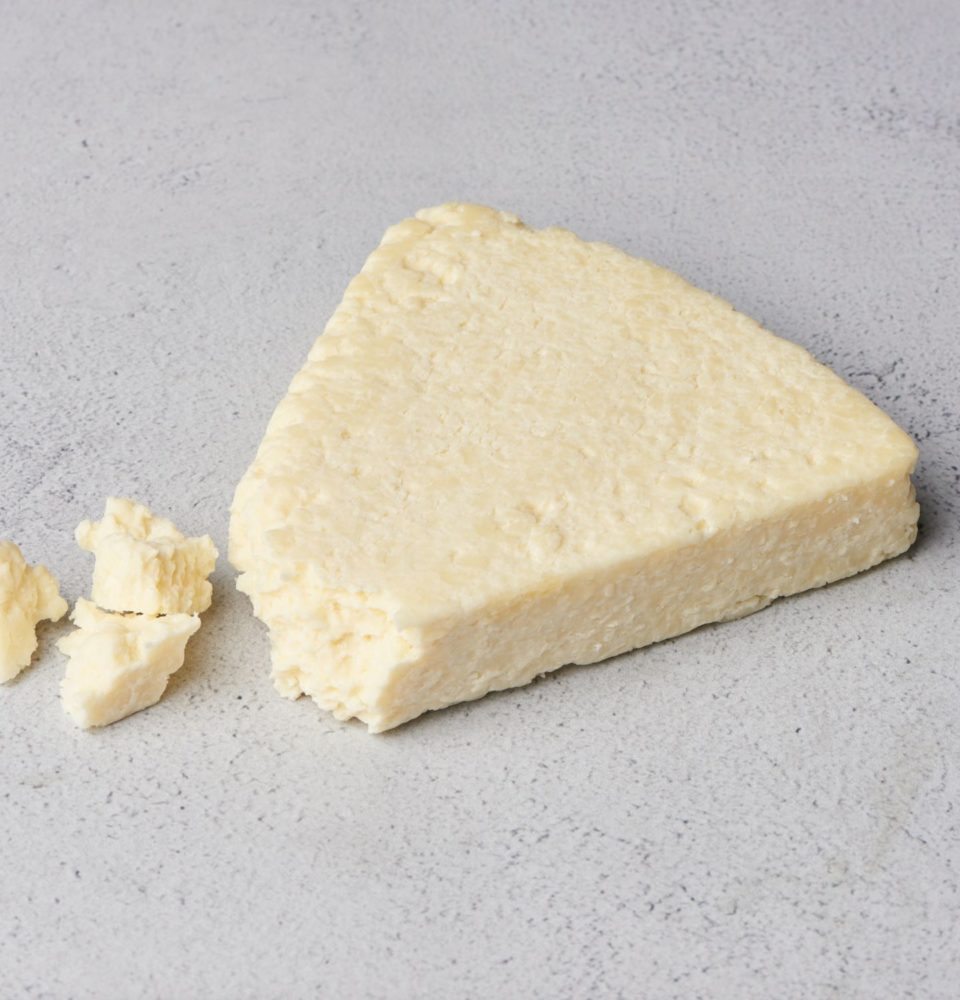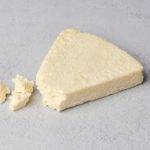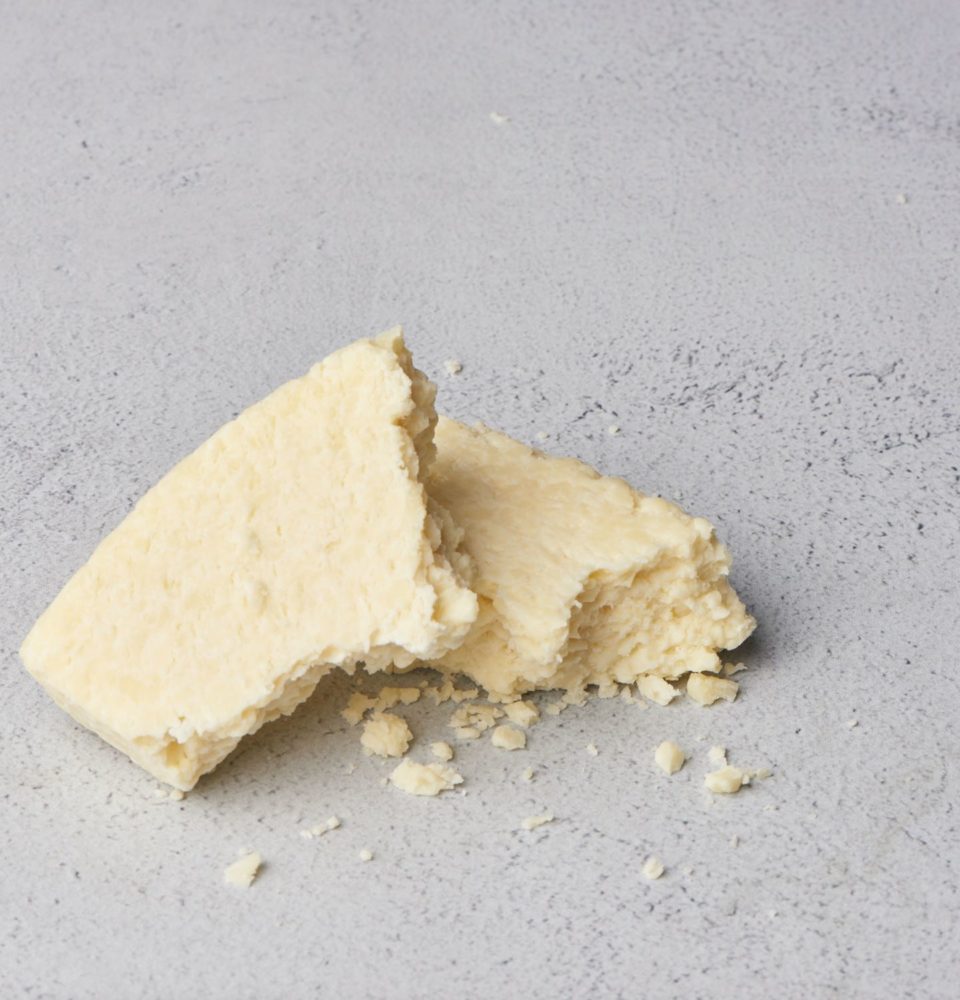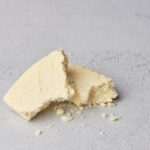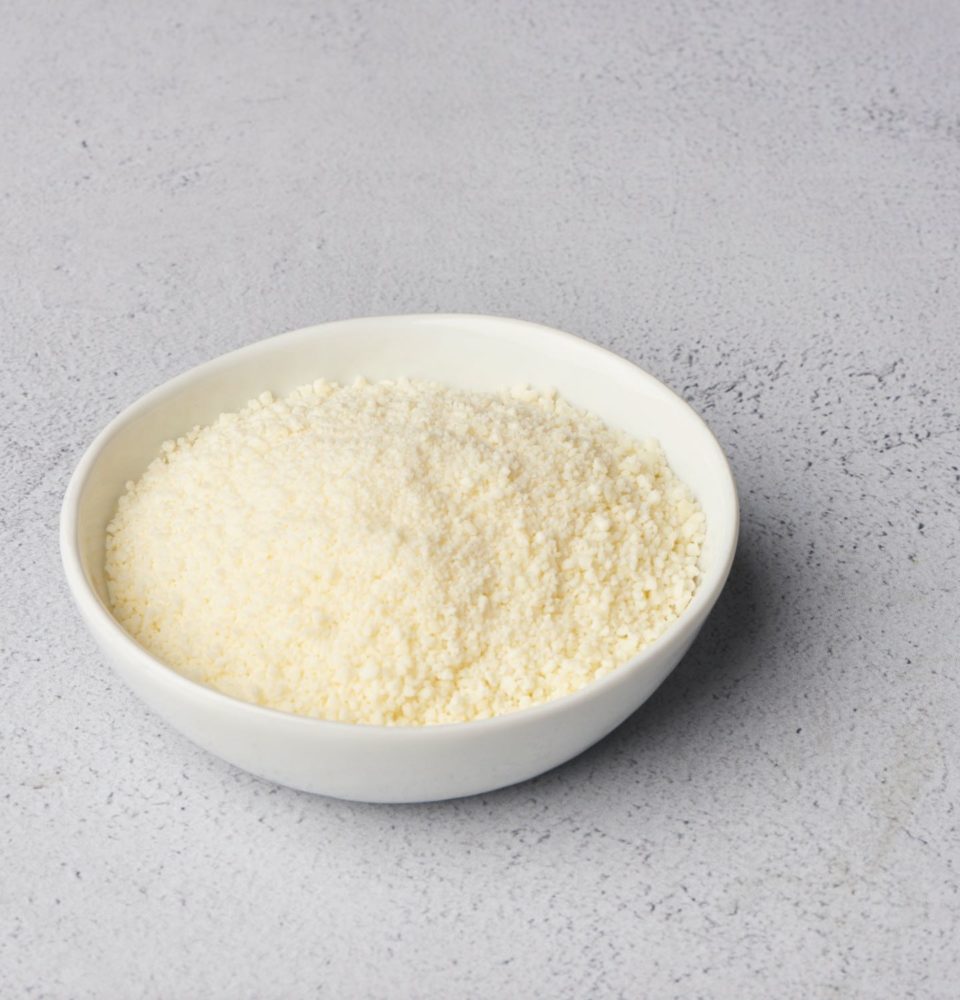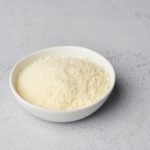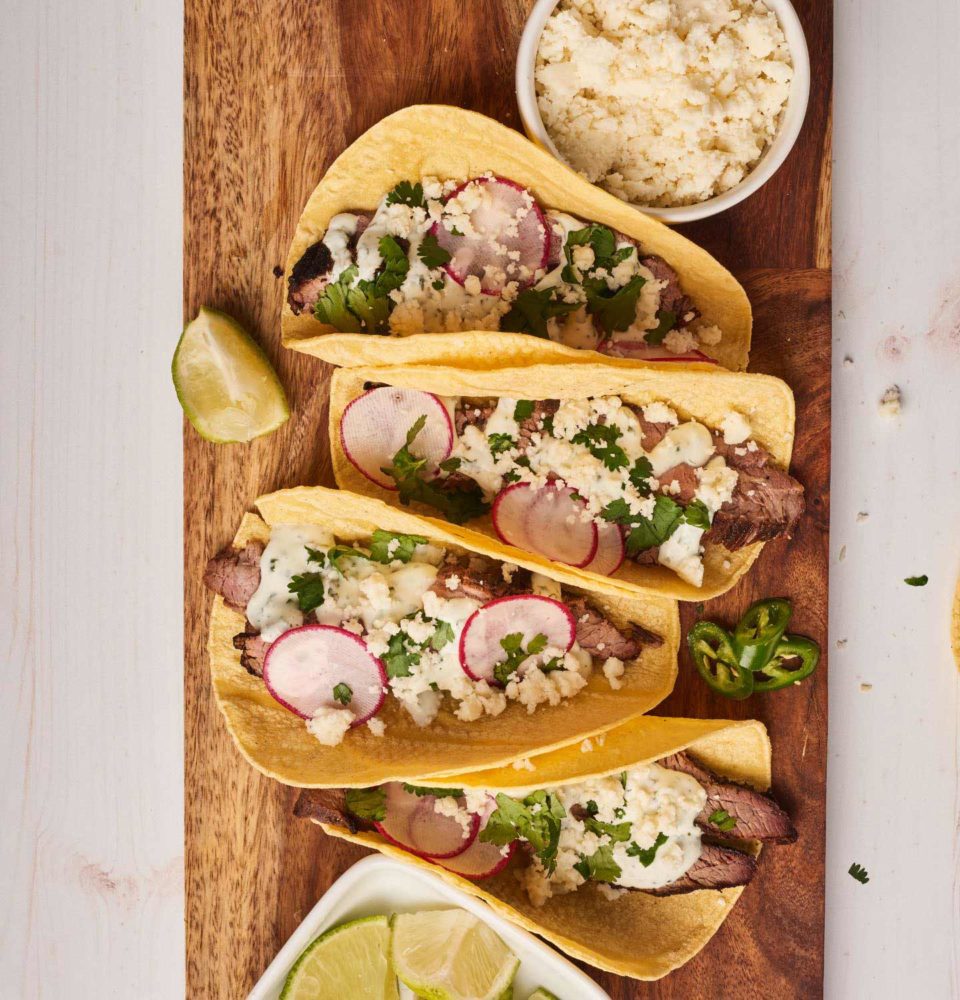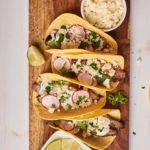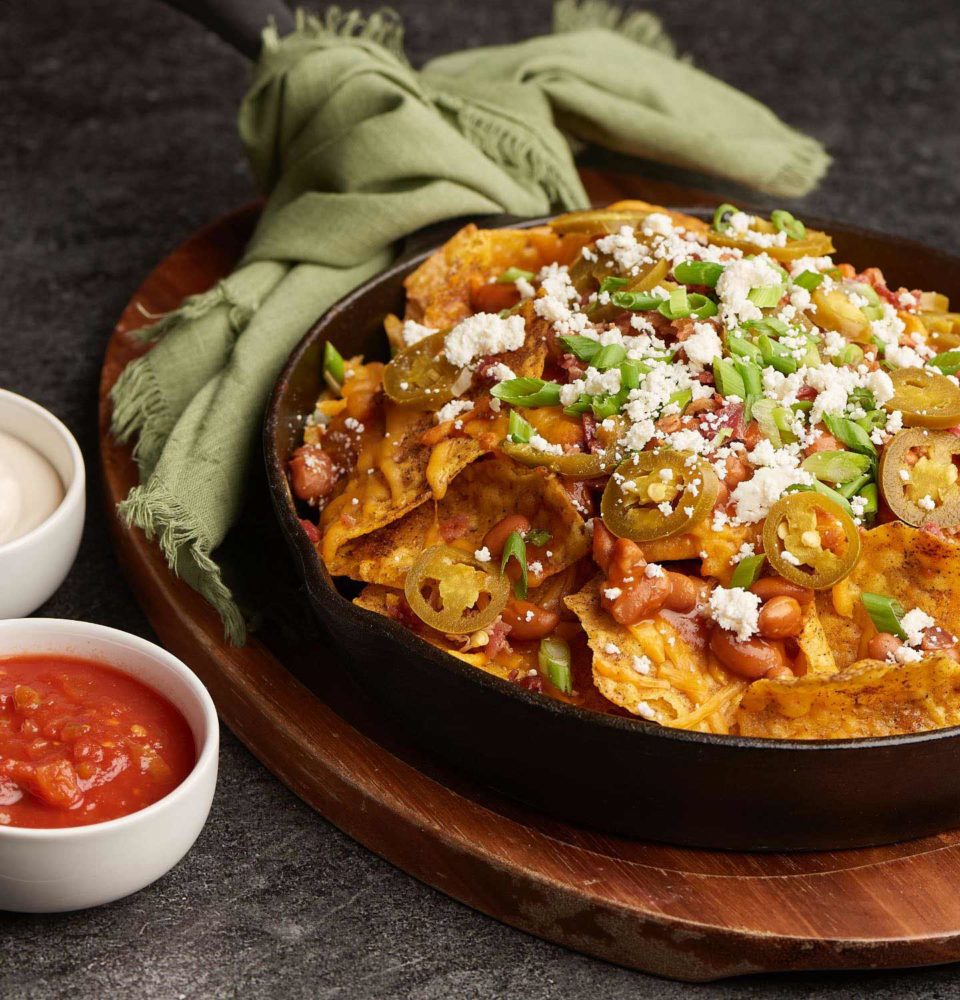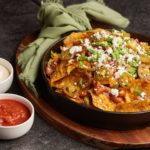 Cotija is a Mexican-style cheese, named after a town in the state of Michoacan, Mexico, that lends itself to the growing global foods trend. Cotija is a firm cheese meant for grating. It has a slightly salty taste and a fresh, ivory appearance. The slight saltiness of this cheese enhances existing flavor notes, making it a wonderful option that won't overpower. Use it as a delicious garnish on Latin-inspired dishes like tacos or enchiladas.
DFA Ingredient Solutions is an innovative manufacturer and supplier of Cotija Mexican-style cheese. Our Cotija cheese ingredients come in a variety of formats, including block, dry grated and fresh grated. Not to mention, as an experienced ingredient supplier, we can accommodate clean label requirements including Halal, Kosher, and more. 
If you're an industrial food company looking to add Cotija cheese to your product portfolio, contact us today.
Block
Dry Grated
Fresh Grated