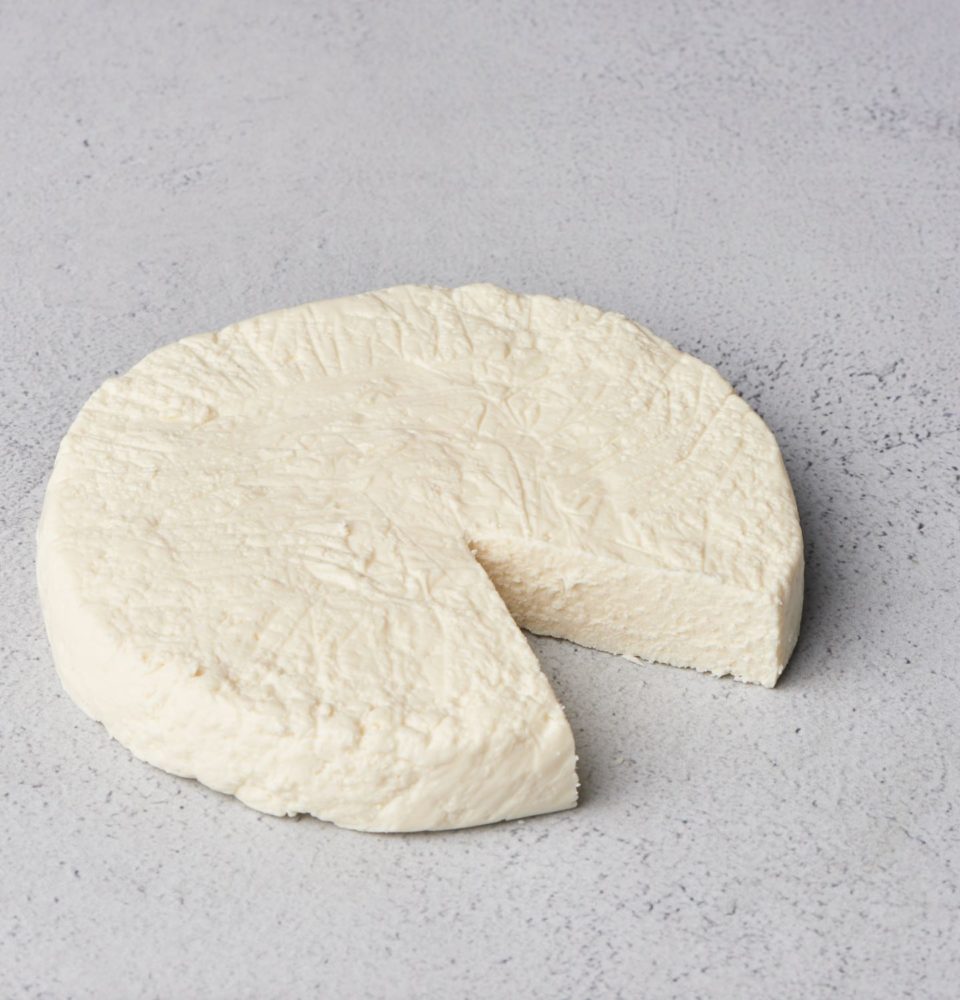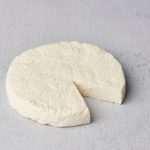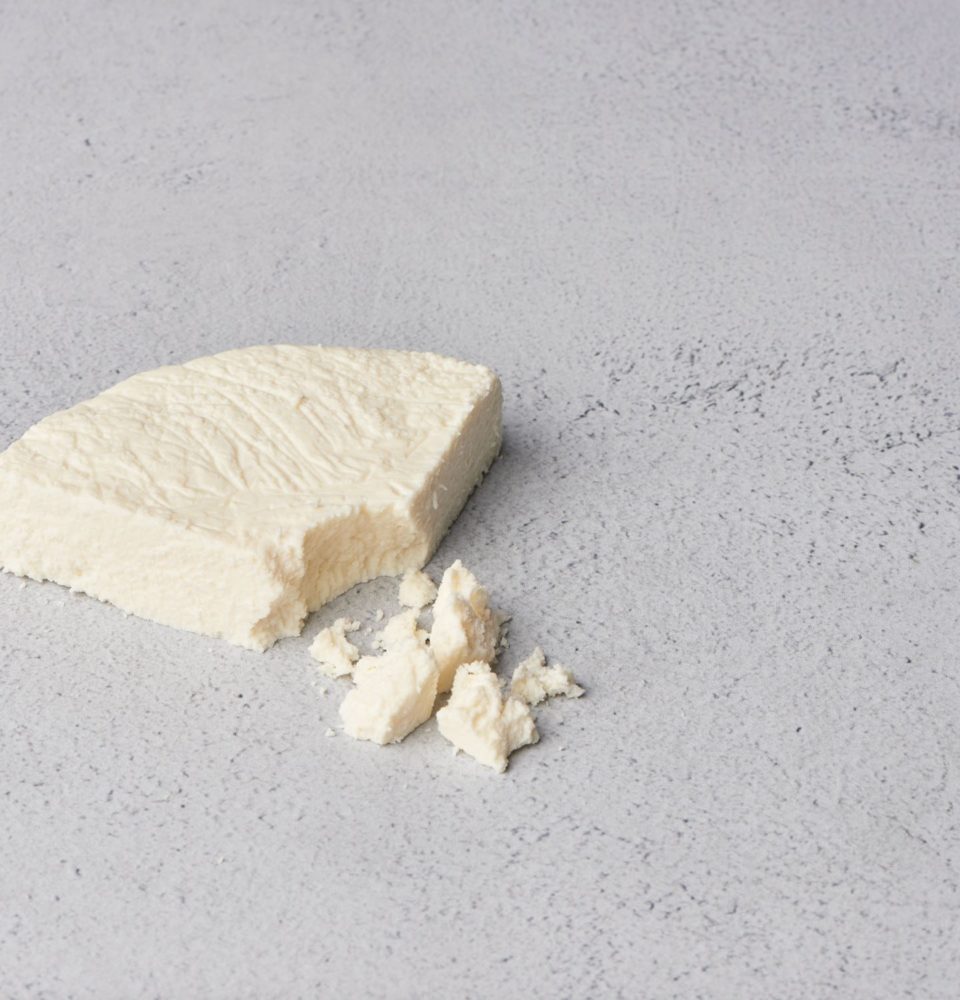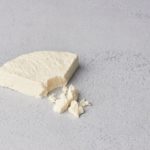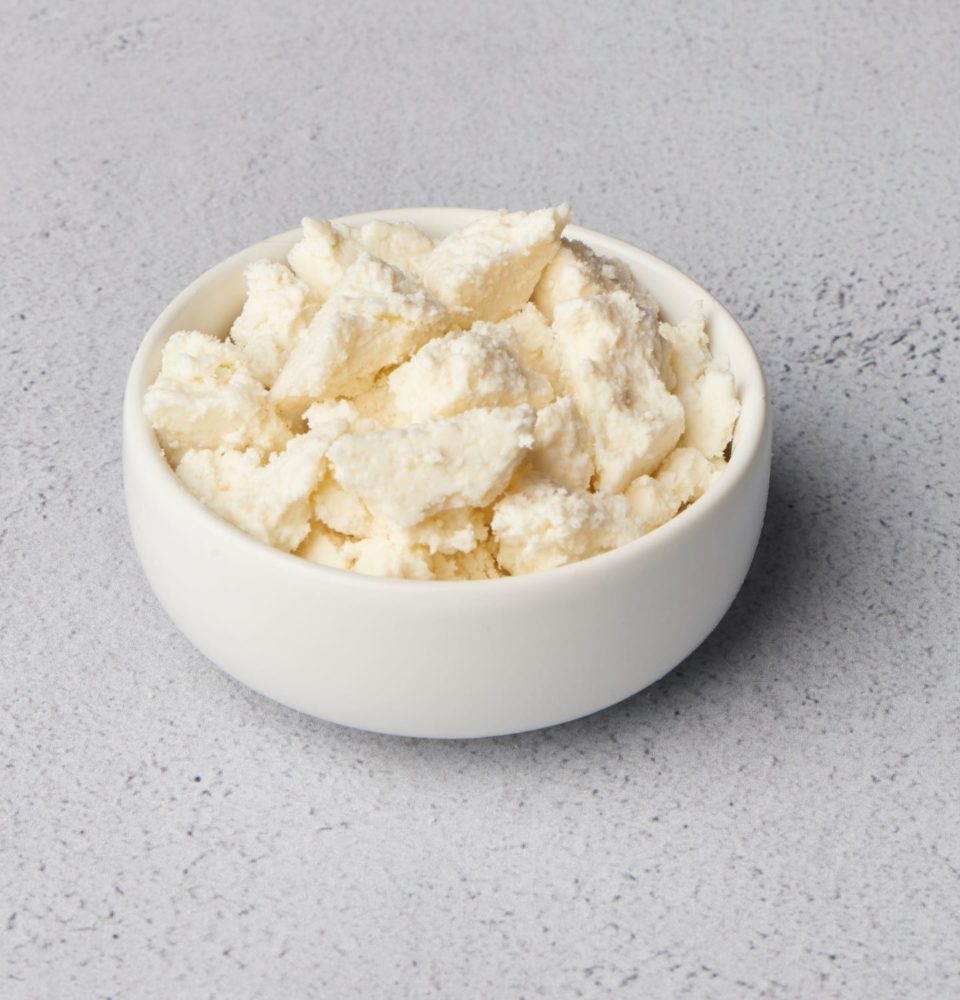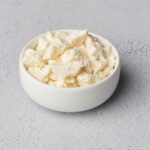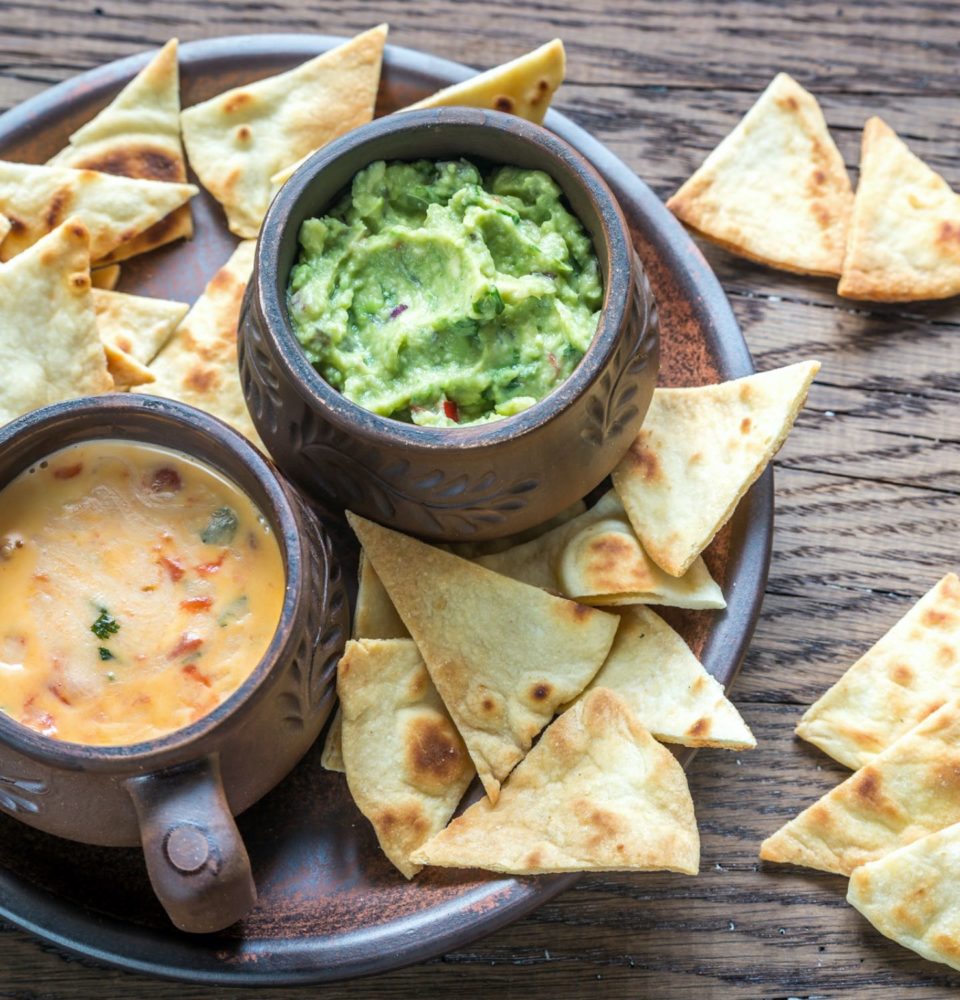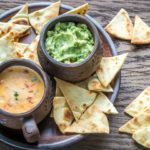 Queso fresco is one of our most popular Mexican-style cheeses, thanks to its mild flavor and high moisture content. Slightly salty and firm, queso fresco is most often crumbled over dishes of all kinds. 
At DFA Ingredient Solutions, we supply food companies worldwide with quality queso fresco cheese in various formats. Whether it's being crumbled over a warm bowl of enchilada soup or used as a creamy garnish for loaded tacos, our queso fresco cheese ingredients are the perfect complement to certain spicy dishes. 
If you're a food manufacturer looking for fresh queso fresco cheese to be used in your next food product, contact us today.