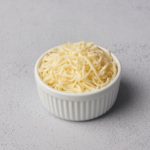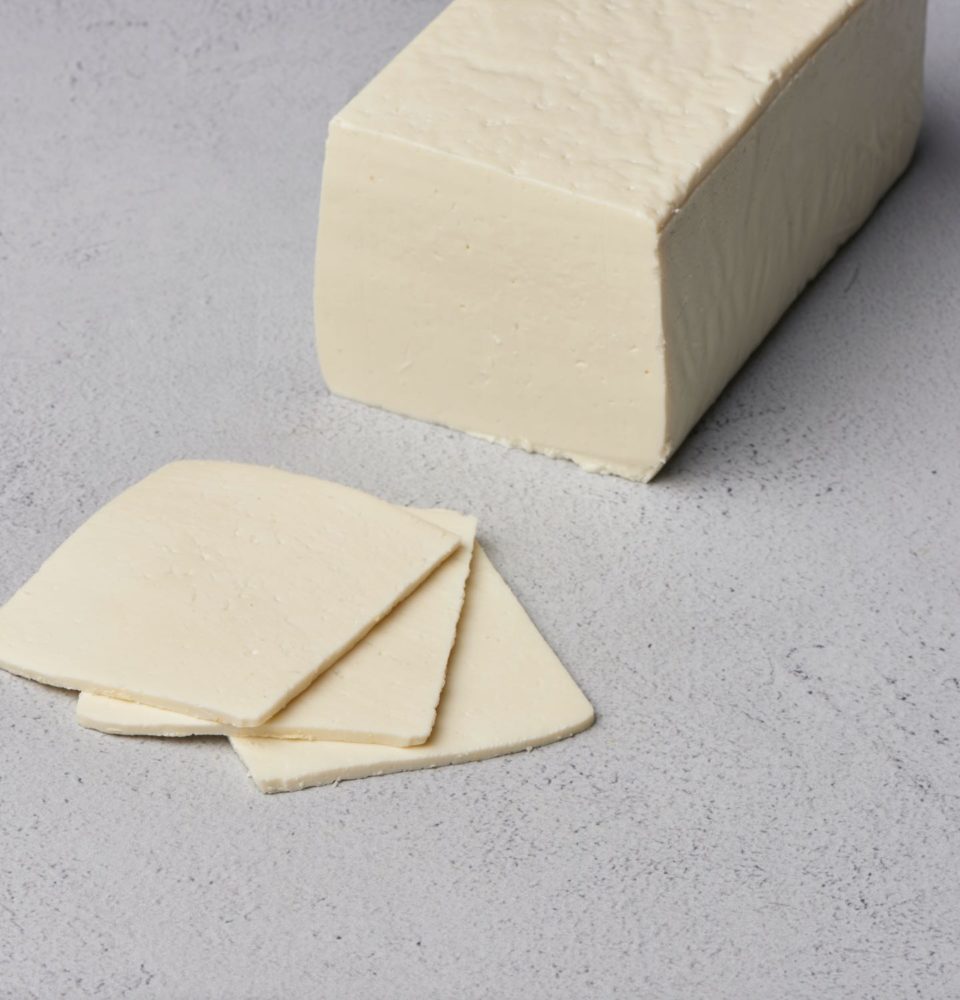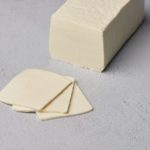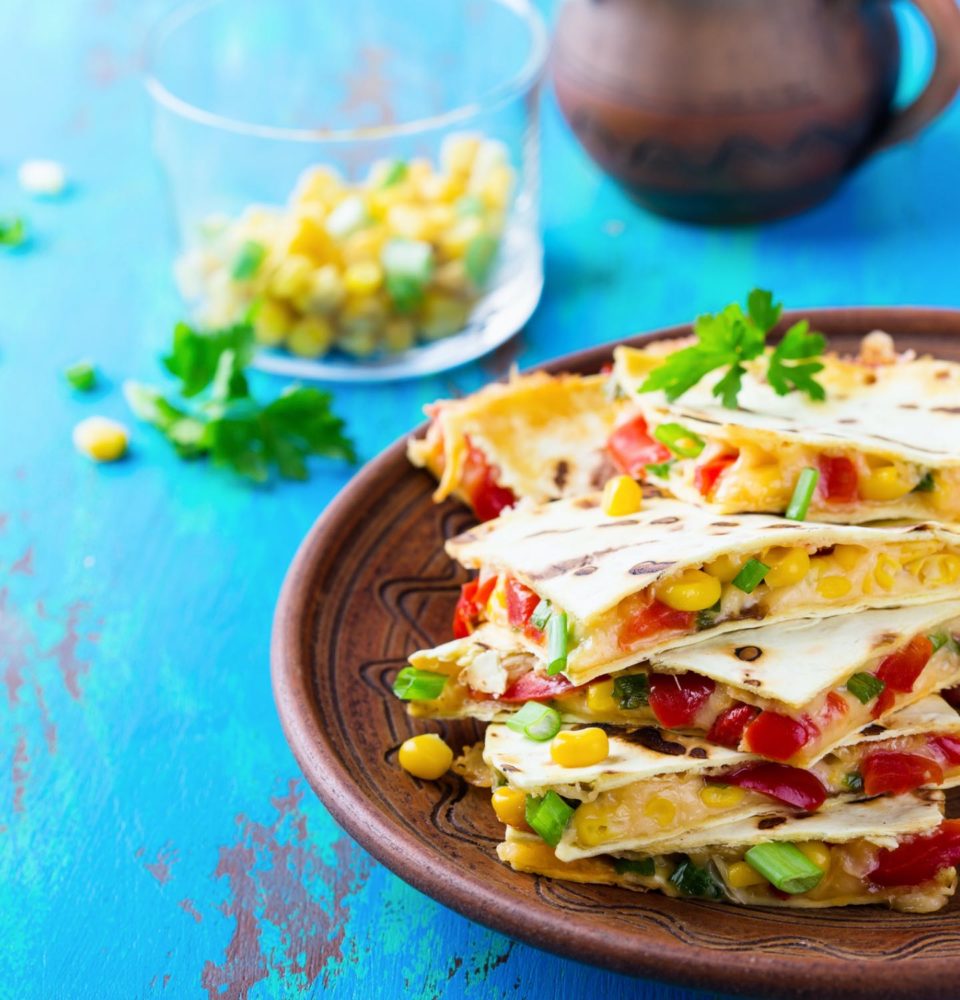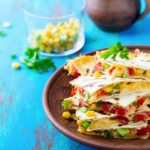 Queso quesadilla is a moderately sharp, Mexican-style cheese with a low melting temperature. Both semi-soft and creamy, queso quesadilla is unique in that it resists separating when heated. Despite its name, queso quesadilla is an ideal cheese for all sorts of applications—it's equally fantastic on nachos, pizza and even pasta.

At DFA Ingredient Solutions, we manufacture and supply food companies around the world with quality shredded queso quesadilla cheese. For those food manufacturers who require clean label certifications like rBST-free, gluten-free, and more, we can help. Whatever your requirements, our team of food scientists has the experience necessary to accommodate your specific needs. 
If you're interested in partnering with an innovative Mexican-style cheese supplier like DFA Ingredient Solutions, contact us today.