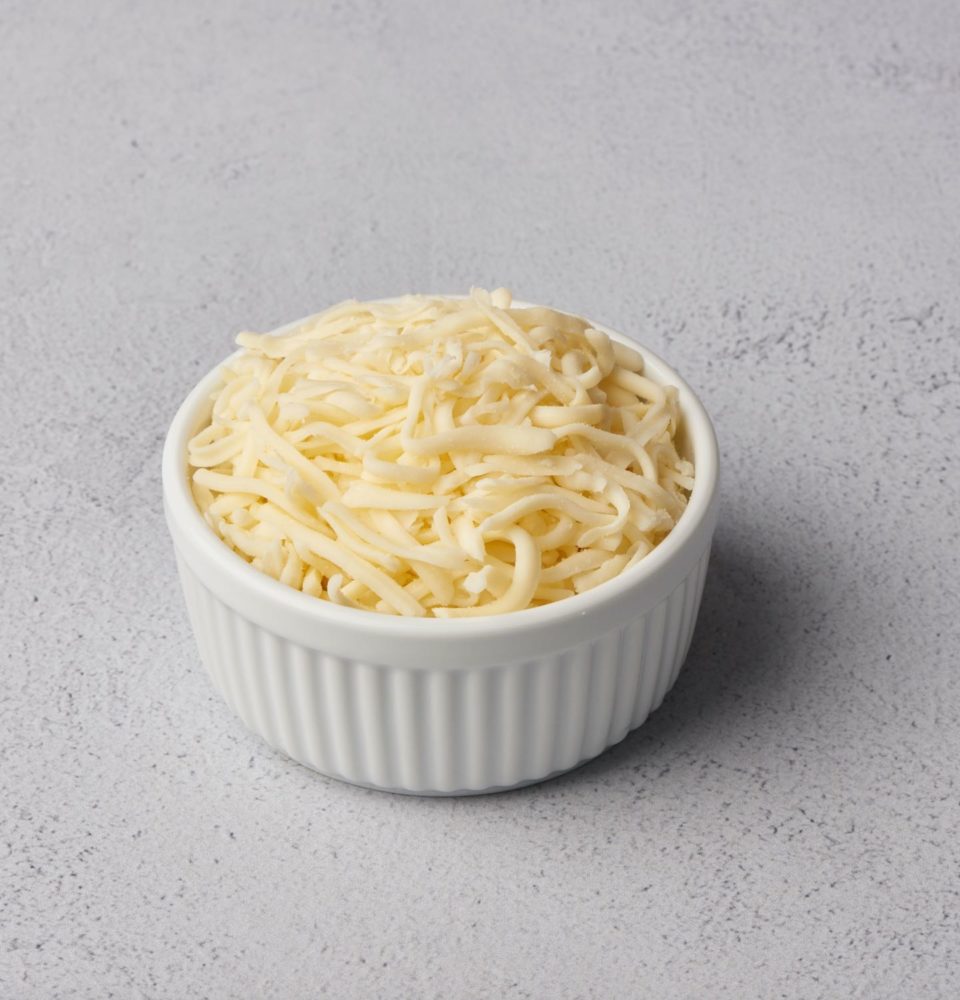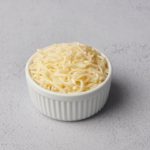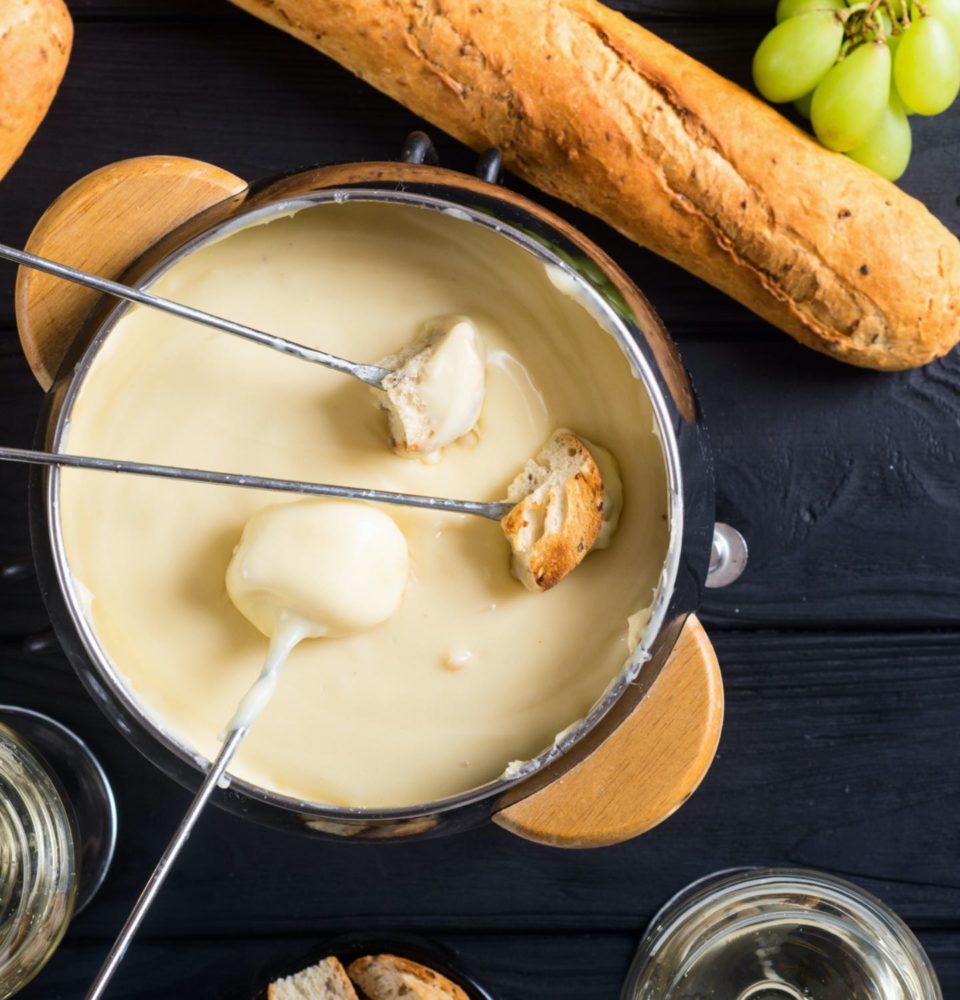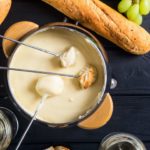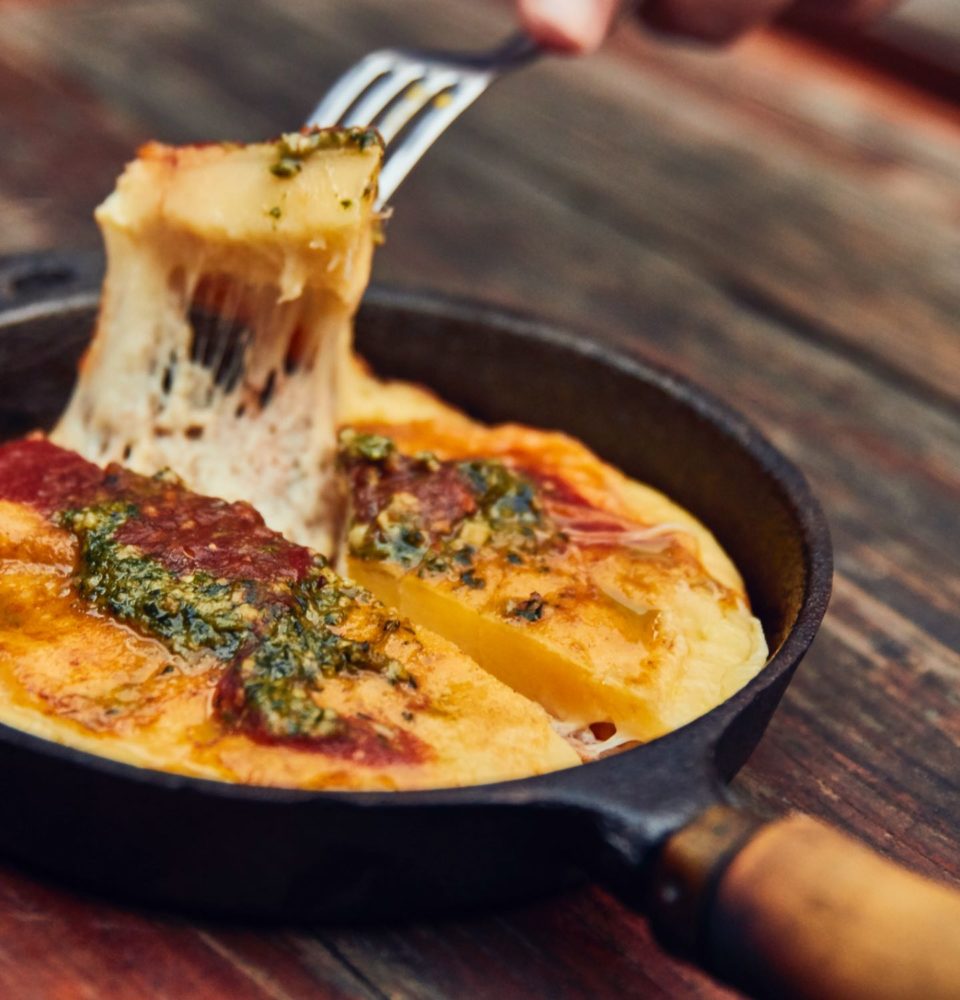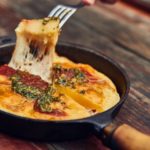 SOFT ITALIAN CHEESE BLENDS
The right mix of soft Italian cheeses can elevate the flavor and character of a wide range of product offerings—from pizzas and pastas, to creamy sauces and dressings. Customize your own blend or ratio to achieve both balanced flavor and performance.
If you are a food manufacturer looking to add fresh, soft Italian cheese blends to your product portfolio DFA Ingredient Solutions can help. As an experienced dairy ingredient distributor, we make and supply high-quality soft Italian cheese blends to companies worldwide to be used in various product applications. Each blend we supply comes in two different formats, shredded or diced, and features customizable ratios of soft Italian cheese, including mozzarella and provolone. 
For more information regarding our soft Italian cheese blends, contact us today. 
Mozzarella/ Provelone
Mozzarella/ Provolone/ Parmesan/Romano