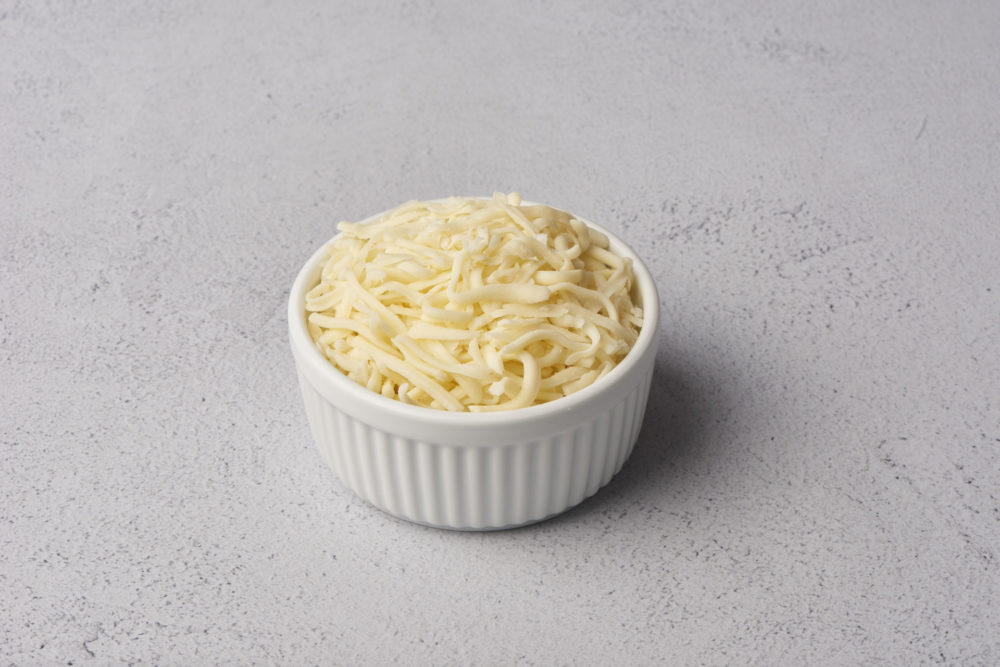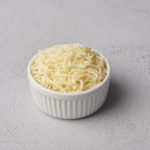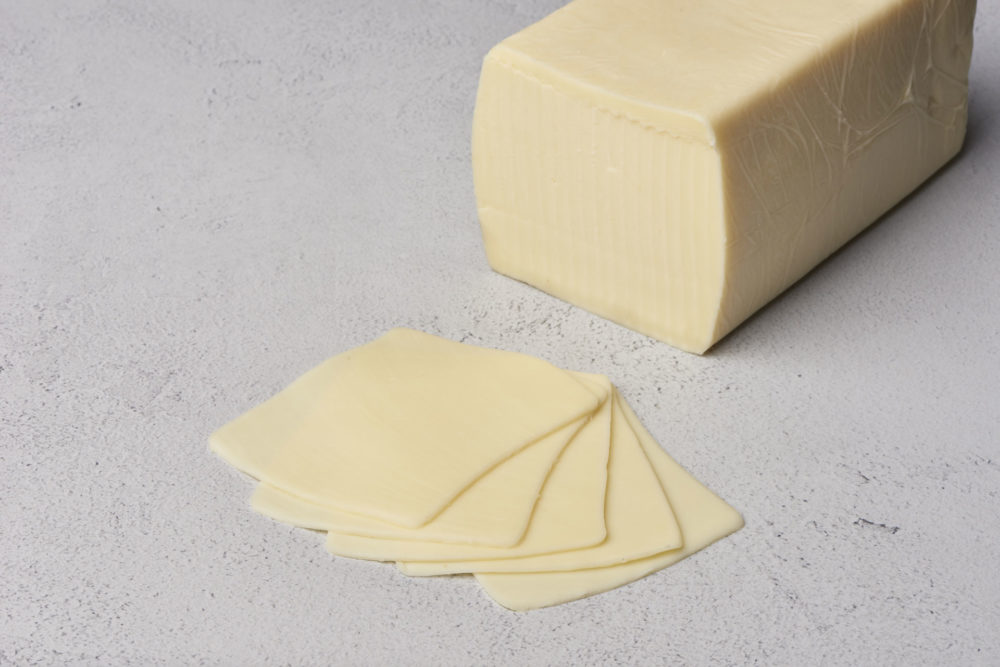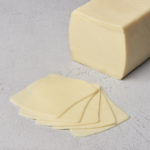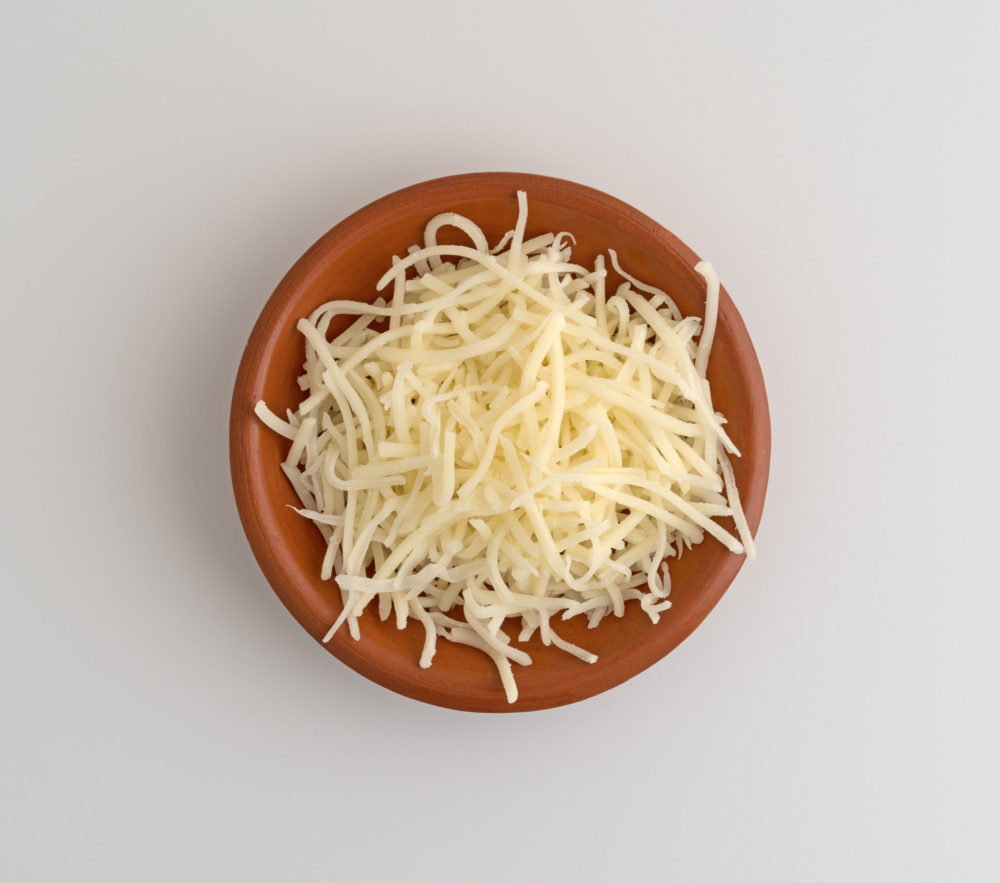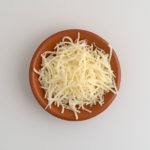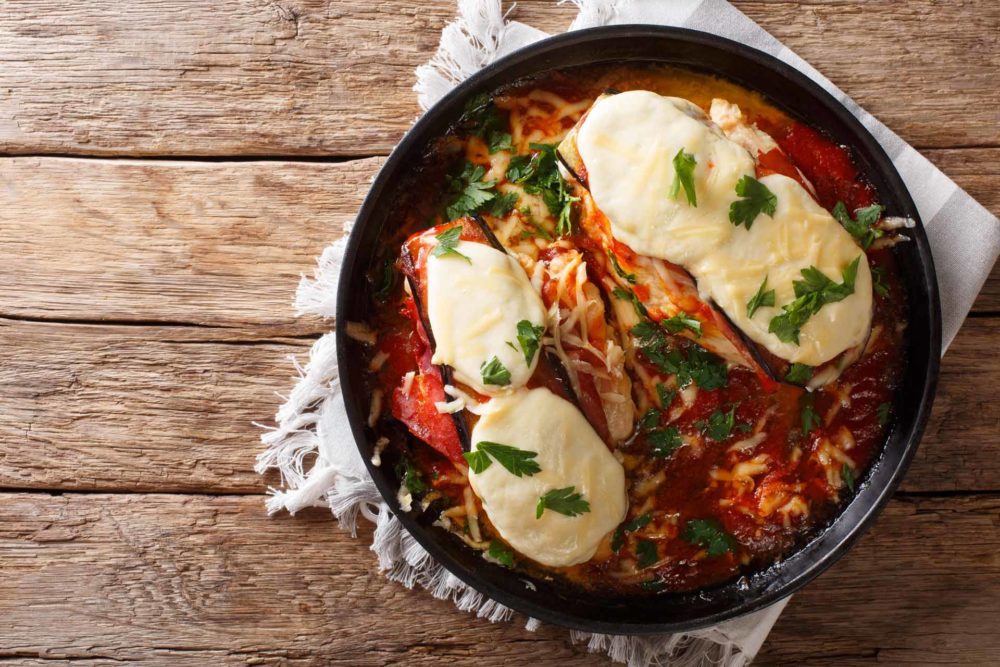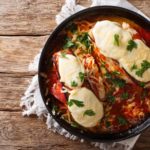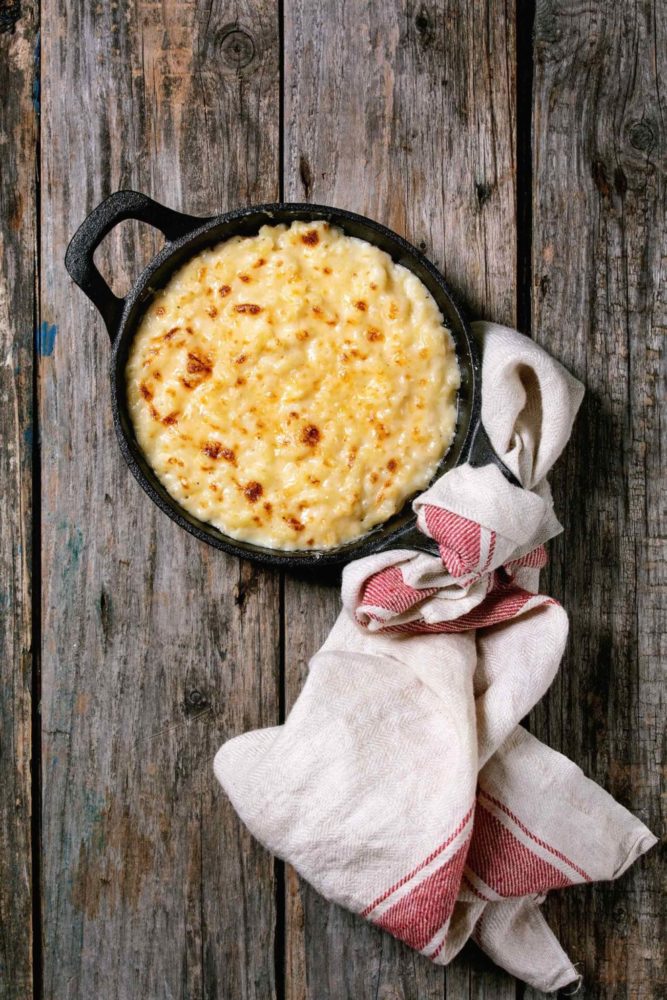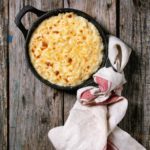 At DFA Ingredient Solutions, we manufacture and supply bulk mozzarella cheese to food manufacturers and industrial food companies worldwide. Our mozzarella, made by the traditional pasta filata method, has exceptional meltability and browning properties. Not to mention, with low-moisture whole milk and low-moisture part-skim varieties available, you can deliver exactly what consumers expect. 
We offer mozzarella cheese in a variety of formats, including shredded, block, and diced. Whatever the application, our ingredients can bring the familiar, classic flavor of mozzarella to your entire product portfolio.
If you are looking to add quality mozzarella to your next food product, contact us today.
Loaf & Block
Shredded
Diced