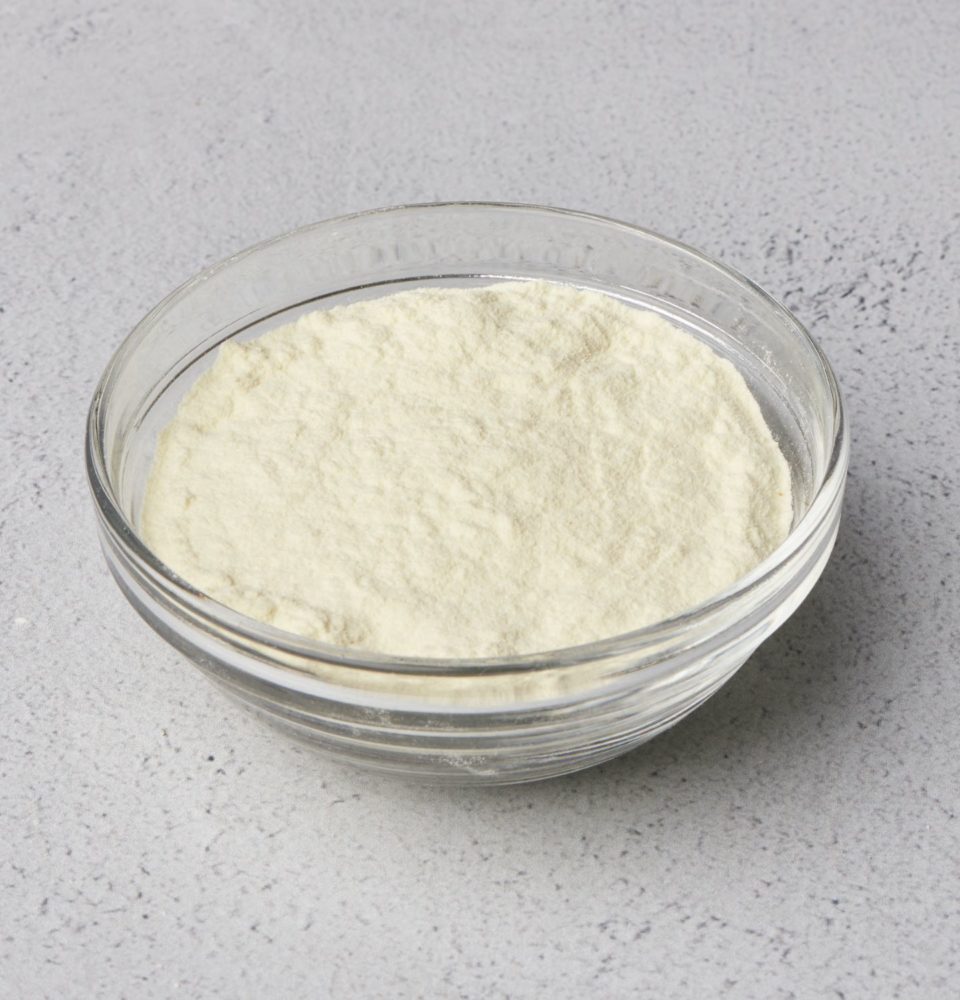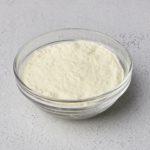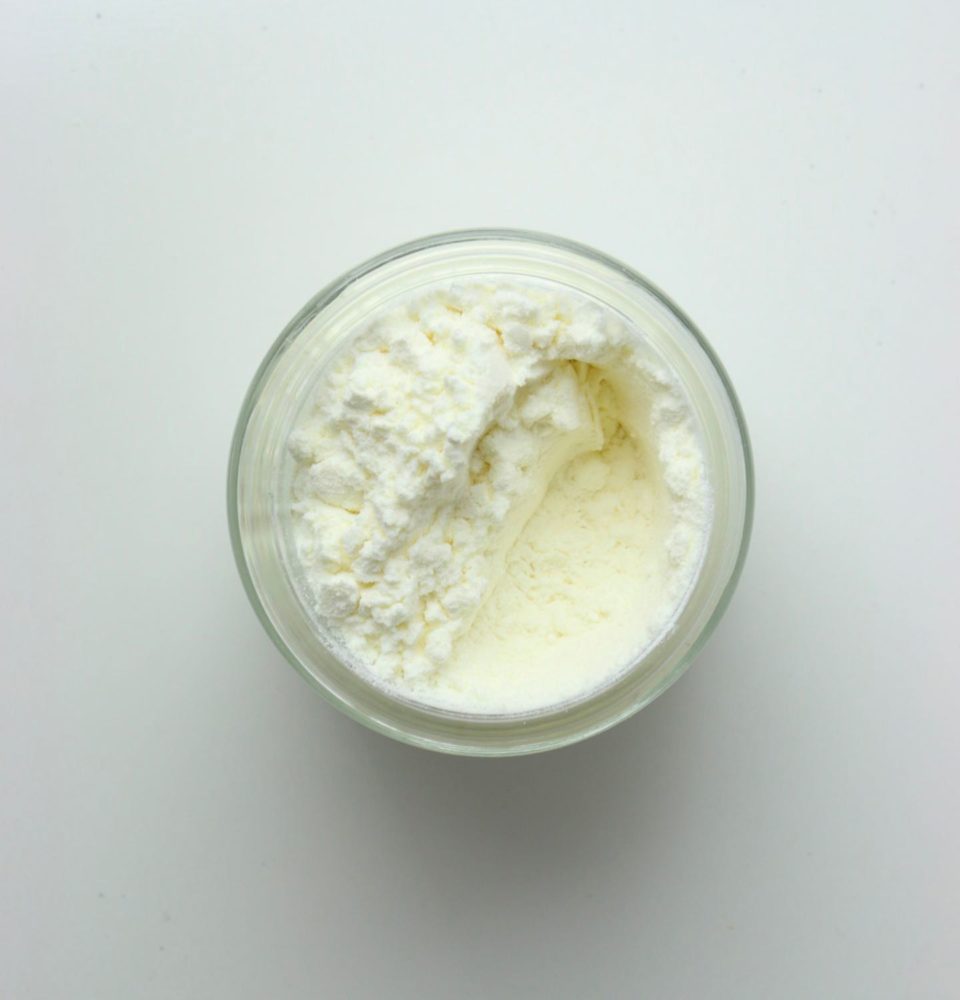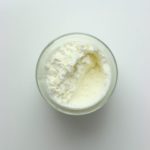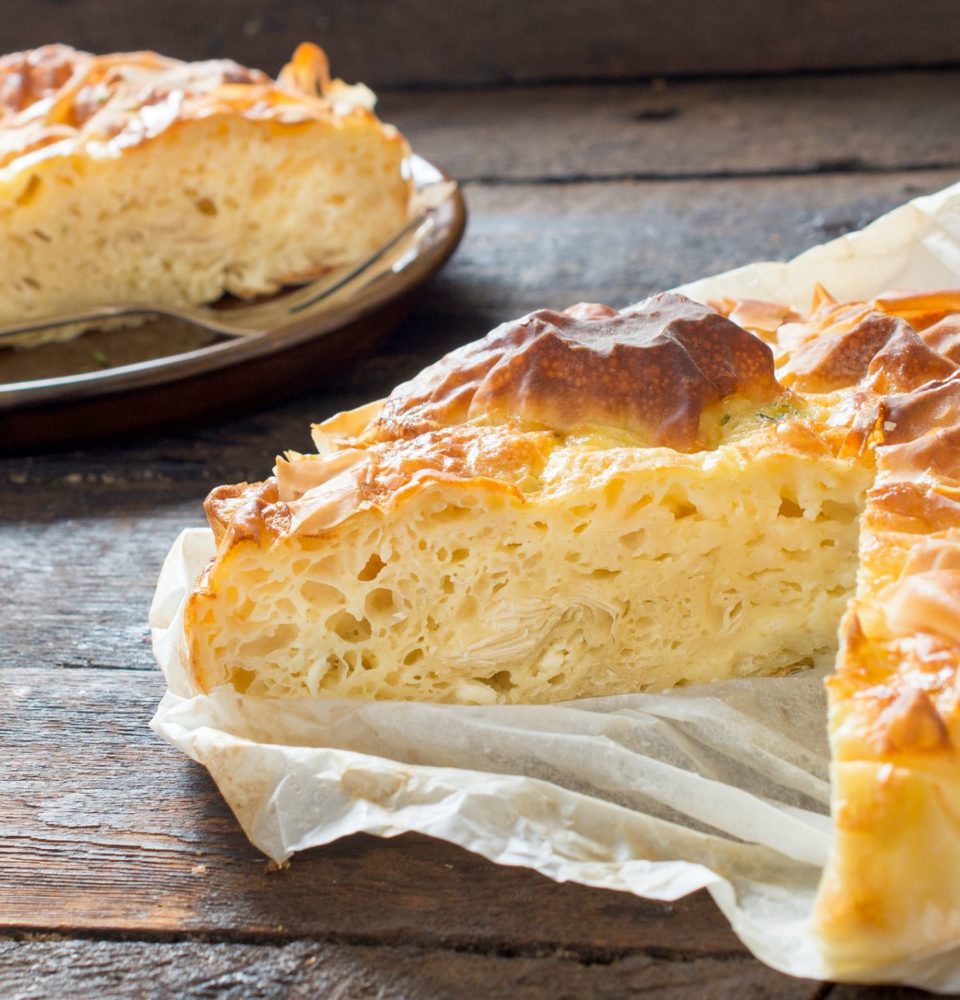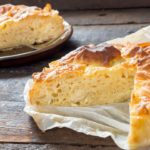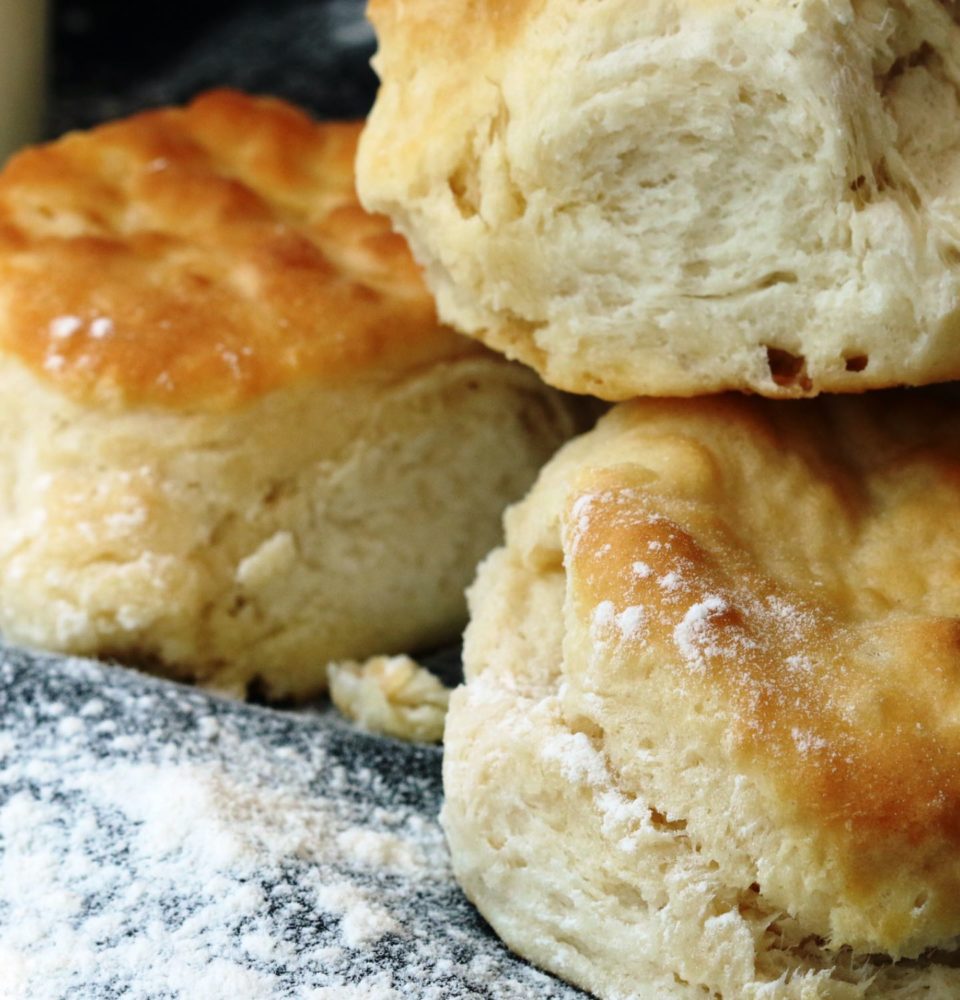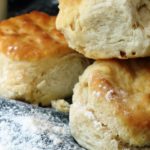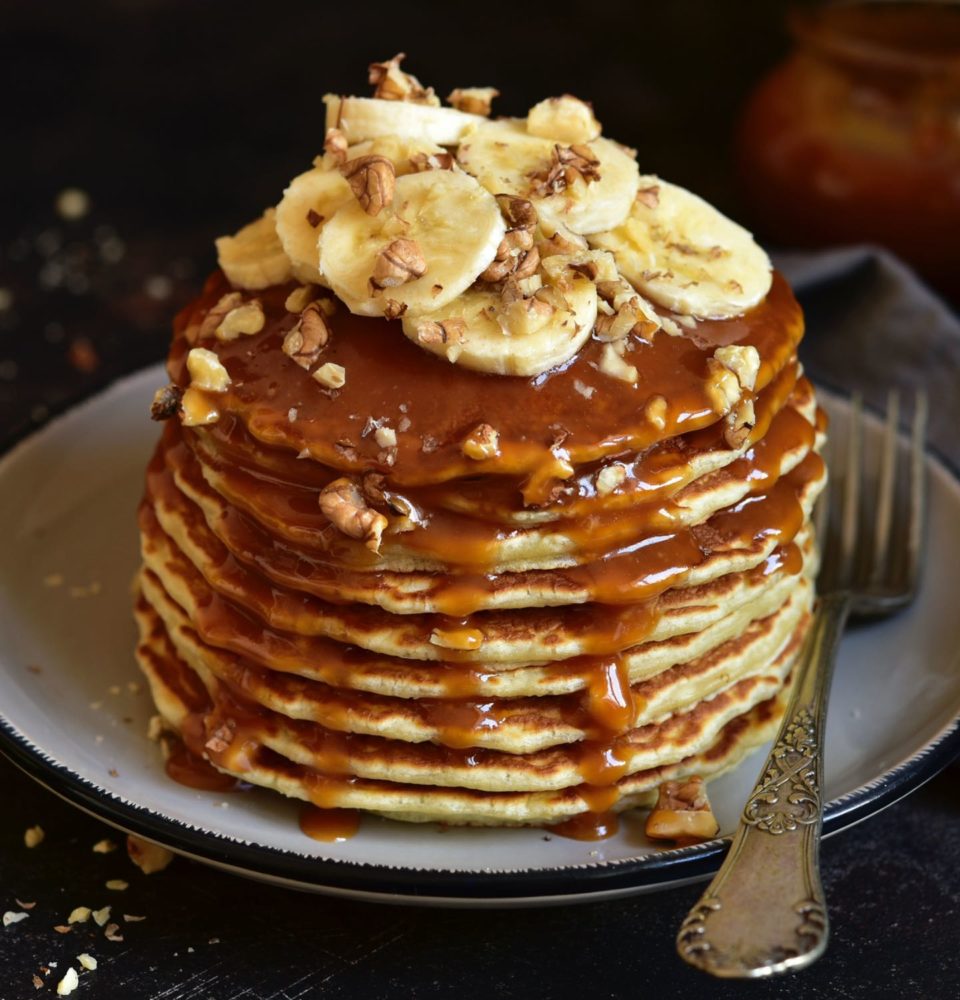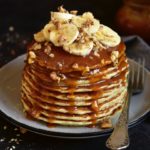 Food and beverage companies use dry buttermilk powder to add both flavor and functionality to various products. Commonly, it's used as a thickening agent in sauces. During the heating process, the sugars in buttermilk powder caramelize, giving sauces a sweetened flavor profile. We recommend using dehydrated, powdered buttermilk for irresistible baked goods, coatings for snack foods, thickening spreads or enhancing the color and flavor of bread.
As an experienced dairy ingredient supplier, we manufacture quality buttermilk powders used by food and beverage companies worldwide. Our powdered buttermilk comes in a low-heat format that can be used across your product portfolio to add the flavor and texture of cultured buttermilk. 
If you're interested in partnering with us to bring buttermilk powder to your food and beverage products, contact us today.