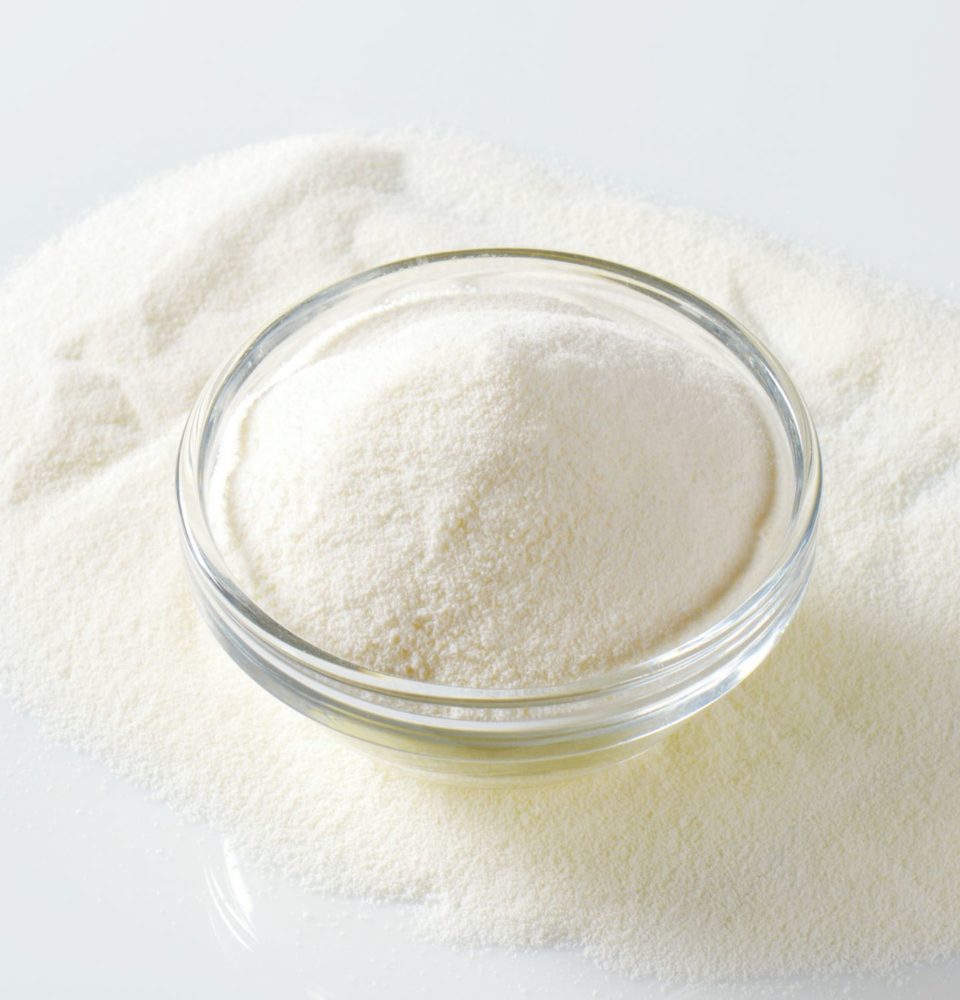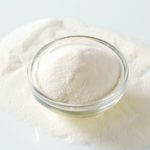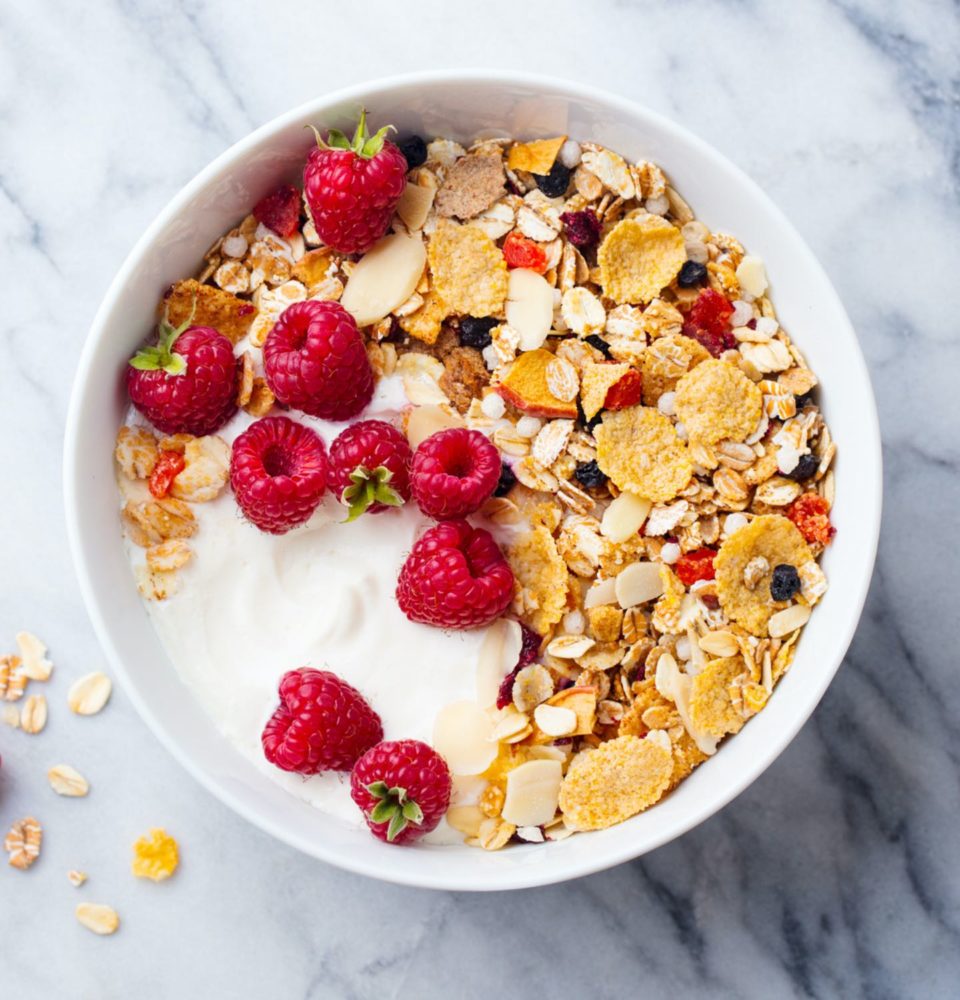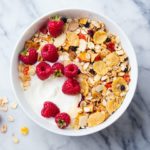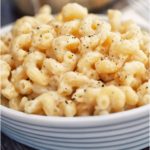 Our Nonfat Dry Milk powder is manufactured by removing water from Grade A, pasteurized skim milk or condensed skim milk. As an experienced dairy ingredient supplier, we can produce powdered nonfat milk in various low, medium, and high-heat capabilities. Whatever the application, our bulk powdered milk products can add flavor, protein and more to your product portfolio. 
For industrial food companies looking to optimize yield in cheesemaking, we recommend our low-heat variety. Our medium-heat nonfat milk powder is perfect for ice cream and frozen dessert applications, while our high-heat variety can add volume to bread and is extremely useful in baking applications. 
If you're a food or beverage company looking to add dehydrated nonfat milk powder to your next food product, contact us today.