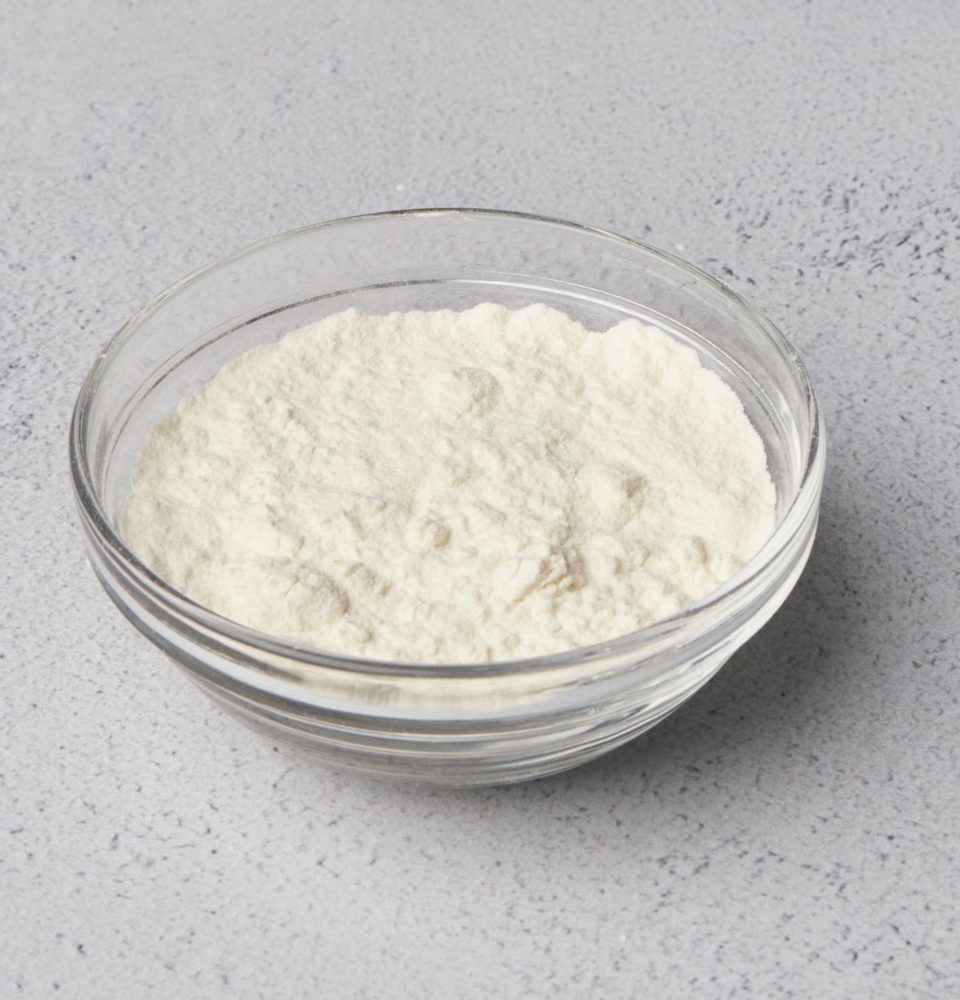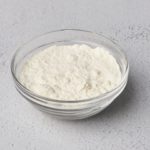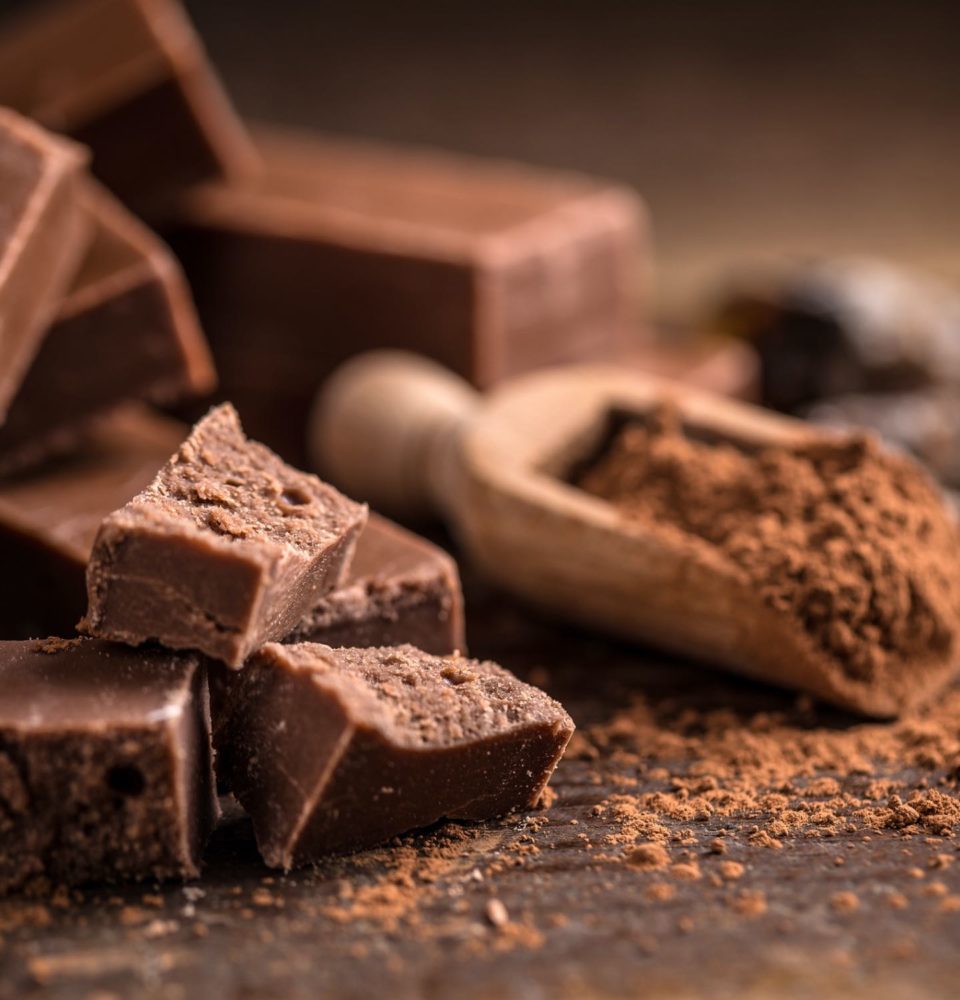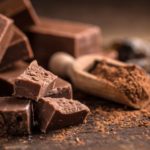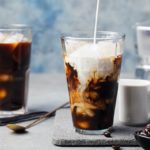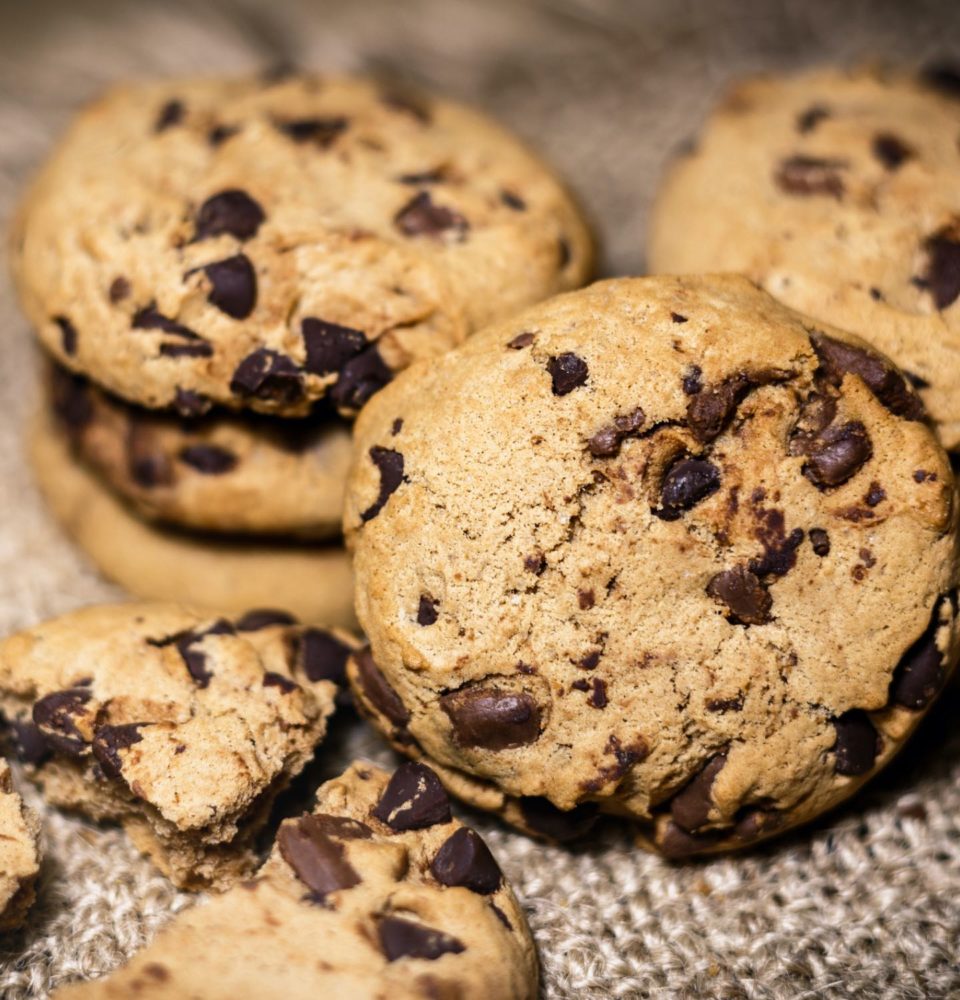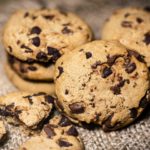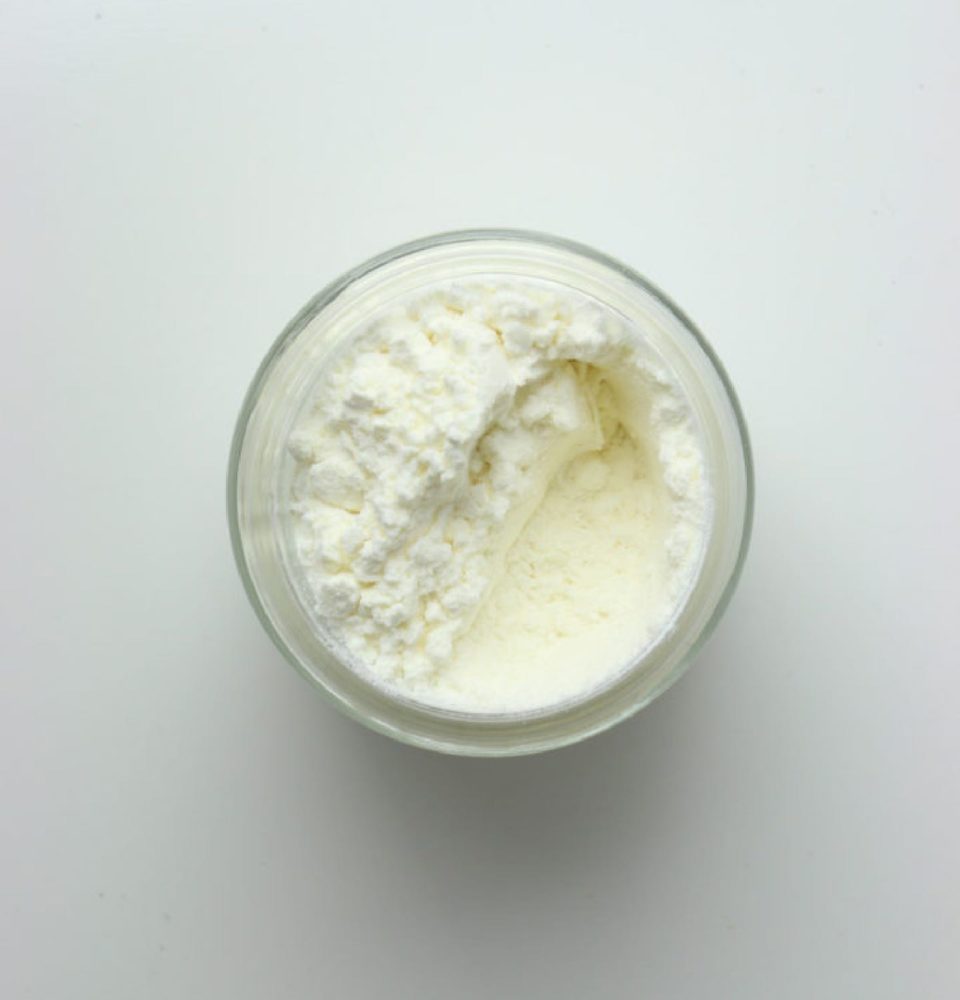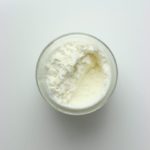 Dry whole milk powder is manufactured by removing water from pasteurized milk. Use it to create wholesome fluid milk or to fortify infant formula. Additionally, powdered whole milk is a great tool for bakery, confectionery, prepared mixes and soup applications.
At DFA Ingredient Solutions, we manufacture and supply bulk dry whole milk powder to food and beverage companies worldwide. We offer powdered whole milk in low-heat and medium-heat varieties for use in various applications to enhance dairy flavor.
If you are interested in adding dehydrated whole milk powder ingredients to your product portfolio, contact us today.