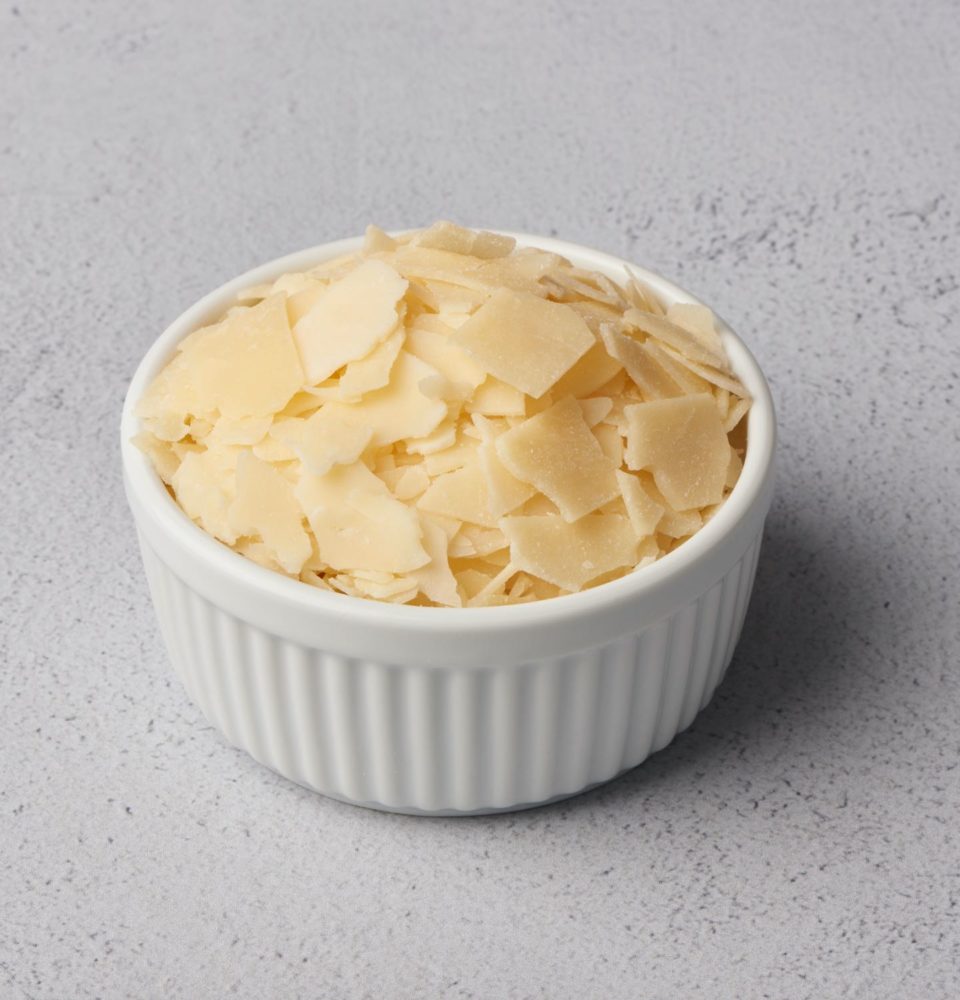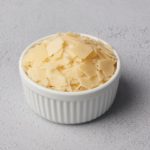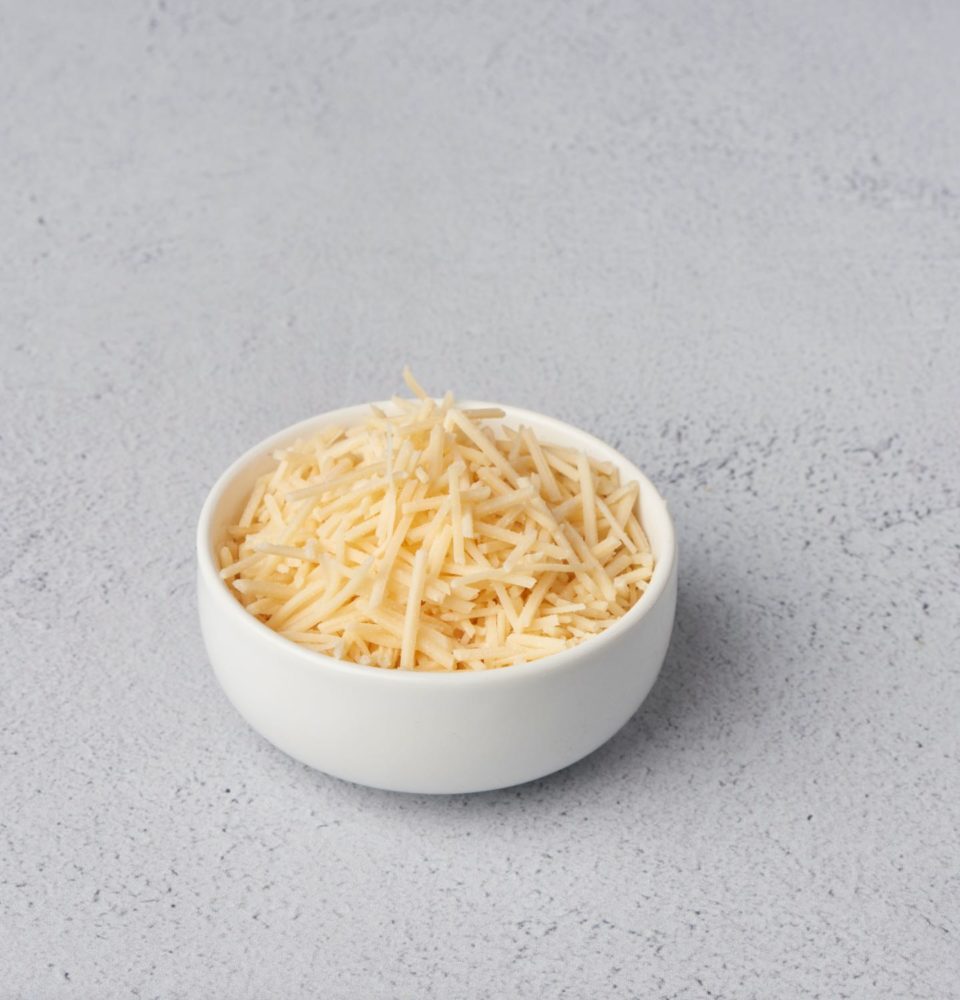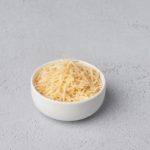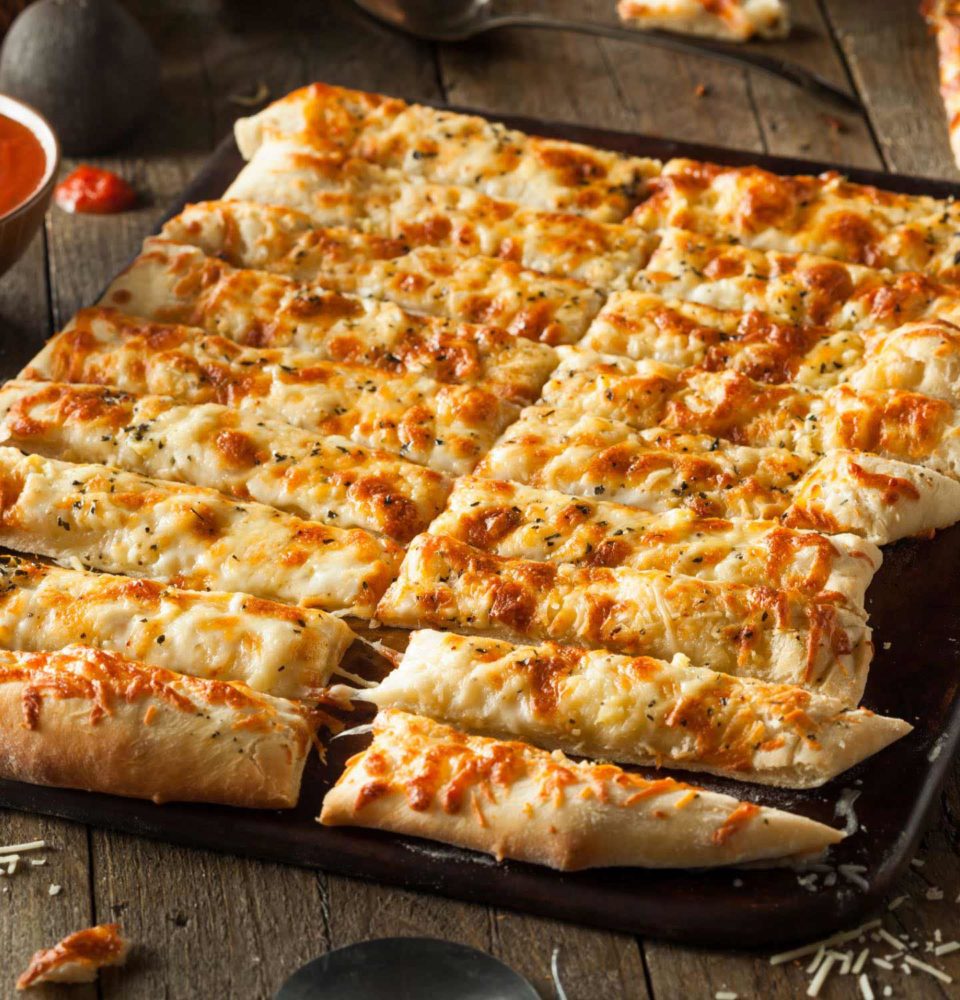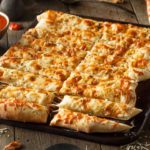 Your guests are sure to enjoy the unique buttery, nutty, flavor profile that intensifies with age, of our Asiago cheese. Described as a cross between aged cheddar and Parmesan, this semi-hard Italian cheese comes in many different formats for a variety of foodservice menu applications. Our Asiago is perfect as a grating cheese to top pastas, salads or soups, and can elevate any sandwich. Additionally, it's sure to be the star of your savory baked goods like bagels and biscuits.
DFA Ingredient Solutions is uniquely equipped to provide quality Asiago cheese to foodservice operations, including restaurants, catering businesses and more. With manufacturing facilities throughout the United States, we offer Asiago cheese in various formats, including block, shredded, grated and more. 

Contact us today to find out how we can supply your business with exceptional Asiago cheese.
Block
Shredded
Dry Grated
Fresh Grated
Shaved