Dried Butter Powder - Kosher
Our Kosher powdered butter ingredient provides the flavor and mouthfeel of real butter to various food products including seasoning blends, snack coatings, sauce mixes, prepared dinners, bakery applications, etc. For those pursuing a Kosher label for your food application, this spray-dried butter powder meets all the qualifications necessary to be certified Kosher.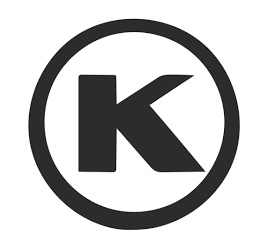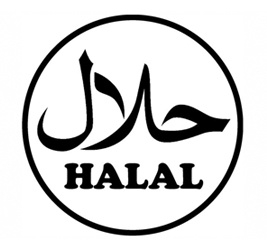 Packaging: Available in 50 pound net, multiwall Kraft paper bags with polyethylene liners.
Shelf Life: 365 days with proper storage and handling.
Allergen Statement: This product contains milk.
These products are food products shipped in bulk form without nutrition facts panels (pursuant to 21 CFR 101.9(j)(9) that are not intended for distribution to consumers in such form and are for use solely in the manufacture of other foods or that are to be processed, labeled, or repacked at a site other than where originally processed or packed.
The main ingredient is

sweet creamy butter,

which

provides a rich flavor and mouthfeel.

A

convenient dry form

that

is easily incorporated into dry blends, wet systems for sauces, etc. and into oil slurries for snack applications.

Long shelf life without refrigeration.
Kosher certificate available upon request.
Halal certificate available upon request.