AMPLIFI CHED CHSE INGR BOLDEST KSH
Cheddar Cheese Concentrated Paste Ingredient - Boldest, Kosher
With ten times the flavor, our "boldest" cheddar cheese concentrated paste brings the familiar flavor of cheddar cheese to baked goods, high-heat sauces, imitation, and processed cheese. For those looking for Kosher and Halal dairy flavor concentrates, this cheddar cheese paste meets all certification requirements, and you can request a certificate.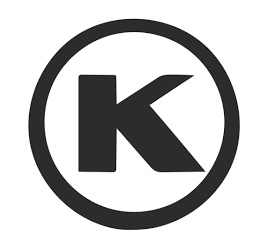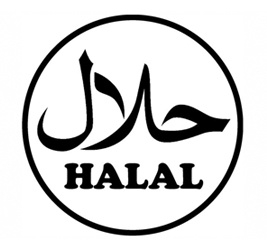 Packaging: Available in 45 lb. net weight, poly-lined fiber boxes.
Shelf Life: 270 days with proper storage and handling.
Color: Medium, creamy cheddar
Allergen Statement: This product contains milk.
These products are food products shipped in bulk form without nutrition facts panels (pursuant to 21 CFR 101.9(j)(9) that are not intended for distribution to consumers in such form and are for use solely in the manufacture of other foods or that are to be processed, labeled, or repacked at a site other than where originally processed or packed.
This concentrated paste

is made from

natural cheeses with intensified, balanced Cheddar Cheese flavor for use in both high and low-acid food systems. It has been heat-treated to extend the refrigerated shelf life.

It brings

approximately ten times the flavor of typical commercial Medium Cheddar Cheese and can be used to replace and/or enhance Medium Cheddar Cheese flavor.

This flavoring paste

can be incorporated into most food systems without grinding or pre-processing.

Kosher Certificate available upon request.
Halal Certificate is available upon request.