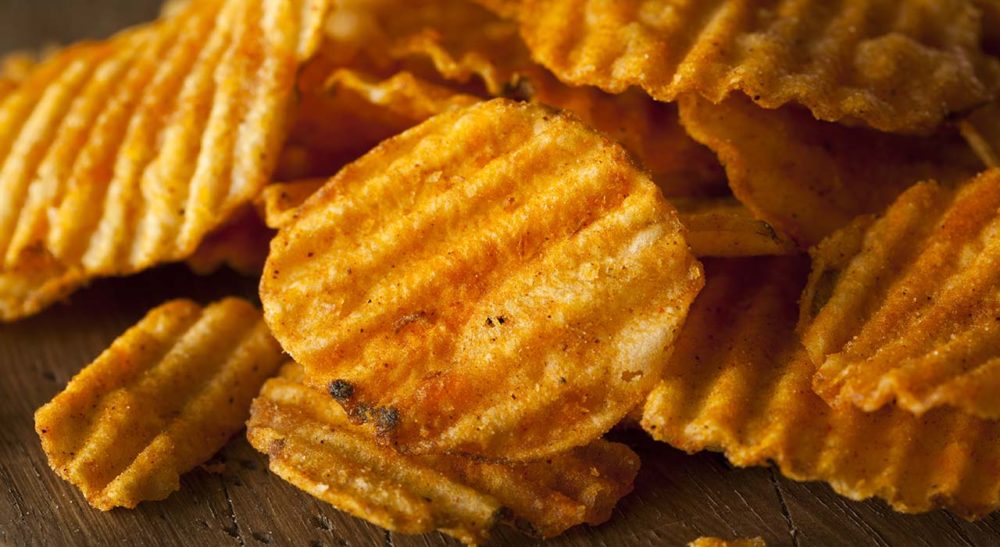 Cleaner Label Barbecue Potato Chips
This recipe utilizes a host of clean label ingredients to help you deliver a healthy, yet flavorful barbecue chip to your customers. One of the key ingredients featured in this recipe is our Tangy and smoky barbecue seasoning powder with no MSG, artificial colors, or artificial flavors.
Topical barbecue seasoning blends are available in 50-pound bags, 1,000-pound totes and in customized packs.
| PERCENTAGE | DESCRIPTION |
| --- | --- |
| 90.00% | Lightly Salted Potato Chips |
| 10.00% | DairiConcepts Barbecue Seasoning – Kosher 900411250 |