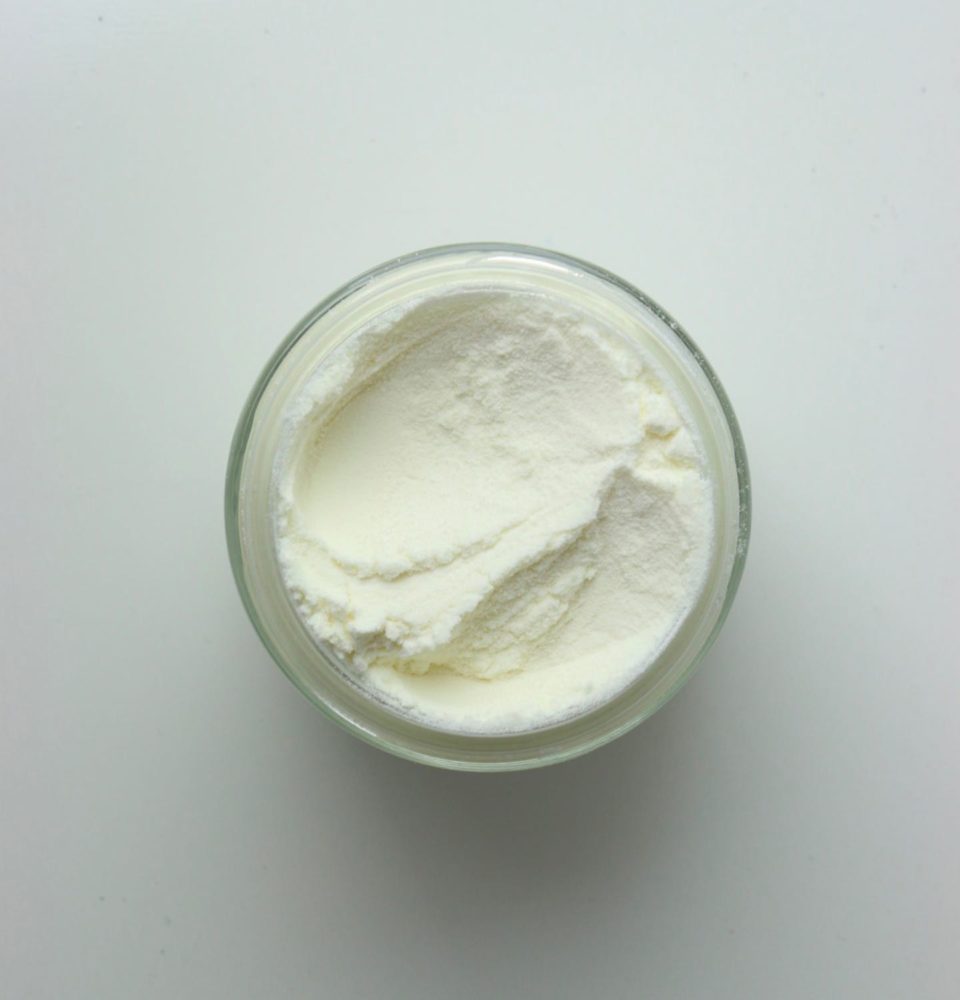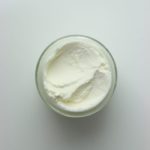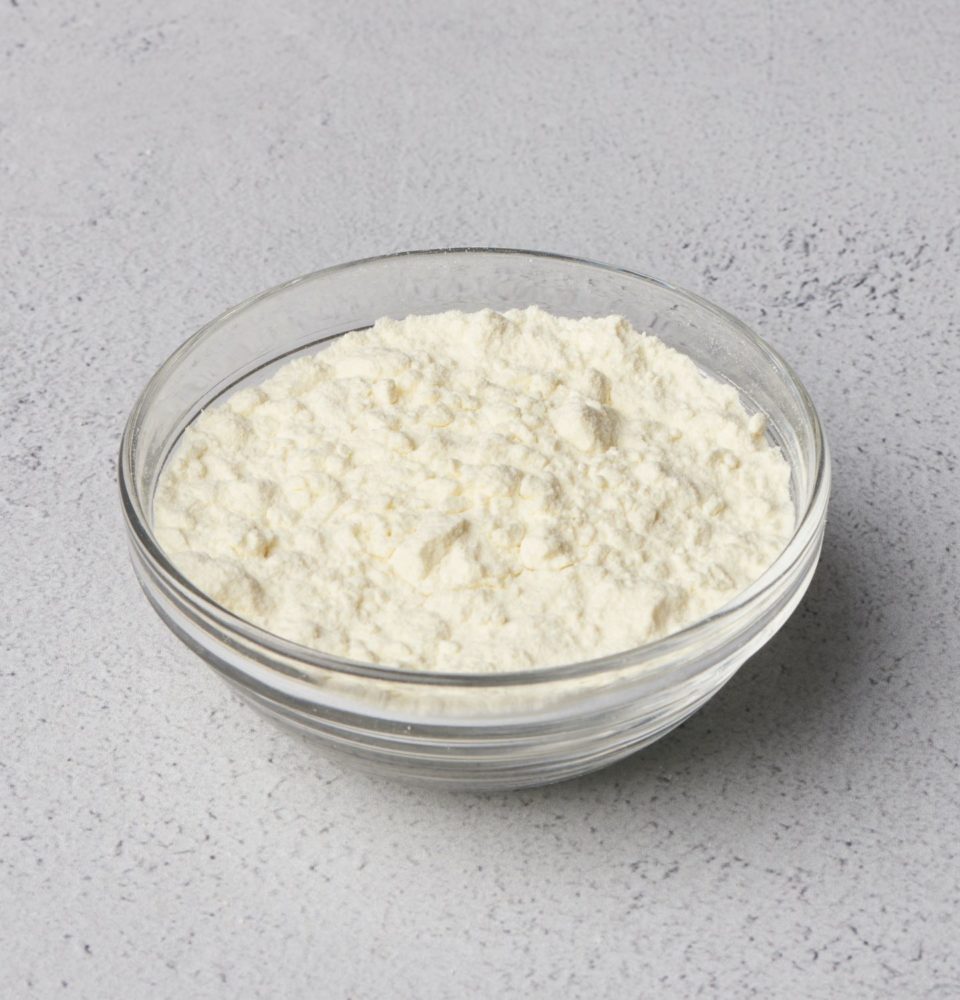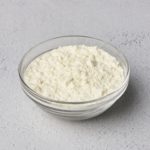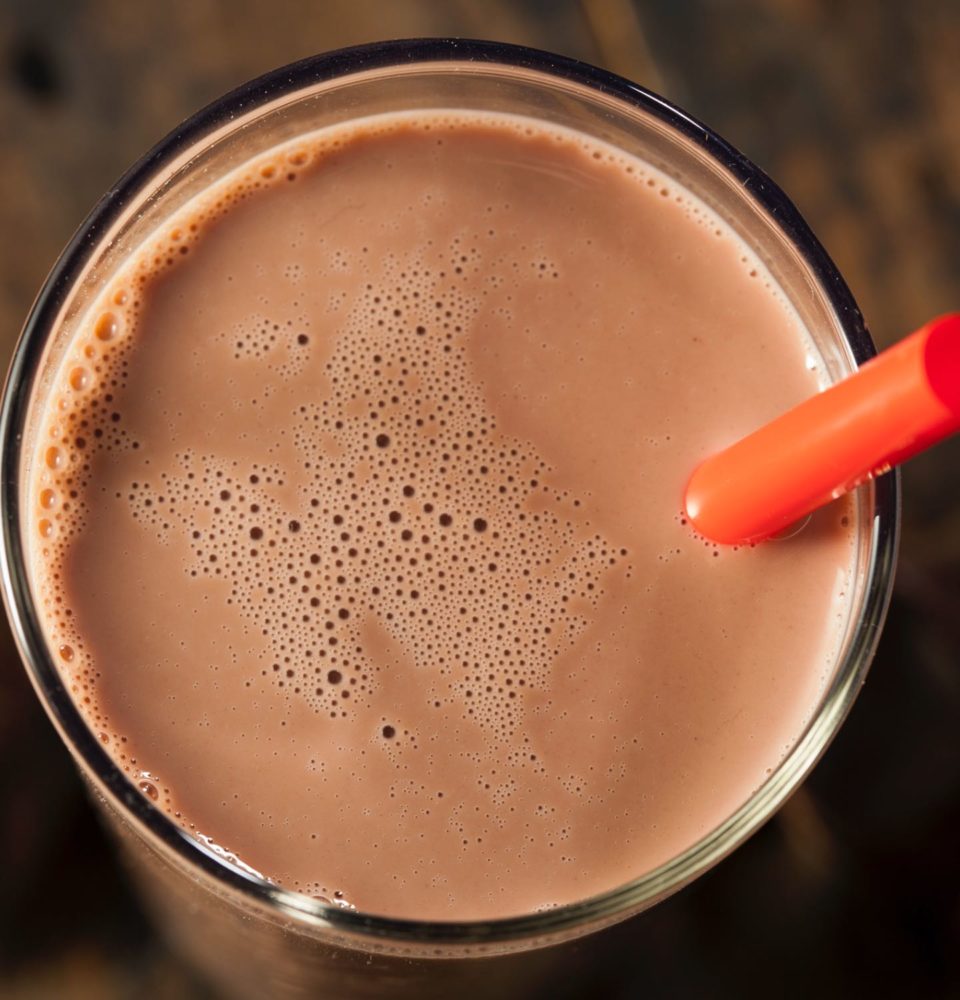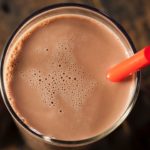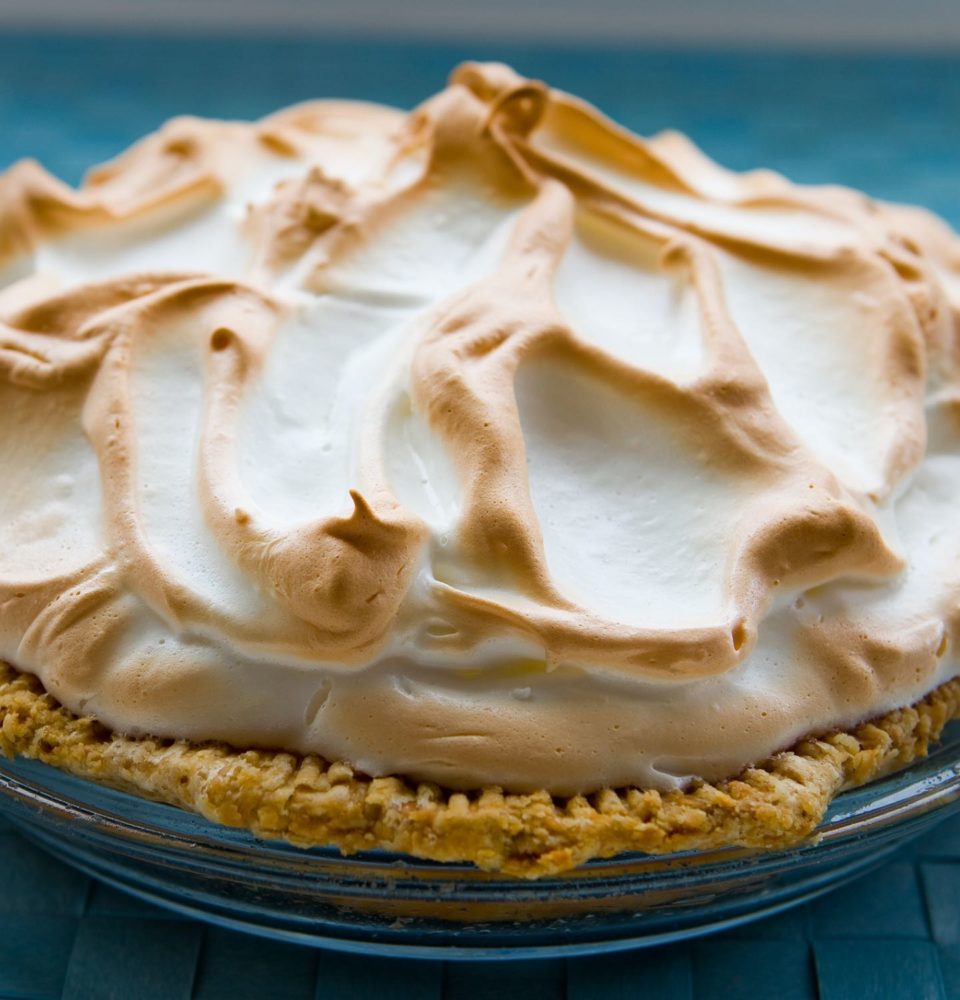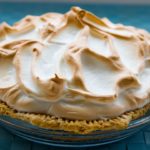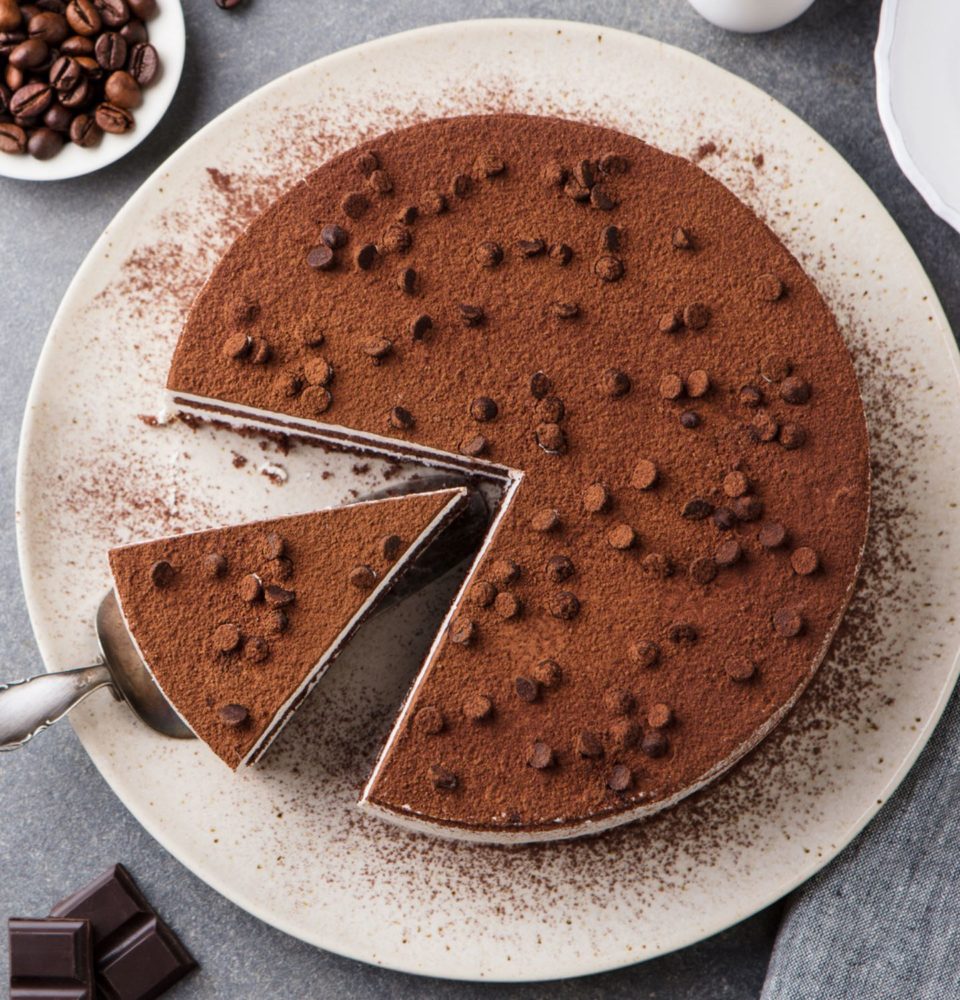 With a clean milk taste and white to light cream color, this versatile, shelf-stable milk protein concentrate powder is a great replacement for nonfat and skim milk powder. It can be used to create high-protein, low-carbohydrate specialty foods. Protein-stable, it's also ideal for whipping in meringues, mousses, ice creams and desserts. Additionally, our powdered milk protein concentrate is the perfect addition to infant formula and dietary beverages.
At DFA Ingredient Solutions, we prioritize quality and safety during our manufacturing process to deliver innovative milk protein concentrates that can take your newest food or beverage product to the next level. 
If you're interested in partnering with an experienced dairy ingredient supplier like DFA, contact us today.