Best Practices for Supply Chain Transparency
Consumers want more than just quality in food these days — they want to know exactly how you achieved that quality. Supply chain transparency is becoming just as important as clean label to consumers. In fact, 81 percent of consumers consider a company's corporate responsibility, which includes its supply chain, when making purchasing decisions. Eighty-four percent say they seek out responsible products whenever possible, and 90 percent say they would boycott a company if they learned of irresponsible or deceptive business practices.1
Clearly, ethically sourced materials and fair trade are both critical factors, making integrity as important as taste.
For food manufacturers, establishing a broad understanding of the supply chain and ensuring its integrity is critical to becoming a positive brand in the eyes of consumers. Every step of the supply chain matters. Animal welfare, the ethical practices of third-party processors, and even the safety of workers at a partner distributor can work for or against food companies.
By developing detailed policies and standards, food manufacturers can ensure transparency at every link of the chain – which translates to corporate responsibility. Companies should look at issues such as the environmental impact of agricultural production, including sustainability efforts and waste management. Implementing a supplier code of conduct communicates the expectation that workers throughout the supply chain are treated fairly and ethically, and that working conditions are safe.
Companies should review business agreements with suppliers. To make a supply chain fully transparent, a system of audits can help ensure compliance with international standards and regional policies regarding source materials. Implementing product reviews of supplier production facilities also validates that they maintain agreed-upon standards. As part of the strategy, a remediation process for suppliers who fail to meet standards may include zero tolerance for specific failures such as food safety and quality. For shortcomings in the supply chain, a company may also propose improvement initiatives. Collectively, all these steps are positive actions that appeal to consumers. 
In the long run, collaboration is key to closing information gaps. By working closely with employees and engaging with suppliers, food manufacturers may be able to determine risks and find solutions that lead to more transparency with consumers regarding all aspects of their supply chain.
It may be prudent to engage with an ingredient partner that understands supply chain guidelines. The best suppliers will work with you toward achieving your goals, creating a meaningful and responsible supply chain process that is agreeable for producers, partners, and consumers.
About DFA Ingredient Solutions: 
DFA Ingredient Solutions manufactures and supplies various innovative dairy ingredients, including dairy-type flavors, dairy powders, cheeses, concentrates, sweetened condensed milk and more. Starting with fresh milk from its more than 14,500 family farmers, our team combines technical expertise with culinary prowess to create simple yet indulgent products. Our selection of innovative dairy ingredients is made available to foodservice professionals, retailers and food manufacturers throughout the United States and across the world.

For smaller food and beverage companies who might not meet minimum order quantities, we offer a selection of cheese powders, concentrated pastes and specialty powders available for purchase directly on our e-commerce website.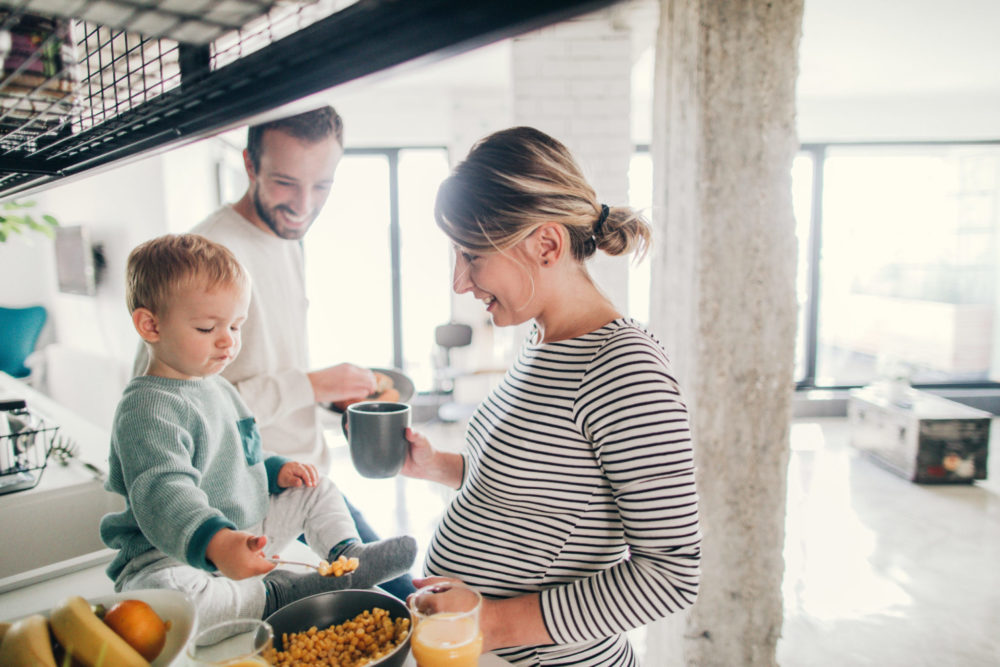 If you've noticed a change in food trends over the last five to 10 years,
Read More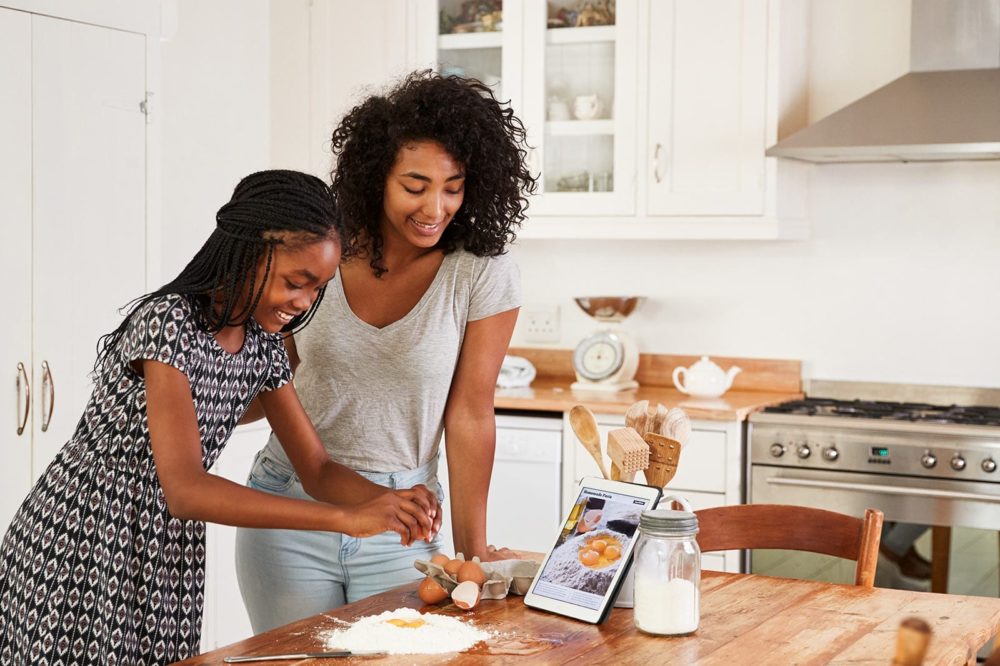 Who's in Generation Z? Every generation has its own take on food, and Generation Z
Read More