Jump on Board the Ranch Craze: Expanding on Traditional Ranch Flavors
Ranch dressing isn't what it used to be — it's better. As the most popular salad dressing in the United States for both retail and foodservice, ranch continues its success by changing with evolving consumer tastes. Though ranch generates double the share of dollars and units after the second most popular dressing, blue cheese,1 it still needs to adapt and be able to meet transforming marketplace trends.
Ranch isn't limited to salad dressings; it's used for everything from buffalo wings and tater tots to potato skins and jalapeno poppers. Consumers want more flavor variety to reflect that versatility. While indulgent sports bar customers crave ranch in all its flavorful, high-calorie diversity, there is also a trend for a healthier ranch dressing. Parents with young children continue to be major purchasers, turning to ranch to get their kids to eat more vegetables. Whatever direction a food producer wishes to pursue, from creative new flavors to crafting a health-conscious condiment, an expert ingredient developer can meet those needs.
To identify unique flavor opportunities, food producers only need to look to the most recent trends in restaurant chain menus and grocery store purchases from consumers. Trying out new flavor varieties means exploring creamier and meatier flavor profiles, such as buttermilk and bacon. Ingredient developers are also turning to veggie options that make ranch a perfect flavor-enhancing complement for salads, enhancing ranch by using the garden-style flavor profiles of basil, cilantro, chives, dill, and parsley. Imagine a ranch dressing with hints of mint, avocado, or roasted garlic. Ranch is not immune to the spicy craze – with a growing niche of ranch lovers seeking out chipotle, harissa paste, hatch chili, and siracha notes to sizzle the palate.
Ingredient developers have the technological capability to look well beyond flavor variety. They can meet other needs in the ranch dressing marketplace as well. Along with flavor versatility, food manufacturers are always looking to meet the demand for clean label, which an expert ingredient partner can achieve. Whether it's organic, allergen-free, halal, or kosher, ingredient partners can align with these guidelines, while still dialing in the trendy and tasty flavor notes that consumers crave. Food producers can also partner with ingredient developers to create their own formulations which can offer options such as reduced-sodium or low-fat.
To keep a ranch brand popular, food producers need to partner with ingredient developers who can help keep their line nimble, trendy, and full of flavor. So why not make ranch better than it's ever been before?
About DFA Ingredient Solutions: 
DFA Ingredient Solutions manufactures and supplies various innovative dairy ingredients, including dairy-type flavors, dairy powders, cheeses, concentrates, sweetened condensed milk and more. Starting with fresh milk from its more than 14,500 family farmers, our team combines technical expertise with culinary prowess to create simple yet indulgent products. Our selection of innovative dairy ingredients is made available to foodservice professionals, retailers and food manufacturers throughout the United States and across the world.

For smaller food and beverage companies who might not meet minimum order quantities, we offer a selection of cheese powders, concentrated pastes and specialty powders available for purchase directly on our e-commerce website.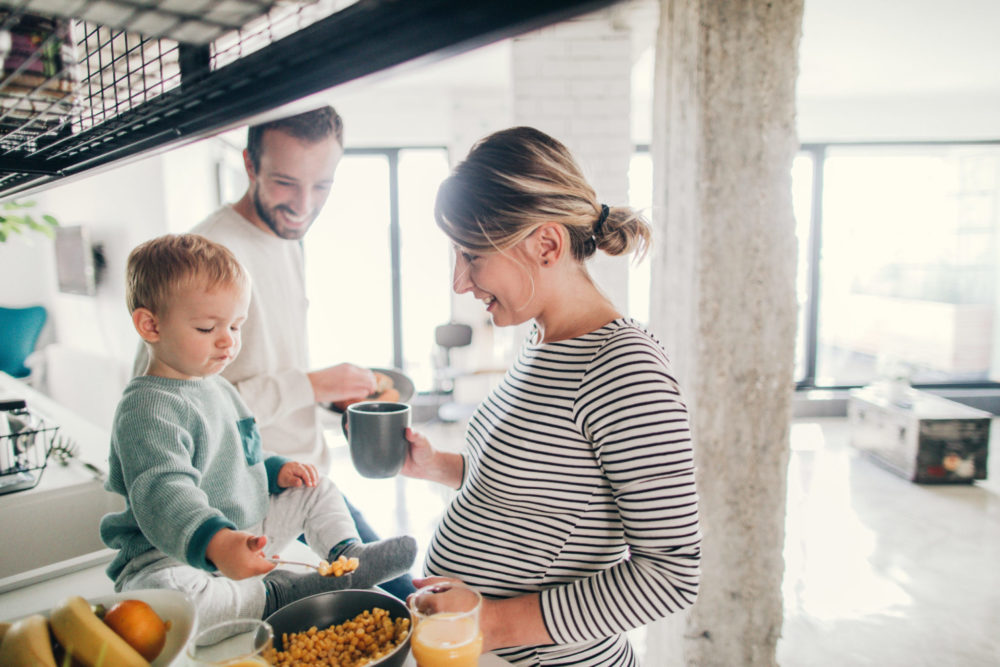 If you've noticed a change in food trends over the last five to 10 years,
Read More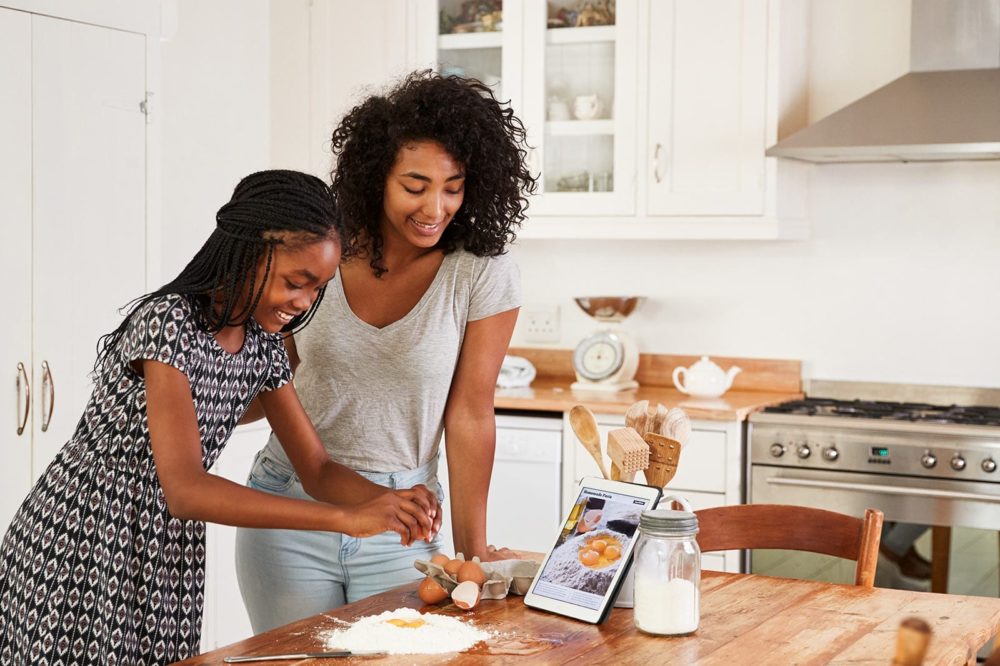 Who's in Generation Z? Every generation has its own take on food, and Generation Z
Read More