A rich, flavorful sauce is no longer the only way to sway the modern consumer. Many consumers have turned to restrictive diets for personal and health reasons, leaving classic sauces untouched on store shelves due to their ingredients. In fact, 86 percent of millennials and 89 percent of those with children say clean label weighs in on their food purchasing decisions. To meet these challenges, food producers need to address the top label expectations for their sauce products — without compromising taste.
1. Going Gluten-Free
With 20 percent of consumers world-wide avoiding certain foods due to gluten intolerance, sauce producers need to make gluten-free part of their product offering. This may include implementing stricter standards to avoid cross-contamination during manufacturing. By working closely with an ingredient developer, food producers can achieve gluten textures and mouthfeel, but with gluten-free formulations.
2. Eliminating Additives
Sales of foods with additive-free and "no artificial ingredient" labels continue to increase with the growing concern about the long-term health effects of preservatives. Many consumers look for non-GMO and all-natural sauce options. For sauce developers, this requires alternative ingredient sourcing and expert formulations that can attain a clean-label claim.
3. Customizing for Food Allergies
With more than 170 foods identified as causing allergic reactions, many sauce producers may need to create specialized lines to address the complexity of the allergen-free market. From peanuts to fish, flavors that were once enhancements now need to be avoided, which can be a profitable market. Restaurants accommodating food-allergic diners reached profits by as much as 24 percent or more. With the help of ingredient developers, food producers can formulate a flavorful product without using allergy-specific ingredients.
4. The Vegan Movement
Plant-based foods topped $3.1 billion in sales. With predictions of vegan sauces and other foods becoming commonplace in markets and restaurants by 2019, many sauce producers will need to look to ingredient partners to dial up rich flavors in veggie-only sauces.
5. The Organic Trend
Sauces with certified organic labels are becoming a part of the thriving organic sales trend in the United States, which totaled around $47 billion in 2016. Organic food now accounts for more than five percent of total food sales in the U.S. For sauce producers, an organically sourced line, with help from ingredient partners, taps a market that is willing to pay more for a preferred label claim.
Staying in touch with a rapidly changing food market requires an ingredient partner who knows the nuances of label declarations. Look for a partner with experience and expertise in customization to successfully achieve both clean label adherence and robust flavor expectations from consumers who are definitely reading the package.
About DFA Ingredient Solutions: 
DFA Ingredient Solutions manufactures and supplies various innovative dairy ingredients, including dairy-type flavors, dairy powders, cheeses, concentrates, sweetened condensed milk and more. Starting with fresh milk from its more than 14,500 family farmers, our team combines technical expertise with culinary prowess to create simple yet indulgent products. Our selection of innovative dairy ingredients is made available to foodservice professionals, retailers and food manufacturers throughout the United States and across the world.

For smaller food and beverage companies who might not meet minimum order quantities, we offer a selection of cheese powders, concentrated pastes and specialty powders available for purchase directly on our e-commerce website.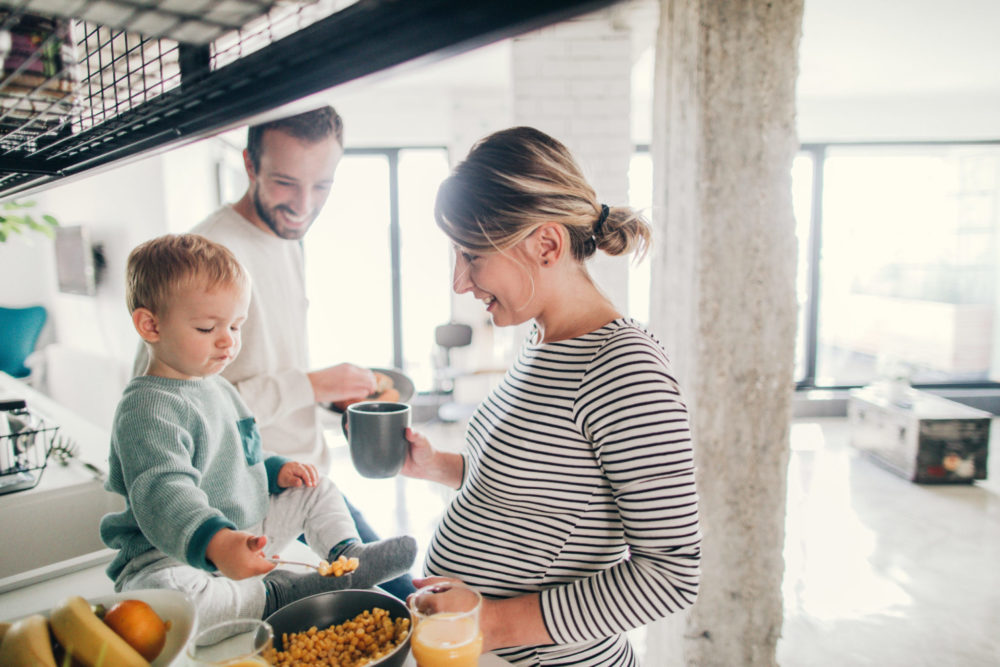 If you've noticed a change in food trends over the last five to 10 years,
Read More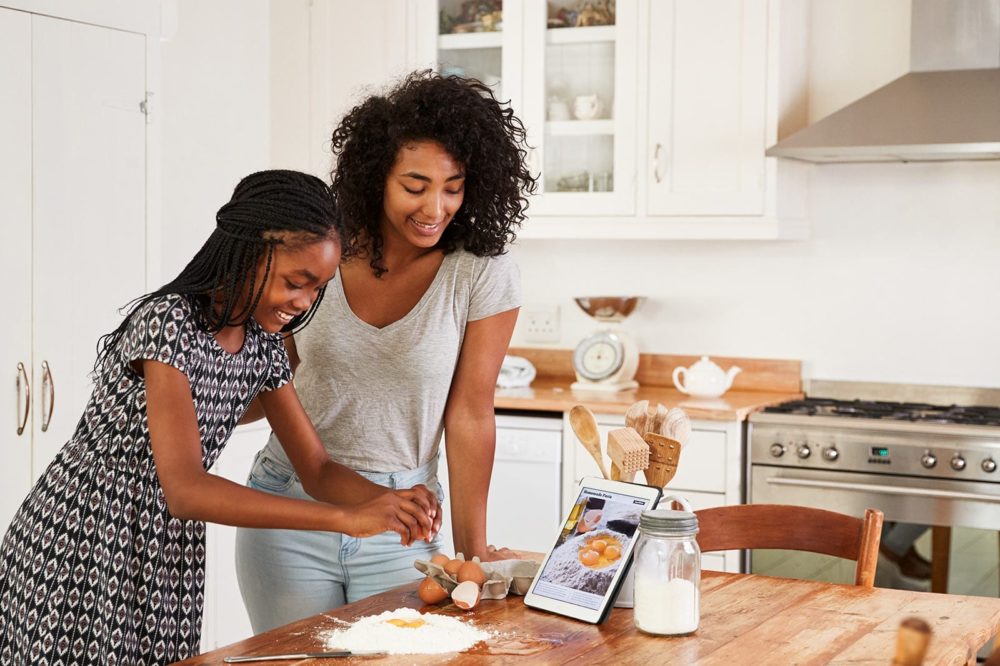 Who's in Generation Z? Every generation has its own take on food, and Generation Z
Read More