How Can Your Ingredient Supplier Support Your Claims & Declarations?
For food producers today, clean label must go beyond simply having no artificial ingredients. Consumers have heightened expectations of food manufacturers, and they are expressing their clean-label interest in the marketplace. Thirty-nine percent of U.S. consumers say they would switch from the brands they currently buy to others that provide clearer, more accurate product label information. In fact, 53 percent of consumers say the absence of unwanted ingredients is more important than having beneficial ones. 1 Getting those clean-label declarations right requires an ingredient partner experienced in clean-label benchmarks.
So, what do consumers want when they say "clean label?" The list continues to grow, including organic, gluten-free, and allergen-free. Organic sales in the U.S. totaled around $47 billion in 2016, reflecting new sales of almost $3.7 billion from the previous year. The $43 billion in organic food sales marked the first time the American organic food market broke though the $40 billion mark.2 The gluten-free market also continues to grow with roughly 3.1 million people across the United States following a gluten-free diet. 3 And with more than 12 million Americans having food allergies, allergen-free labels are becoming the standard.
The challenge for food producers is to achieve these clean-label goals without compromising taste. By partnering with an ingredient developer experienced in diverse technology for matching these consumer trends, food producers can be nimble enough to reach their clean-label objectives with satisfying flavor intact.
Customization is key. Perfecting varied formulations in clean-label guidelines allows food producers to create dynamic products that have a wide range of appeal for those concerned about product contents. Ingredient specialists can modify ingredients to dial in flavor while still finding the right clean-label fit. That means food manufacturers can meet strict organic requirements or develop products that are allergen-free or gluten-free. With the challenge of non-GMO, kosher or halal, the right ingredient partner can work on a formulation until it meets those standards. And when it comes to shelf-life extenders, ingredient experts find that clean label can still be maintained. When a consumer reads the label, ingredient developers ensure all they see are simple ingredients they can recognize, which translates into consumer peace of mind.
What new expectations consumers will have next may seem daunting to some food producers, but ingredient partners with diverse expertise in their tool kit can meet that challenge. Non-GMO, kosher and halal are just a few of the clean-label hurdles that savvy ingredient developers can achieve today. Partner with an expert ingredient developer and face the challenge together.
http://www.nielsen.com/us/en/insights/news/2017/what-it-means-to-be-clean-in-todays-fmcg-market.html
About DFA Ingredient Solutions: 
DFA Ingredient Solutions manufactures and supplies various innovative dairy ingredients, including dairy-type flavors, dairy powders, cheeses, concentrates, sweetened condensed milk and more. Starting with fresh milk from its more than 14,500 family farmers, our team combines technical expertise with culinary prowess to create simple yet indulgent products. Our selection of innovative dairy ingredients is made available to foodservice professionals, retailers and food manufacturers throughout the United States and across the world.

For smaller food and beverage companies who might not meet minimum order quantities, we offer a selection of cheese powders, concentrated pastes and specialty powders available for purchase directly on our e-commerce website.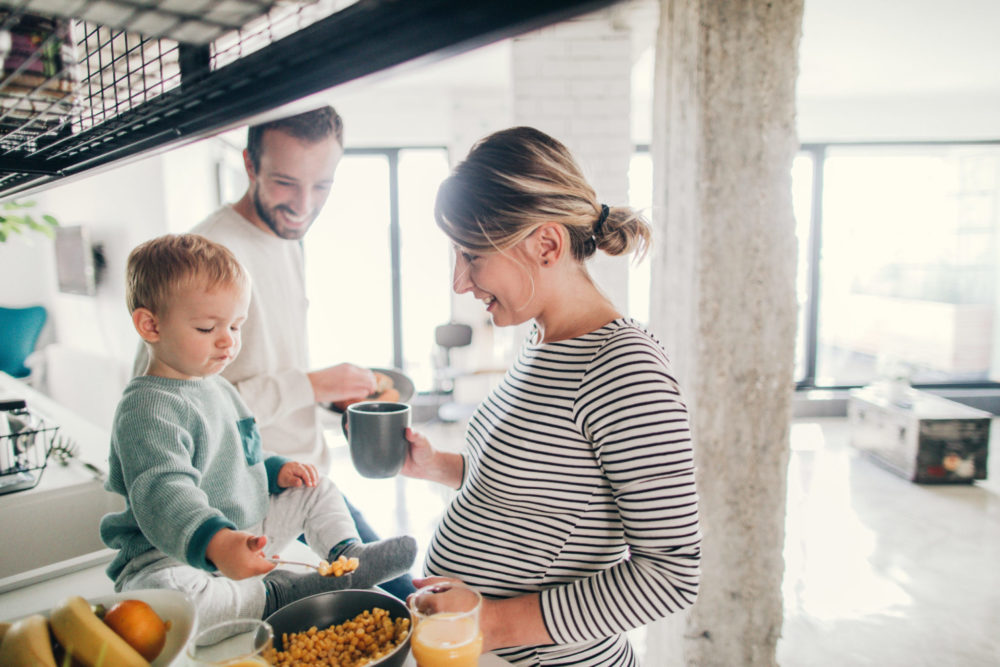 If you've noticed a change in food trends over the last five to 10 years,
Read More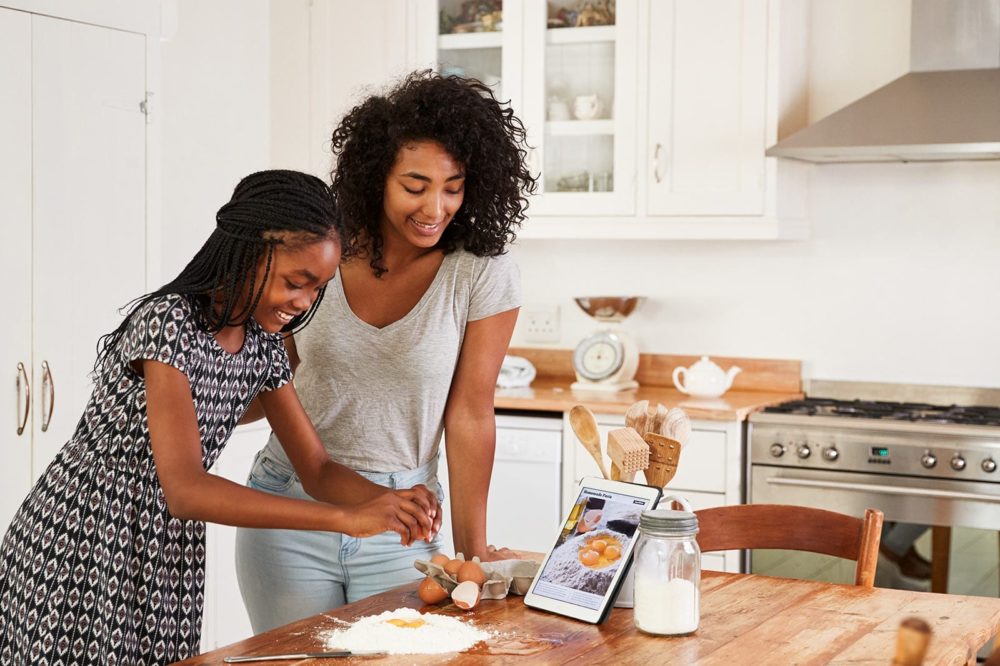 Who's in Generation Z? Every generation has its own take on food, and Generation Z
Read More