When prepared halal, animals are processed and served according to strict Islamic dietary laws and in a sanitary and clean manner. In the past few years, more and more restaurants and food chains have adopted the halal label. Retail and food service are the two major end-user segments of this movement. In 2016, retail accounted for more than 64 percent of the market share, which is a $14.5 billion value. With halal booming, working with trusted ingredient suppliers is critical to delivering robust flavor profiles that meet the label's strict guidelines.
Market Trends
Halal translates to "permissible" in English. Defined by the Qur'an, Islamic law states what is "permissible" in animal slaughter for meat. Specifically, it states halal animals must be healthy and only through methods considered clean by Islamic law. Education around the meaning of the halal label will help consumers be more comfortable with halal product offerings.
There is a trend towards "majority minority" markets, meaning that most of the market is made up of minorities with specific preferences. However, the surge in halal foods is not necessarily driven by consumers who follow Islamic law. Many general consumers want cleaner food and see the halal certification as a more significant commitment to an overall clean label. To understand, it helps to compare this to foods that Americans considered foreign 20 years ago (think organic food, sushi, edamame), but are now mainstream.
Flavor Trends
Food producers would do well to mimic or match Middle Eastern flavor profiles for their halal products. Consider how these products can dress meat with flavor and texture. Take lamb for example, which is the primary meat to consider with halal products. With room in the market for ready-to-eat meals that utilize lamb and even dried meat snacks for on-the-go consumers, there are plenty of new trends to explore. Lamb flavors could be complemented with spices such as sumac or za'atar. Za'atar is growing in popularity in global food culture already, but still has room in bolder flavored ready-to-eat veggie appetizers and dips.
Speaking of dips, tahini can add a complex, creamy texture and taste to many dishes, including a more authentic hummus. Tahini is ground sesame and has a very silky, creamy texture that can even complement desserts. The global tahini market is expected to register a CAGR of 5.7 percent during 2018-2023. Last, but not least, rosewater and orange blossom flavors add aroma and taste to many sweet dishes such as ice creams, yogurts, baked goods, and jams.
Food producers can capture more of this booming market by working with experienced halal ingredient developers to create unique, flavorful dishes with halal label declarations. DairiConcepts' expertise will complement your team's approach to developing halal products using dairy ingredients.
---
About DFA Ingredient Solutions: 
DFA Ingredient Solutions manufactures and supplies various innovative dairy ingredients, including dairy-type flavors, dairy powders, cheeses, concentrates, sweetened condensed milk and more. Starting with fresh milk from its more than 14,500 family farmers, our team combines technical expertise with culinary prowess to create simple yet indulgent products. Our selection of innovative dairy ingredients is made available to foodservice professionals, retailers and food manufacturers throughout the United States and across the world.

For smaller food and beverage companies who might not meet minimum order quantities, we offer a selection of cheese powders, concentrated pastes and specialty powders available for purchase directly on our e-commerce website.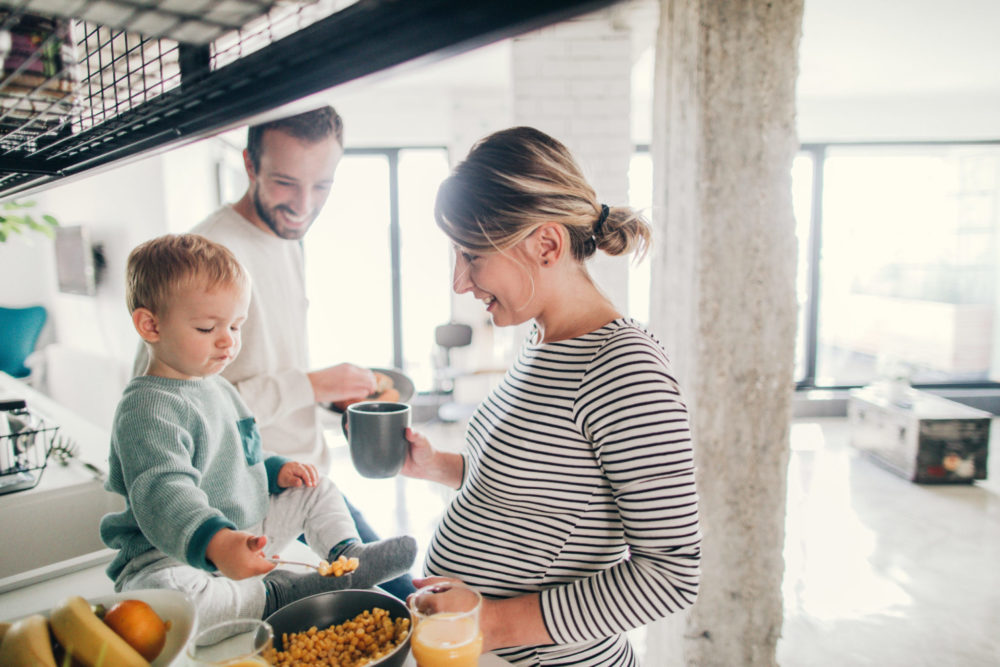 If you've noticed a change in food trends over the last five to 10 years,
Read More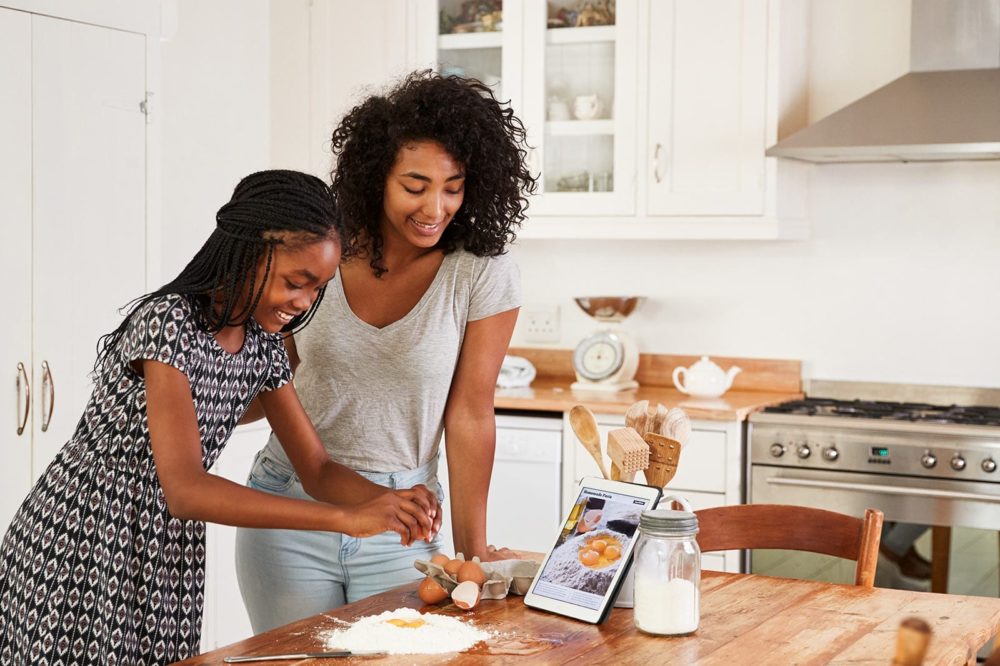 Who's in Generation Z? Every generation has its own take on food, and Generation Z
Read More