Partner with a Company that has High-Quality Certifications
Product certifications matter. Certified partners can minimize risk by ensuring high-quality standards in food safety, and certifications can ensure ethical sourcing — both of which reflect a food brand's social responsibility best practices. Consumers are concerned about food-borne illnesses and the long-term effects of what we put in our bodies, which translates to food safety. As consumers continue to question the standards in which their food products are produced, food producers should be reevaluating their supply chain. They need to make sure they are prepared and let consumers know they care. Certifications are no longer just "nice to have," but a "must have" in order to stay competitive in today's marketplace.
Key Certifications for Food Safety
Safe Quality Food (SQF) is a certification, recognized by the Global Food Safety Initiative (GFSI), that uses its quality food safety management system to ensure that companies have a food safety process in place. SQF includes a framework for quality as a whole, but also requires a system for product recall tracking to ensure consumer safety. The USDA has certain quality standards that must be met for many products, most specifically the USDA is responsible for meat, poultry and egg products. Consumers now recognize the certified USDA label for quality purposes, especially in meat products that can be graded by the USDA as prime, choice, select, or standard.
Vendor certifications can help companies to link their supply chain. This can include farm and field audits, manufacturing audits, and even transportation and distribution audits. Information from these audits helps companies see the whole picture of their food products and ultimately identify areas that might need to be addressed to protect the consumer.
Certifications that Matter to Consumers
Consumer demands will continue to evolve, so it's important to pursue the right certifications for each company. DairiConcepts has many product offerings that are Non-GMO verified, kosher, and halal that meet these specified quality standards among their already stringent quality standards.
Non-GMO verified: This is a third-party certification that seeks to certify food companies who avoid GMOs in their products. DairiConcepts has many product offerings that are

Non-GMO verified

.
Halal, Kosher: These certifications are both based on specific dietary law. Many of DairiConcepts

ingredients

are kosher- and halal-certified.
Questions to Ask Your Ingredient Partner about Certifications
What level of SQF has your company achieved? What level of SQF has the plant producing your ingredients achieved?
The answer to each of these questions may be the same or differ, depending on the company's goals. However, they are both important to understand as each level adds a layer of complexity.
What are your vendor certifications? What consumer-focused certifications do you carry?
It's important to identify those that meet your company and/or product goals. Choose certifications that resonate with company mission and vision when it comes to quality and food safety.
---
About DFA Ingredient Solutions: 
DFA Ingredient Solutions manufactures and supplies various innovative dairy ingredients, including dairy-type flavors, dairy powders, cheeses, concentrates, sweetened condensed milk and more. Starting with fresh milk from its more than 14,500 family farmers, our team combines technical expertise with culinary prowess to create simple yet indulgent products. Our selection of innovative dairy ingredients is made available to foodservice professionals, retailers and food manufacturers throughout the United States and across the world.

For smaller food and beverage companies who might not meet minimum order quantities, we offer a selection of cheese powders, concentrated pastes and specialty powders available for purchase directly on our e-commerce website.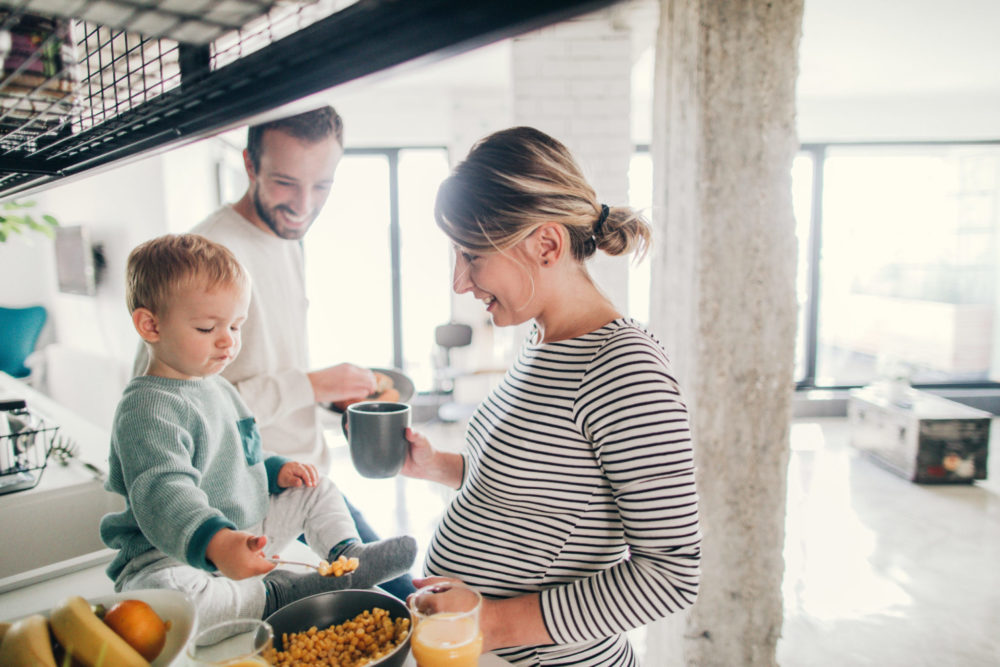 If you've noticed a change in food trends over the last five to 10 years,
Read More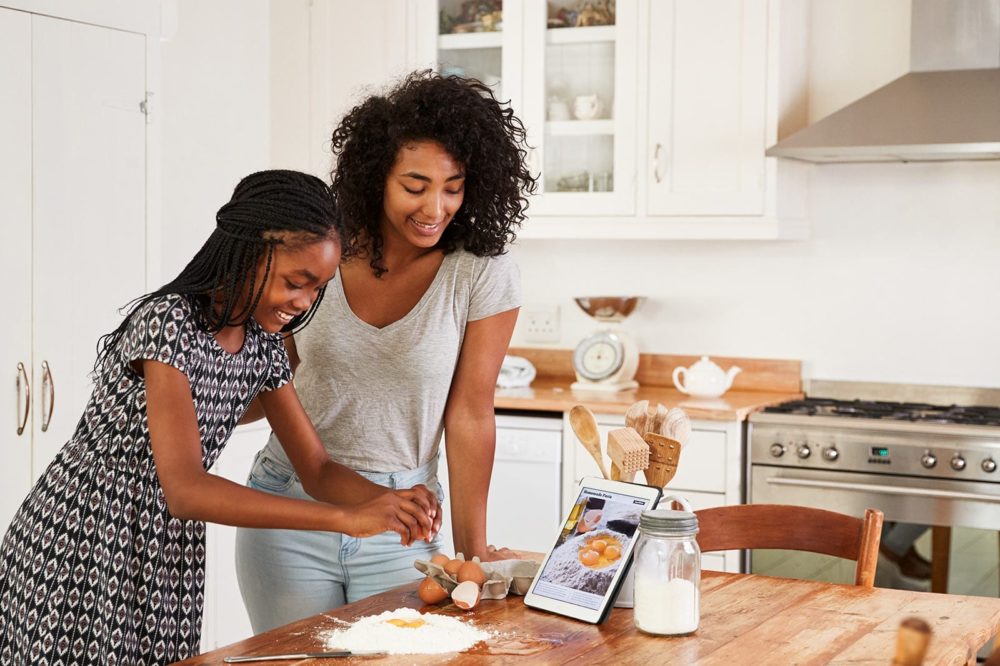 Who's in Generation Z? Every generation has its own take on food, and Generation Z
Read More