A Big, Healthy Business
A significant portion of consumers buying kosher and halal food and ingredients perceive these options to be generally healthier. One explanation for this is the extra set of eyes of the third-party halal or kosher supervisor who is present to oversee the preparation process.
In the U.S., Muslims are greater consumers of kosher products than the Jewish community. Over the past few years, the number of mainstream supermarkets offering kosher and halal products has grown more than ten-fold, testifying to the increasing availability of products and the growing number of consumers seeking convenience to fulfill a religious requirement. Halal also represents an important export opportunity to the Middle East and South East Asia.
Many of DFA Ingredient Solutions' ingredients are kosher- and halal-certified.
WHAT WE OFFER
Kosher and Halal Powders
Kosher and Halal AMPLIFI® Concentrated Pastes
Kosher and Halal Hard Italian Cheese by special request. Contact our Sales Department.
RELEVANT ARTICLES AND WEBSITES
"Kosher food market set to grow, research shows" – supermarketnews.com (September 2017) http://www.supermarketnews.com/consumer-trends/kosher-food-market-set-grow-research-shows
Islamic Food and Nutrition Council of America http://www.ifanca.org
About DFA Ingredient Solutions: 
DFA Ingredient Solutions manufactures and supplies various innovative dairy ingredients, including dairy-type flavors, dairy powders, cheeses, concentrates, sweetened condensed milk and more. Starting with fresh milk from its more than 14,500 family farmers, our team combines technical expertise with culinary prowess to create simple yet indulgent products. Our selection of innovative dairy ingredients is made available to foodservice professionals, retailers and food manufacturers throughout the United States and across the world.

For smaller food and beverage companies who might not meet minimum order quantities, we offer a selection of cheese powders, concentrated pastes and specialty powders available for purchase directly on our e-commerce website.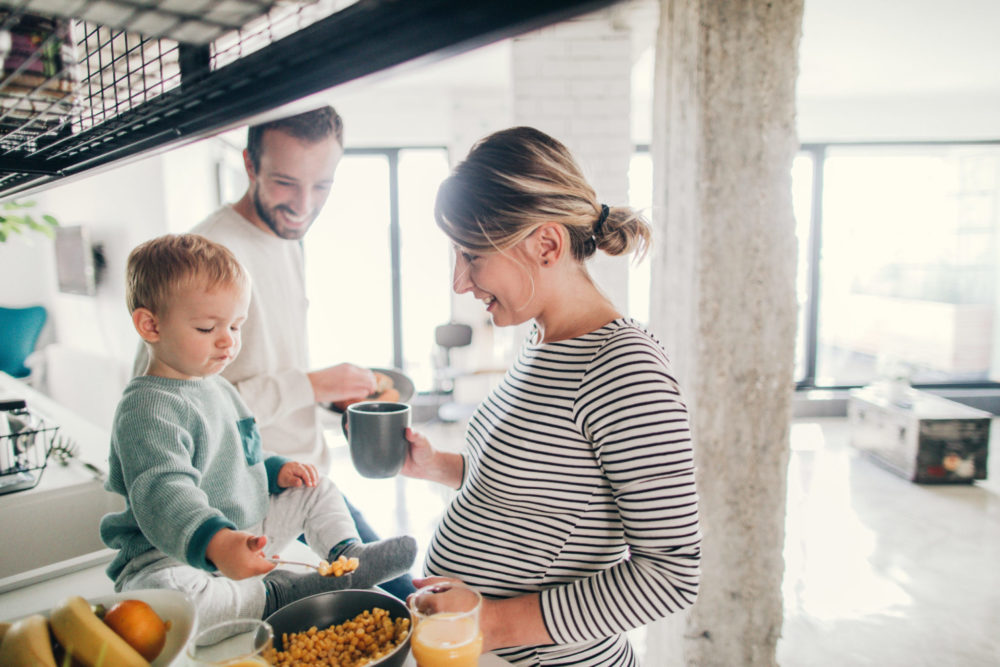 If you've noticed a change in food trends over the last five to 10 years,
Read More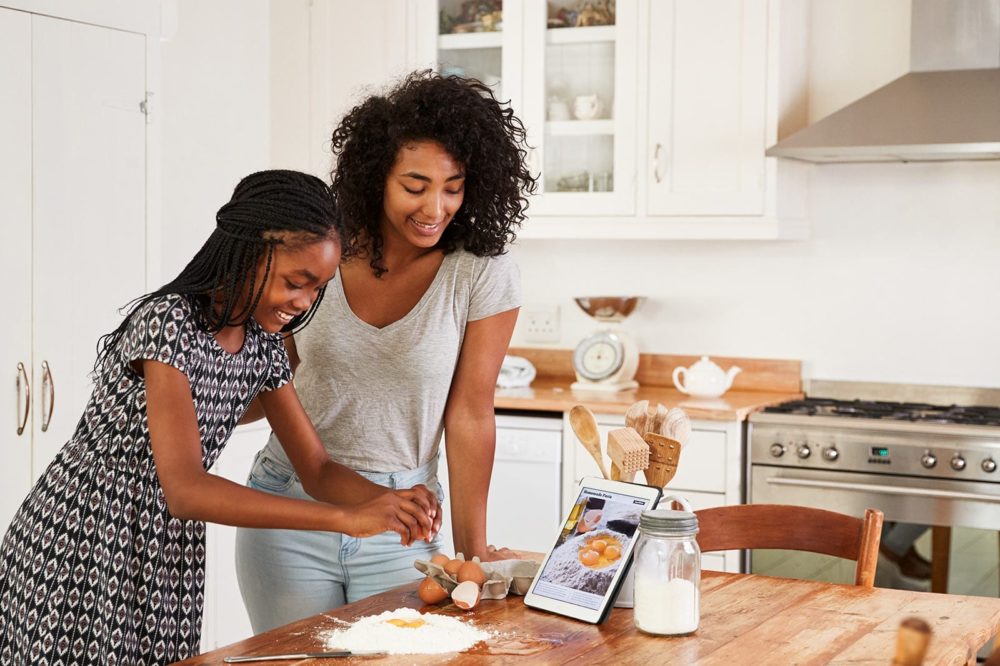 Who's in Generation Z? Every generation has its own take on food, and Generation Z
Read More