The Future of Frozen Pizza
A Slice Of Good News: Frozen Pizza Consumption Is On The Rise Thanks To More Health-Conscious Ingredients
Just a few years ago, a struggling college student only needed three things to cook a meal: a working oven, a dented old cookie sheet, and a frozen pizza.
Voila! Dinner was served.
Back then, no one was choosing frozen pizza for its crisp, buttery crust and exquisite toppings bursting with lively flavor. No – it was all about convenience and affordability.
But frozen pizza has come a long way in recent years, and it's no longer limited to budget-challenged kids. It's a go-to convenience food for young professionals, busy families, and anyone else who wants to enjoy a fresh, ooey-gooey pie without venturing to a chain restaurant or the local mom-and-pop joint.
Of course, delivery is always an option. The problem with delivery is that it comes with a different set of issues. A pizza that scores a 10 in the restaurant might be a 4 after it sits in a steamy box for 20 minutes during the drive to your house. That's why more and more pizza lovers are choosing a frozen pie for meals at home.
With a growing list of topping choices and the proliferation of gourmet-style pies, consumers have more options than ever before. However, these new options just happened to coincide with an increasing demand for cleaner labels on mass-produced food.
A 2015 report from Packaged Facts, a division of MarketResearch.com, said the frozen pizza industry suffered from a processed food stereotype in the face of health and "real food" trends. Food manufacturers have responded by offering "cleaner label" options in the frozen-pizza case. They are trying to improve their pizzas by cutting out preservatives and artificial flavors, lowering the sodium content, and making crusts with whole grains.
Now more than ever, it's possible for shoppers to find frozen pizzas with an ingredient list that looks similar to what they might make from scratch.
The manufacturers' efforts are paying off. Analysts from Technavio say at-home frozen pizza consumption was up in 2016, and they forecast the global frozen pizza market to grow at a compounded annual growth rate of 3.41 percent through 2021.
Flavor First
If frozen food manufacturers want to get a good sense of consumer sentiment, they should look at what's happening in chain restaurants, as they are on the front lines getting real-time feedback from diners.
Pizza Hut is the largest pizza chain in the United States1, both in terms of gross sales and the number of units. With so much at stake, Pizza Hut moved with caution before announcing in 2016 that they were eliminating certain preservatives and antibiotics from meats and cheese. This came roughly a year after Pizza Hut became the first national pizza restaurant to remove artificial flavors and colors from its core pizzas in 2015.
As they implemented these changes, one of their most significant concerns was ensuring the product's taste profile remained consistent. Jeff Fox, Chief Brand and Concept Officer, told Fortune, "When balancing any change we make to any of our products, we make sure the food still tastes [as] good as it did before and we continue to provide the safest food out there."
Frozen pizza manufacturers are equally concerned about maintaining flavor integrity. For them, the process starts by consulting with vendors to find ingredients that have the right combination of healthy attributes, flavor, and affordability.
Losing meat and incorporating veggies is an easy way to add more fiber, reduce saturated fats, and have less sodium than a typical "supreme" pizza. Those small changes make pizza a healthier meal by default. However, manufacturers still have the challenge of building pizzas with dough, sauce, and cheeses that don't come with excessive ingredient baggage.
One solution is to use dairy products and seasoning blends that take advantage of innovative formulations to dial in the exact flavor profile consumers desire. A partner with dairy expertise can create customized solutions that give you a buttery, flaky crust and full-bodied flavor throughout the sauce and toppings.
Frozen pizza with a cleaner label is now in demand and will continue to be for the foreseeable future. If you produce frozen pizzas, you should have a heart-to-heart talk with your ingredient vendors about options for amplifying flavor while still minimizing the number of ingredients on your label. Your retailers and their consumers will thank you.
---
About DFA Ingredient Solutions: 
DFA Ingredient Solutions manufactures and supplies various innovative dairy ingredients, including dairy-type flavors, dairy powders, cheeses, concentrates, sweetened condensed milk and more. Starting with fresh milk from its more than 14,500 family farmers, our team combines technical expertise with culinary prowess to create simple yet indulgent products. Our selection of innovative dairy ingredients is made available to foodservice professionals, retailers and food manufacturers throughout the United States and across the world.

For smaller food and beverage companies who might not meet minimum order quantities, we offer a selection of cheese powders, concentrated pastes and specialty powders available for purchase directly on our e-commerce website.  
---
[1] Source: https://www.pizzatoday.com/pizzeria-rankings/2017-top-100-pizza-companies/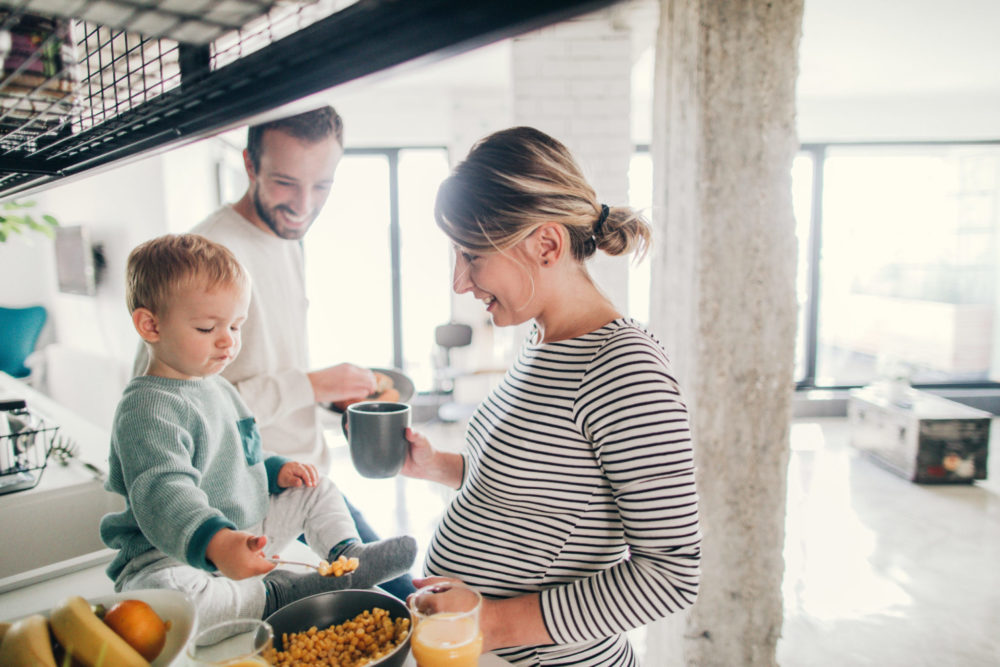 If you've noticed a change in food trends over the last five to 10 years,
Read More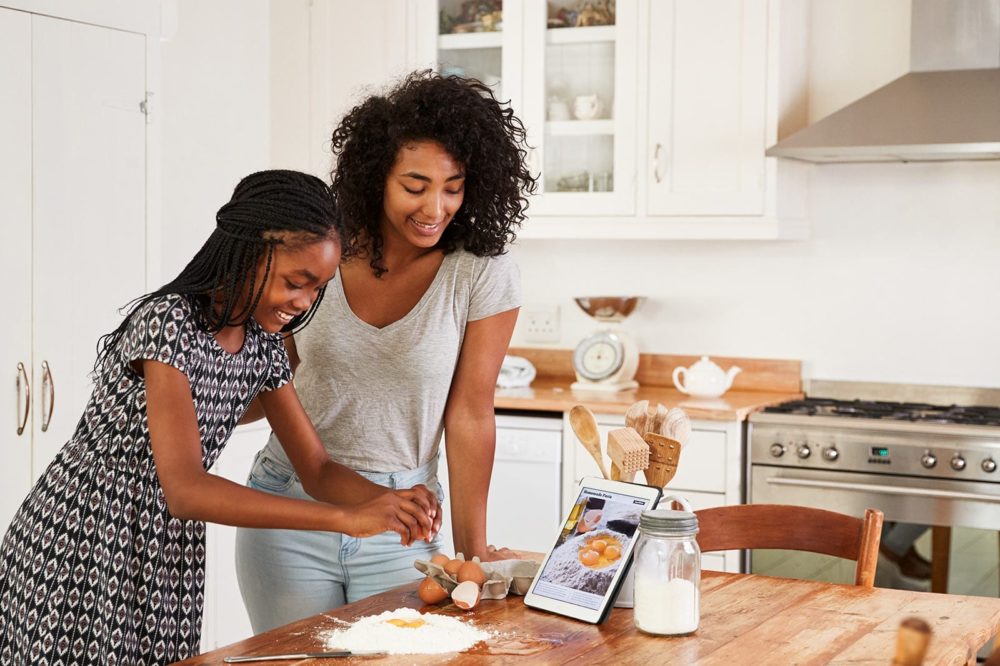 Who's in Generation Z? Every generation has its own take on food, and Generation Z
Read More